Sunshine Meze, BBQ, Wine and Cocktail Bar.
Sunshine Meze, BBQ, Wine and Cocktail Bar is the latest addition to Hythe's popular High street. Our Turkish chefs serve up authentic dishes using only the finest ingredients all in our open grill kitchen where you can see your food being prepared!
Our Turkish food is renowned for its fresh ingredients, aromatic spices, and tantalising flavours. And at sunshine we capture the very essence of traditional.
Our 3 course lunch special has a huge variety to choose from. Starters, mains and desserts which cover vegetarian, grill, fish and meat dishes. Great value for money!
Book A Table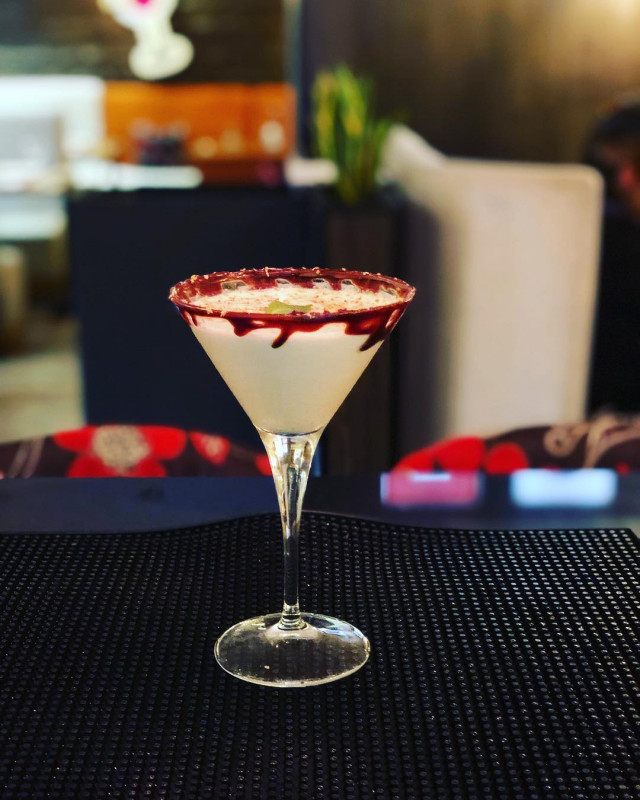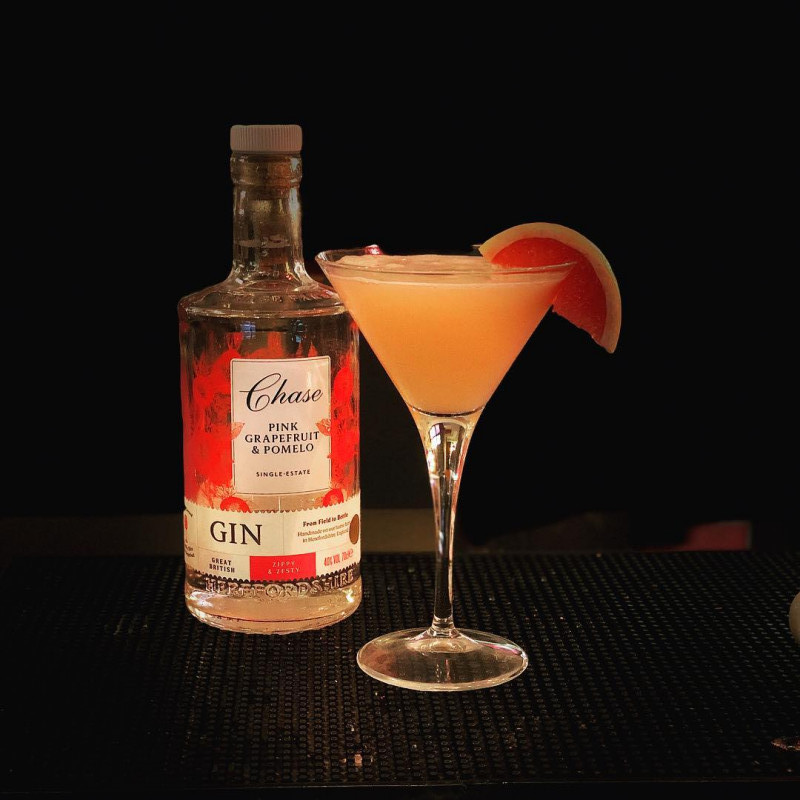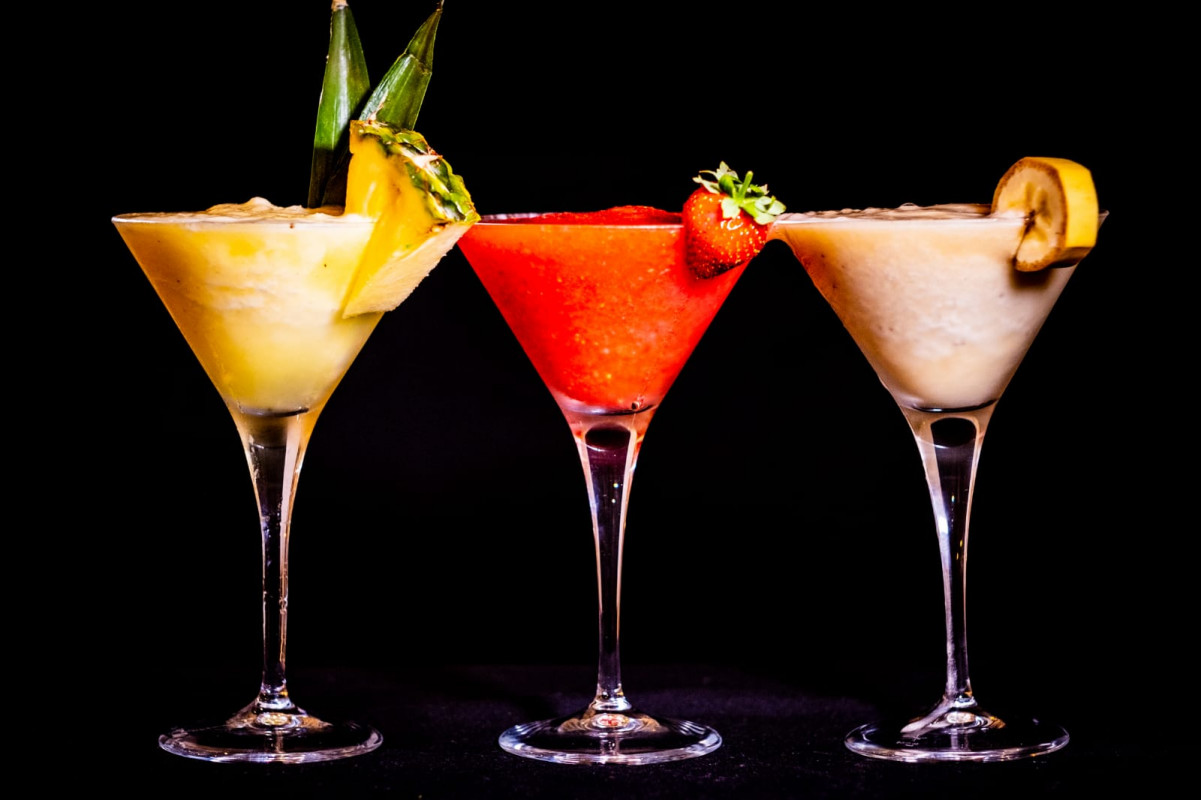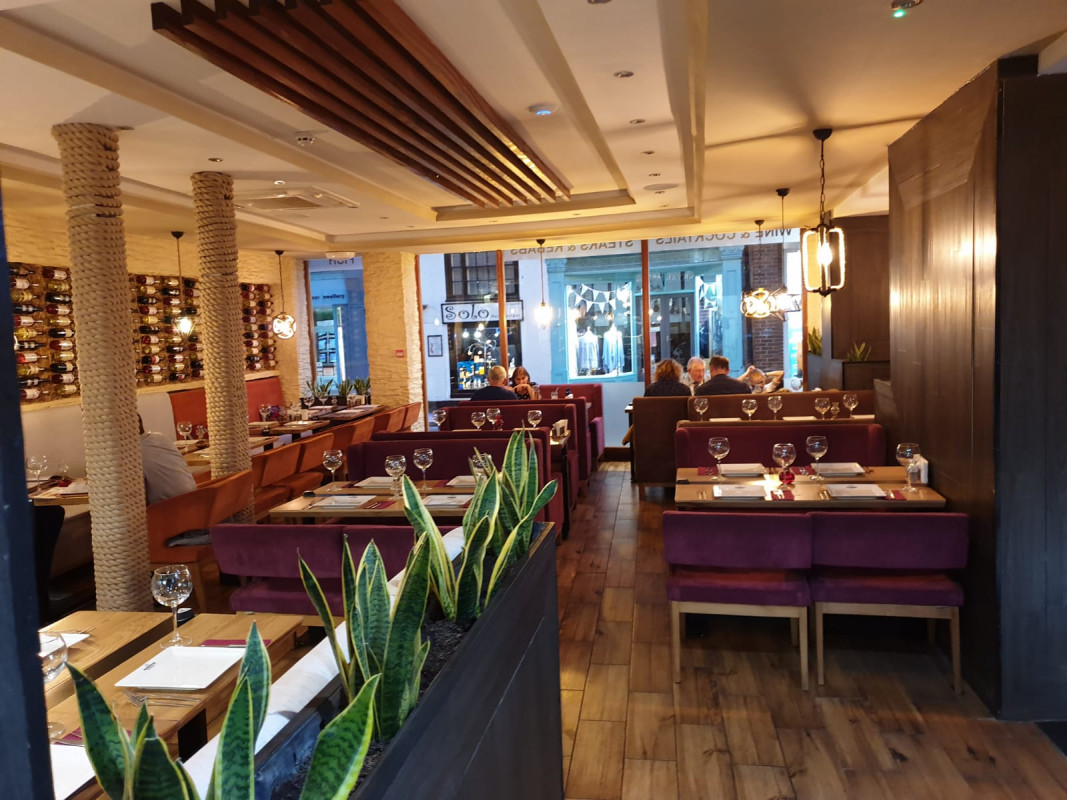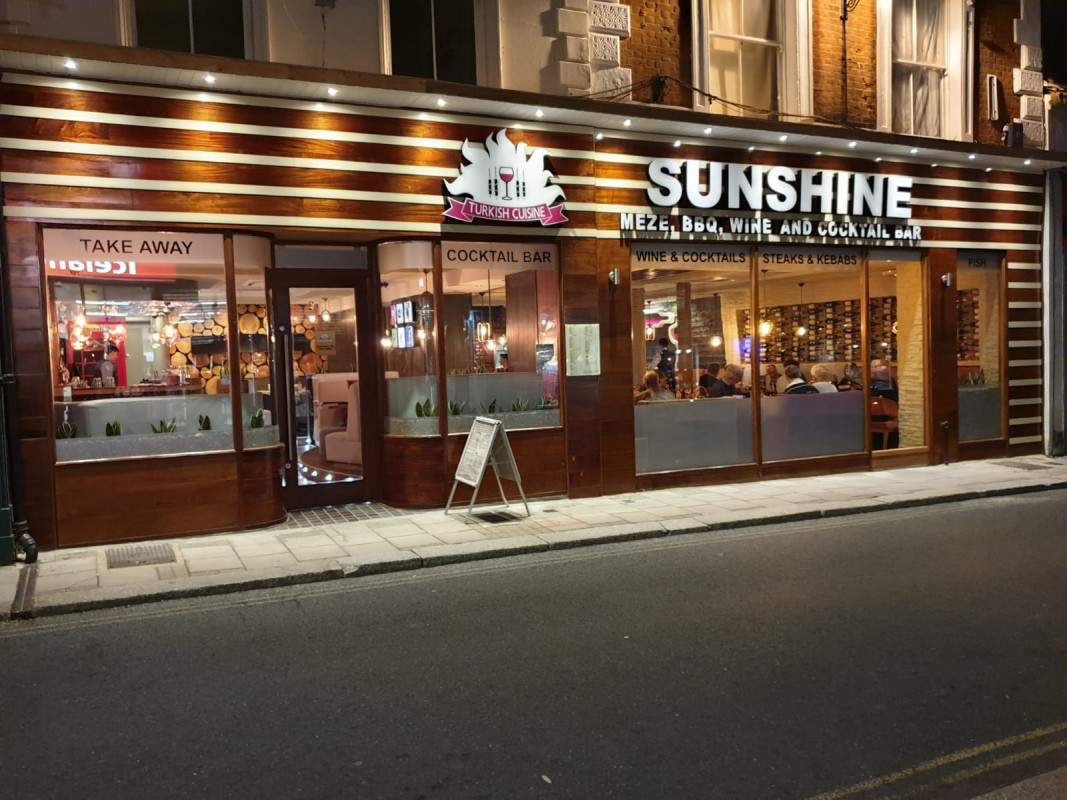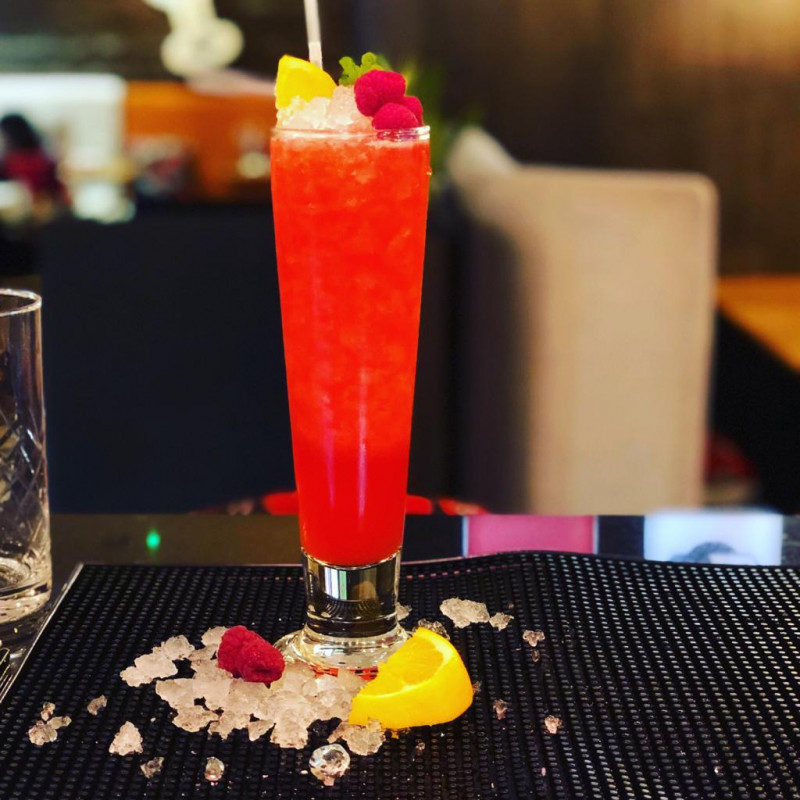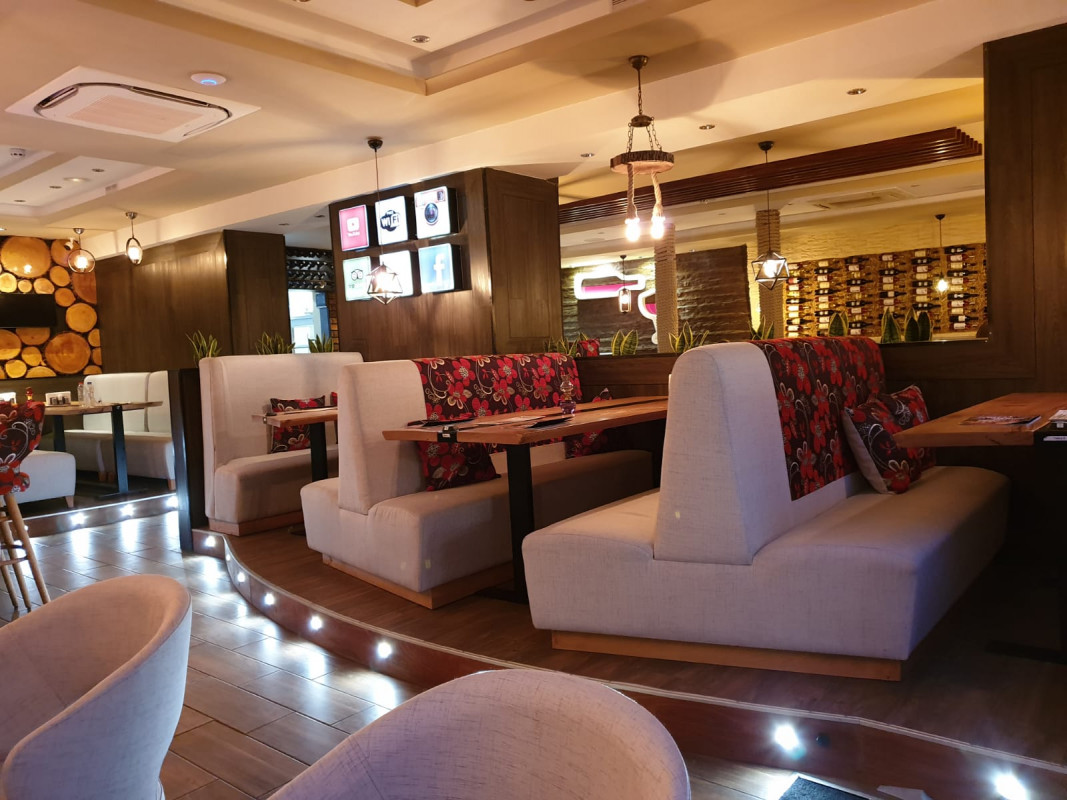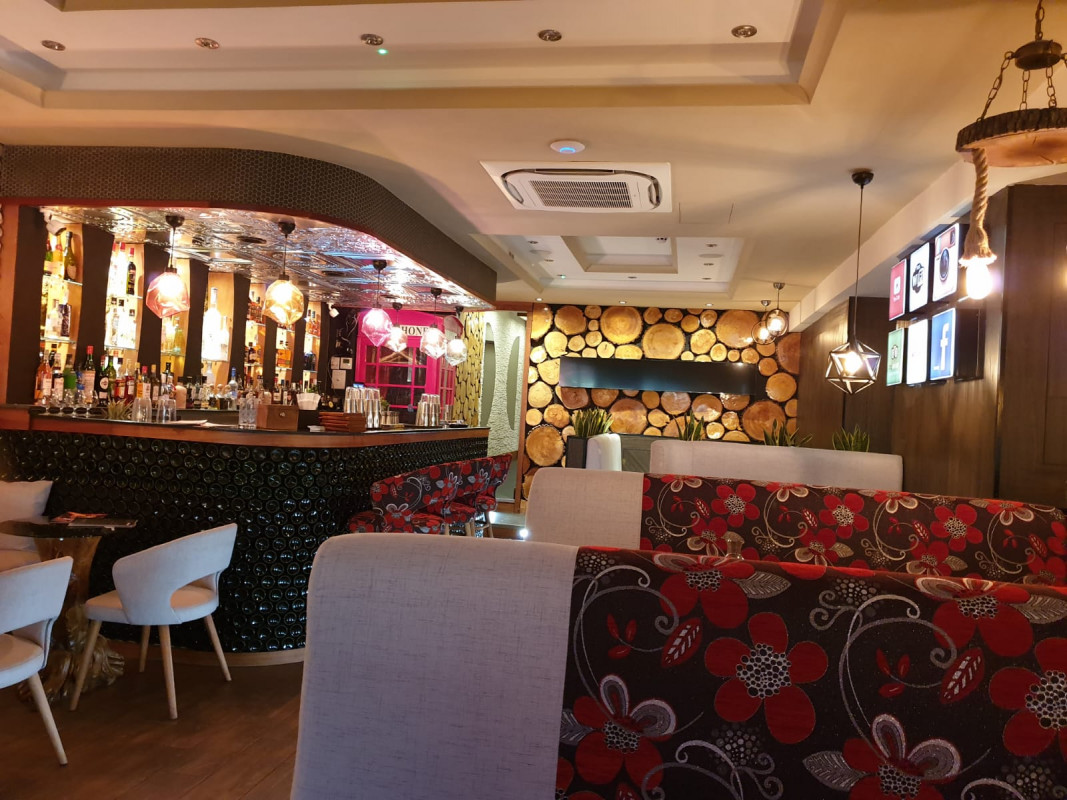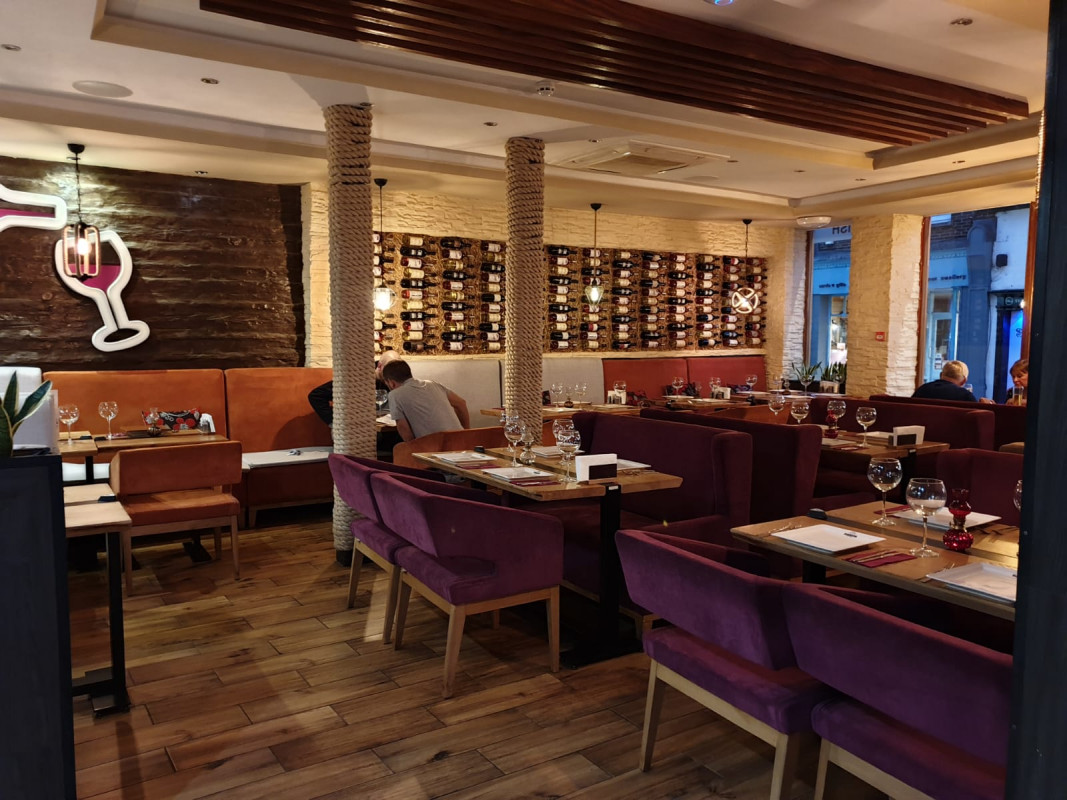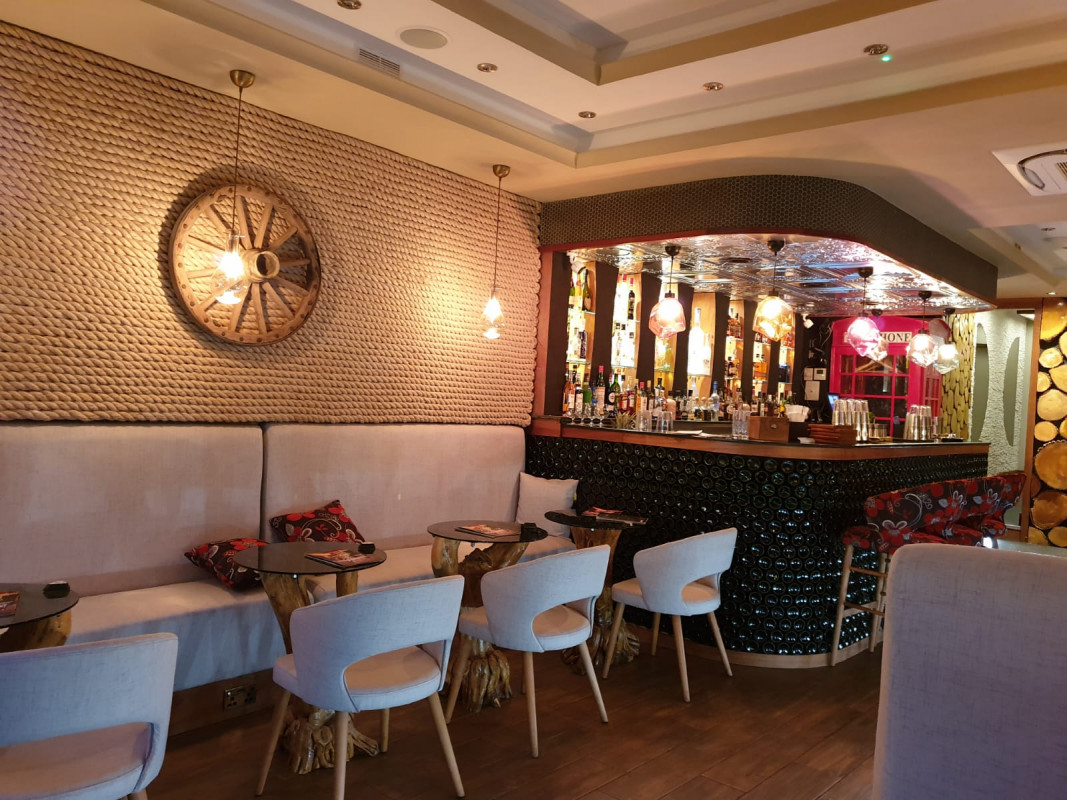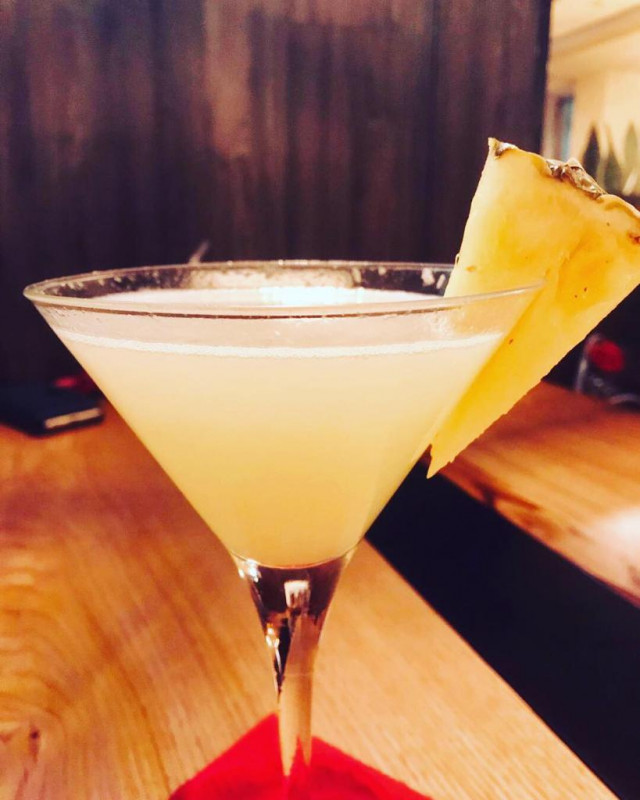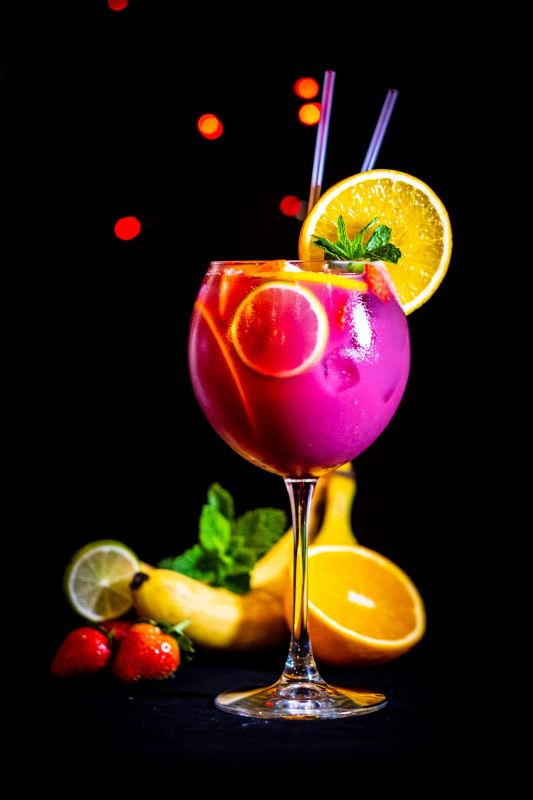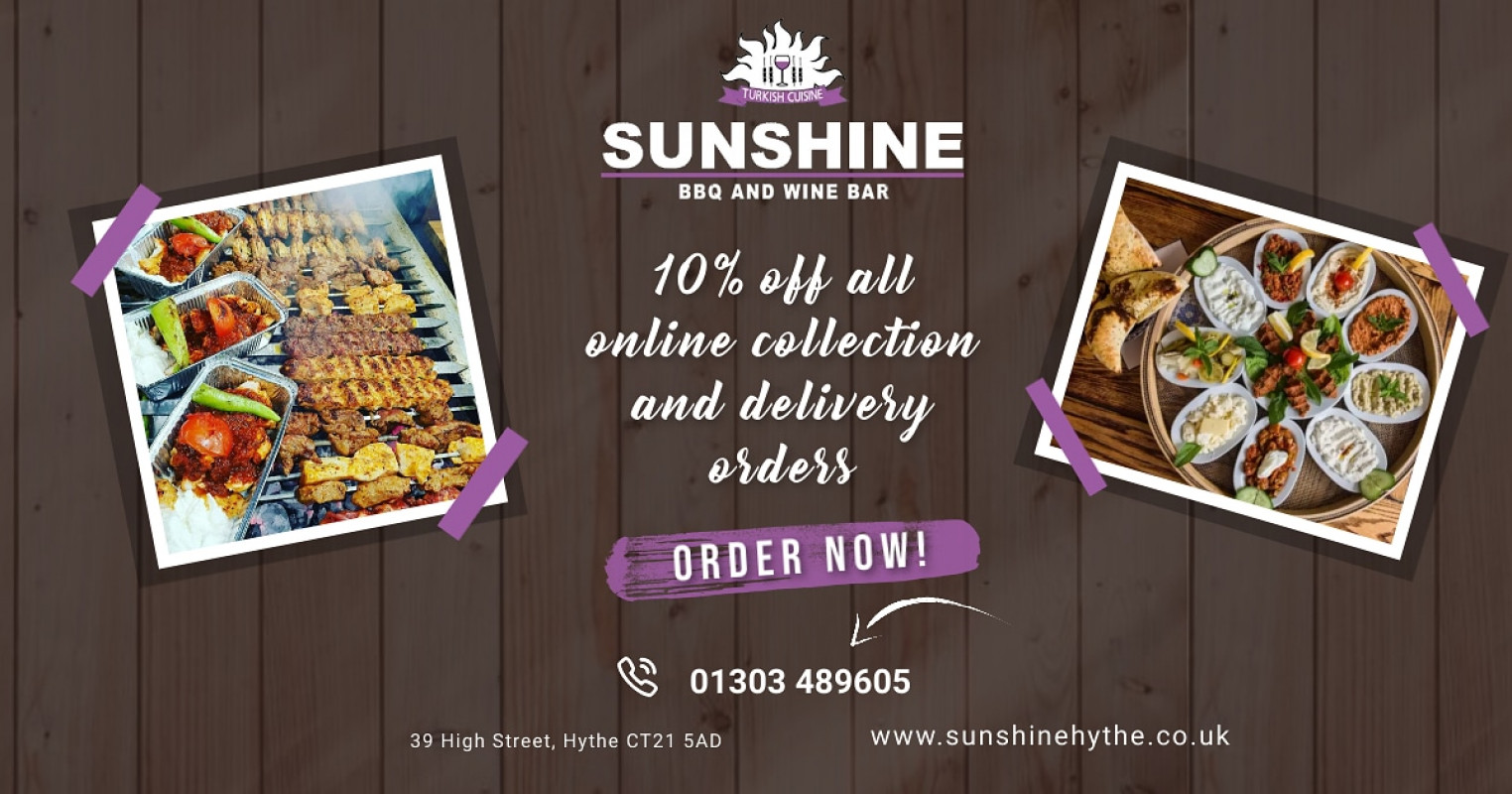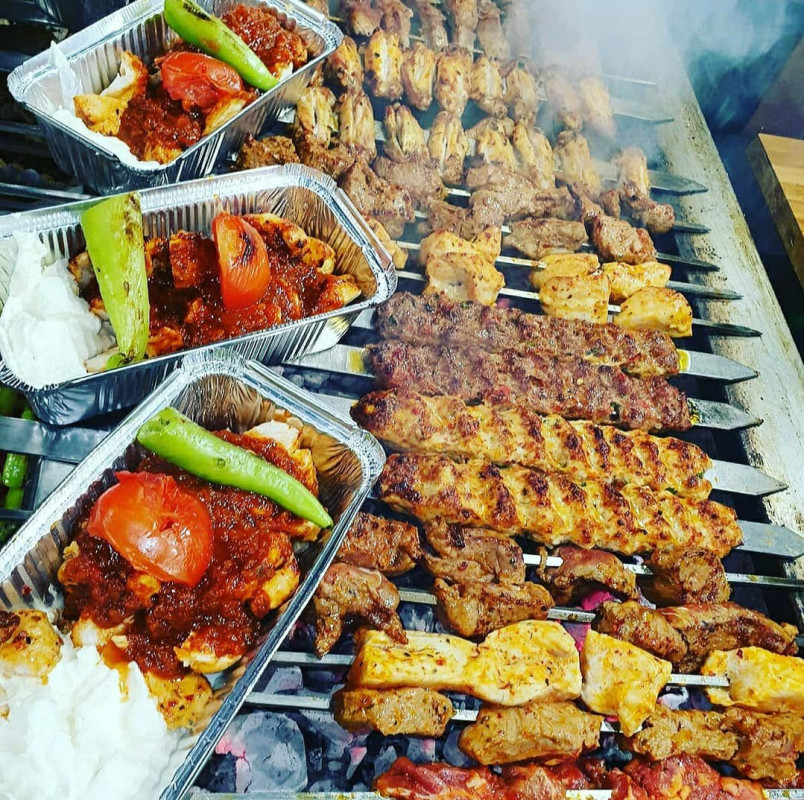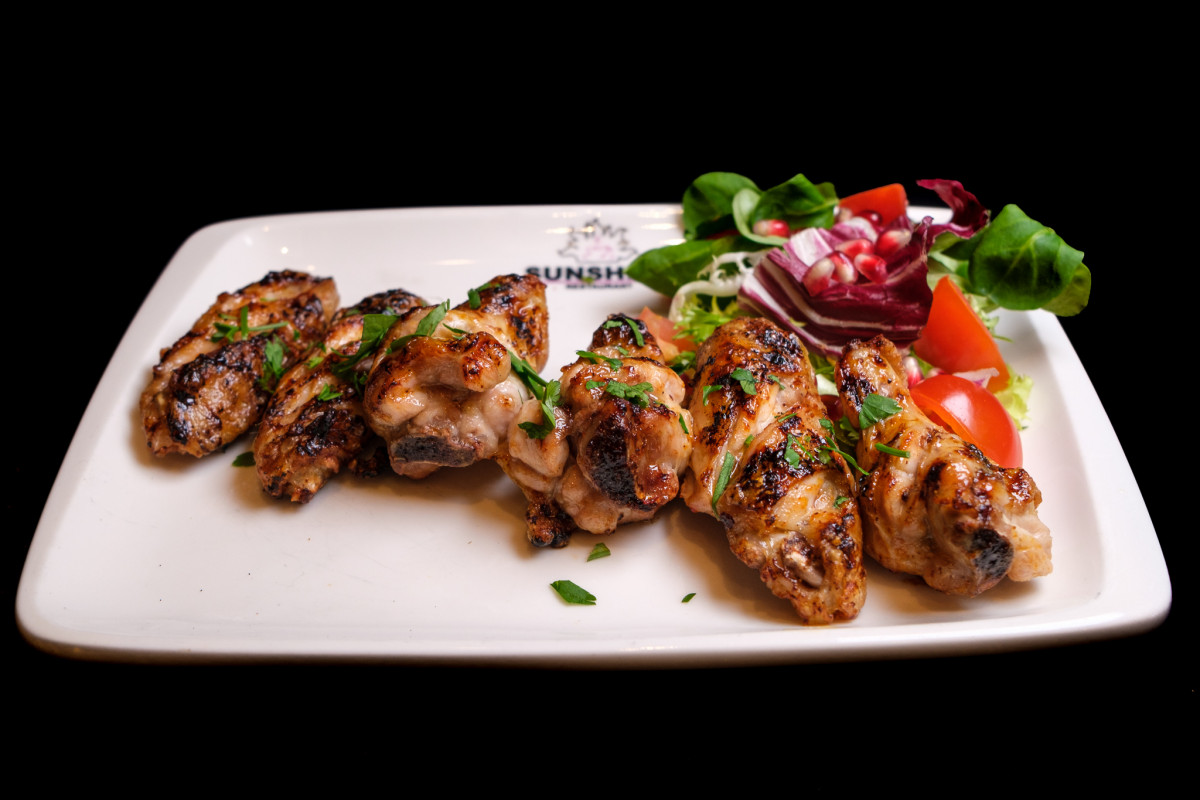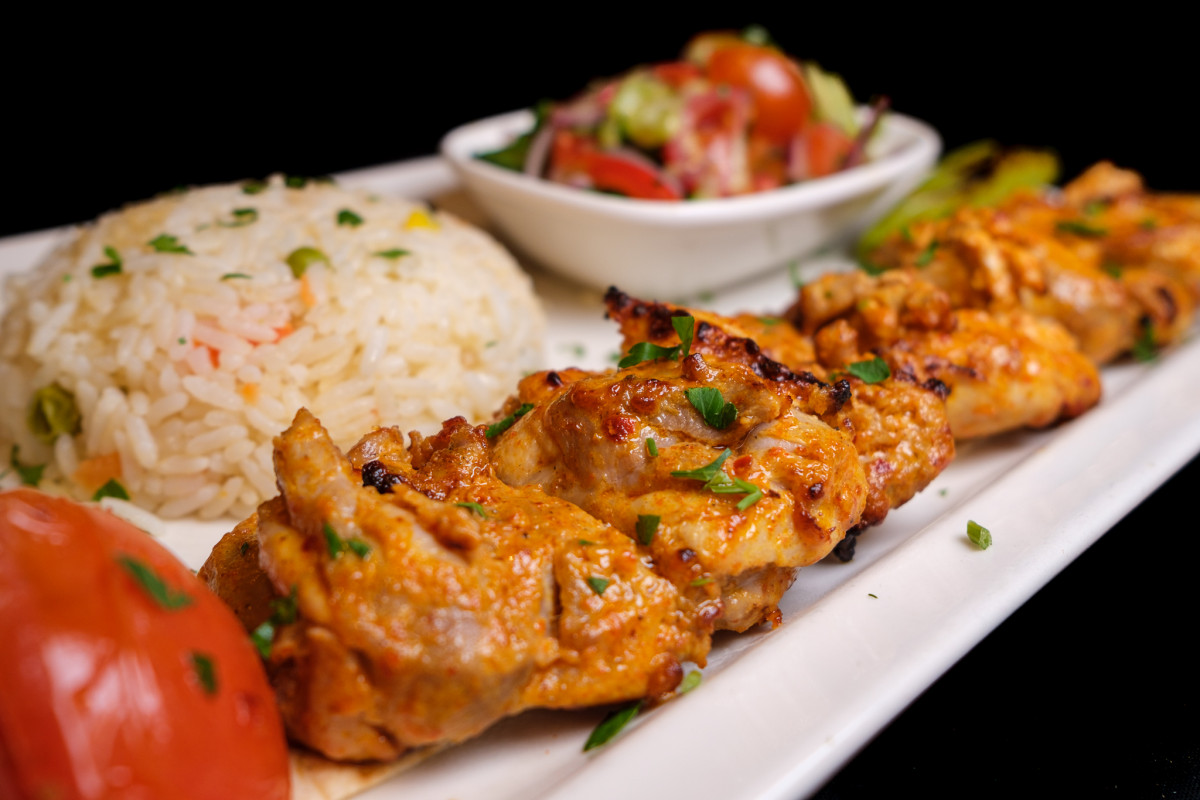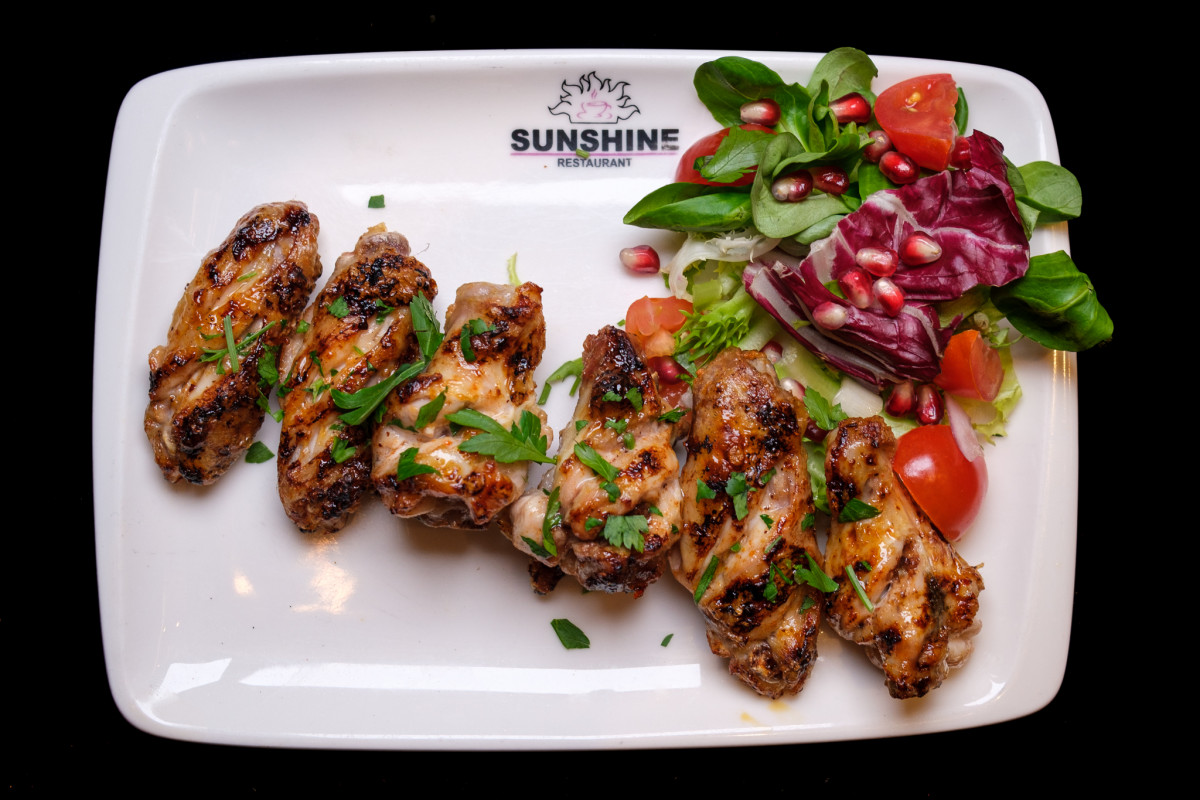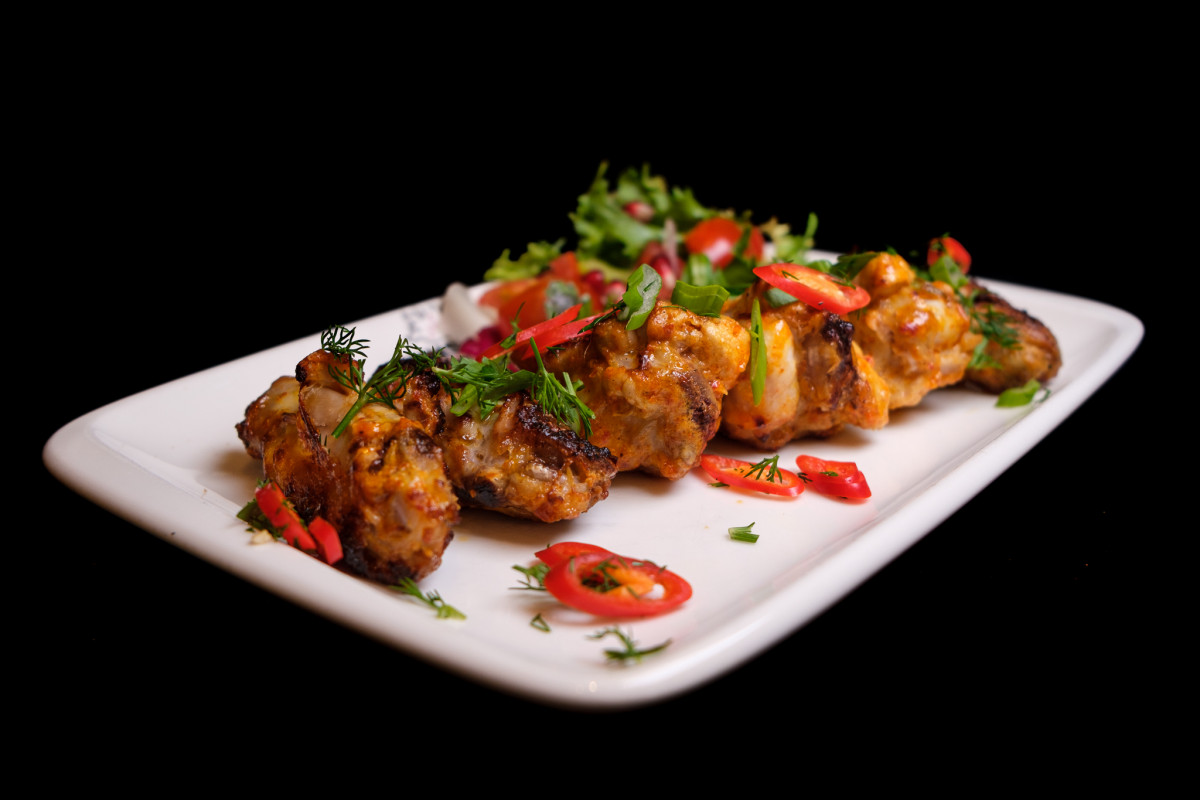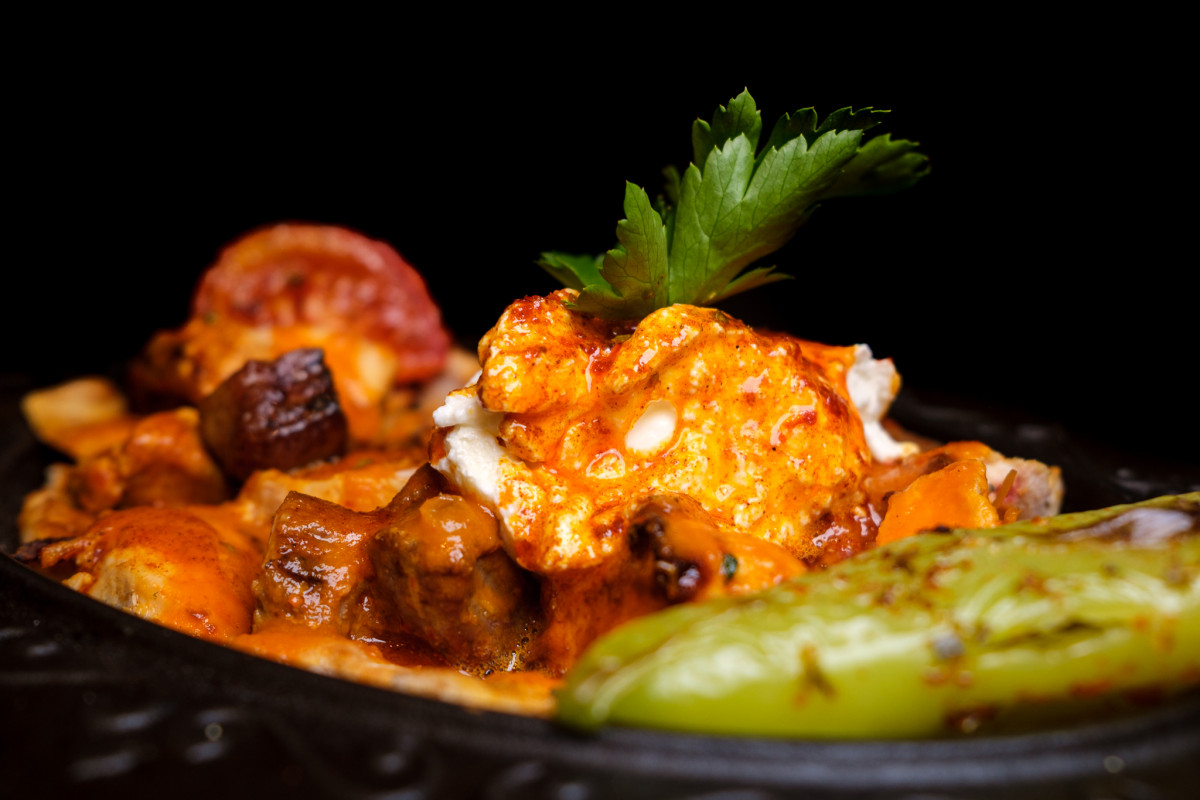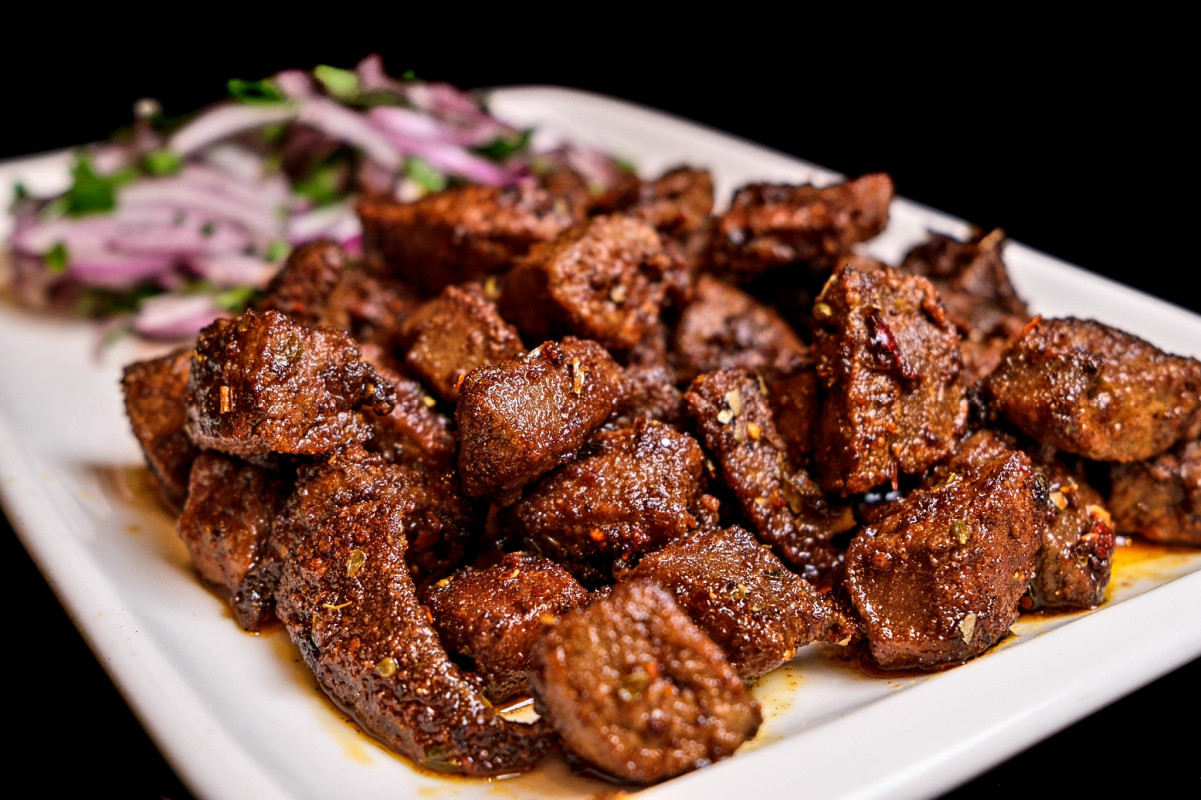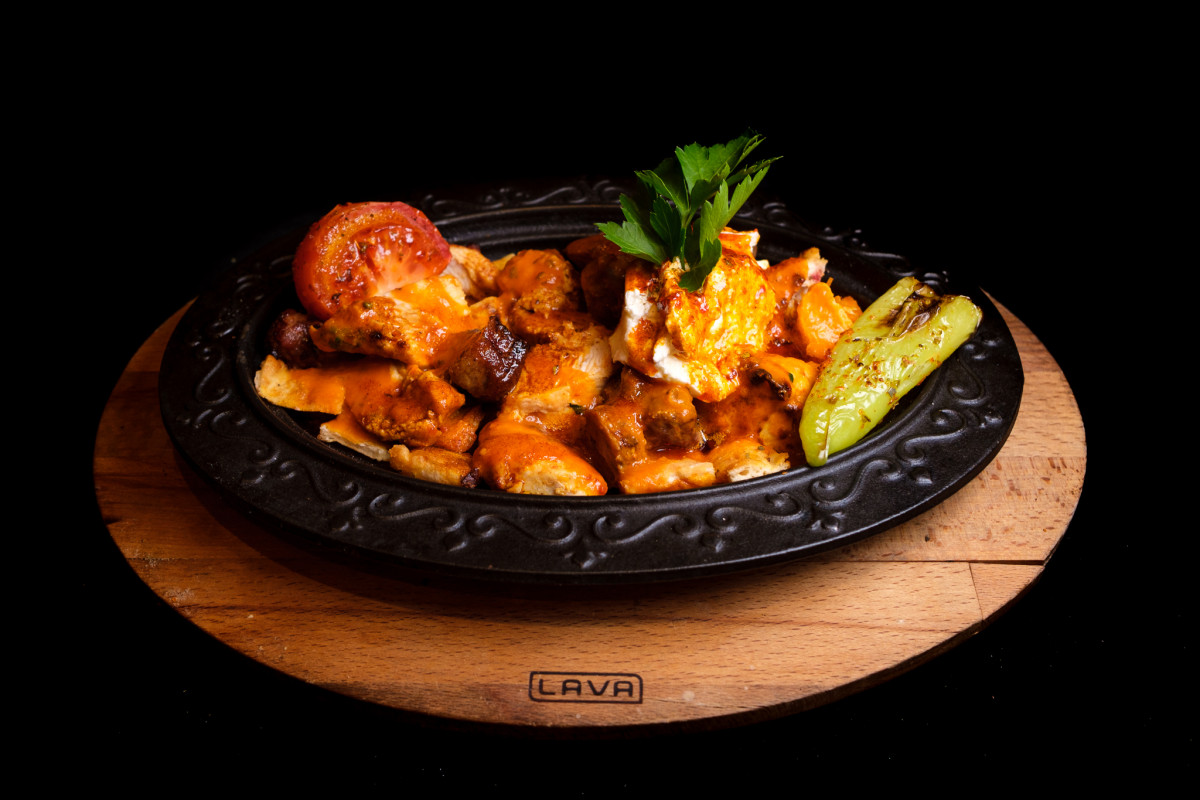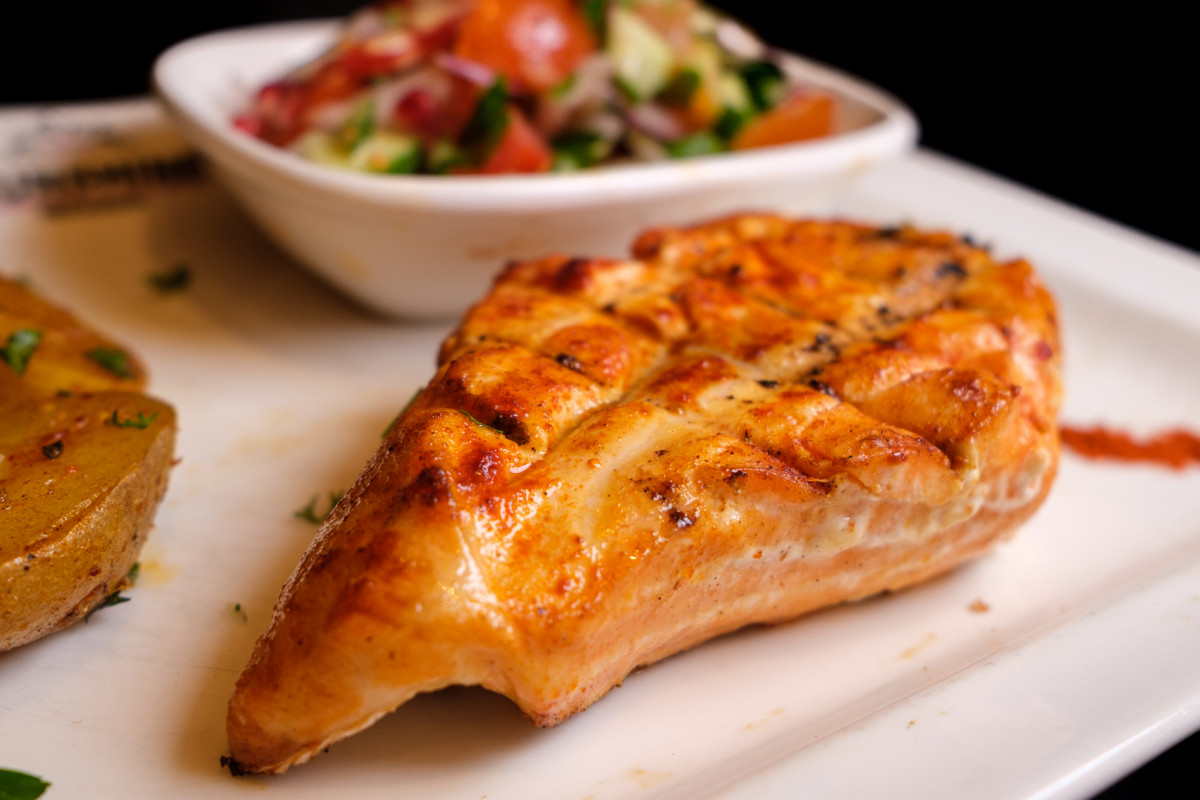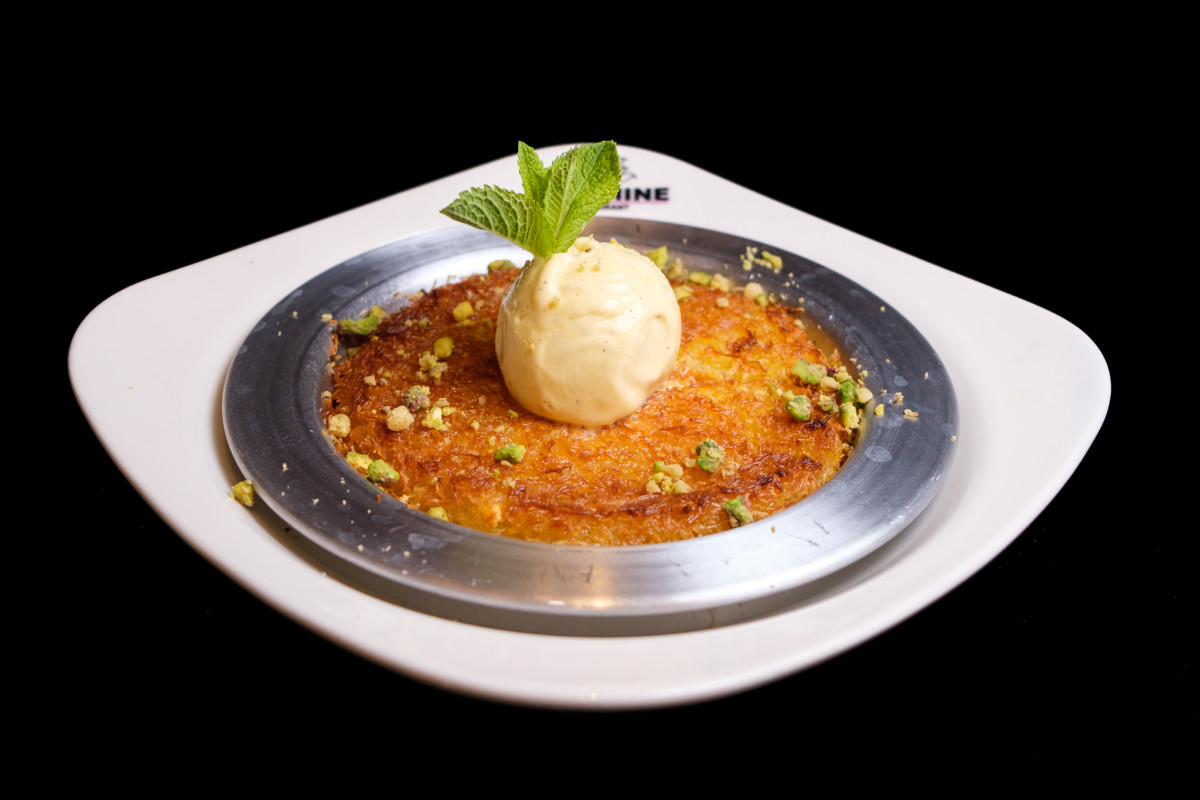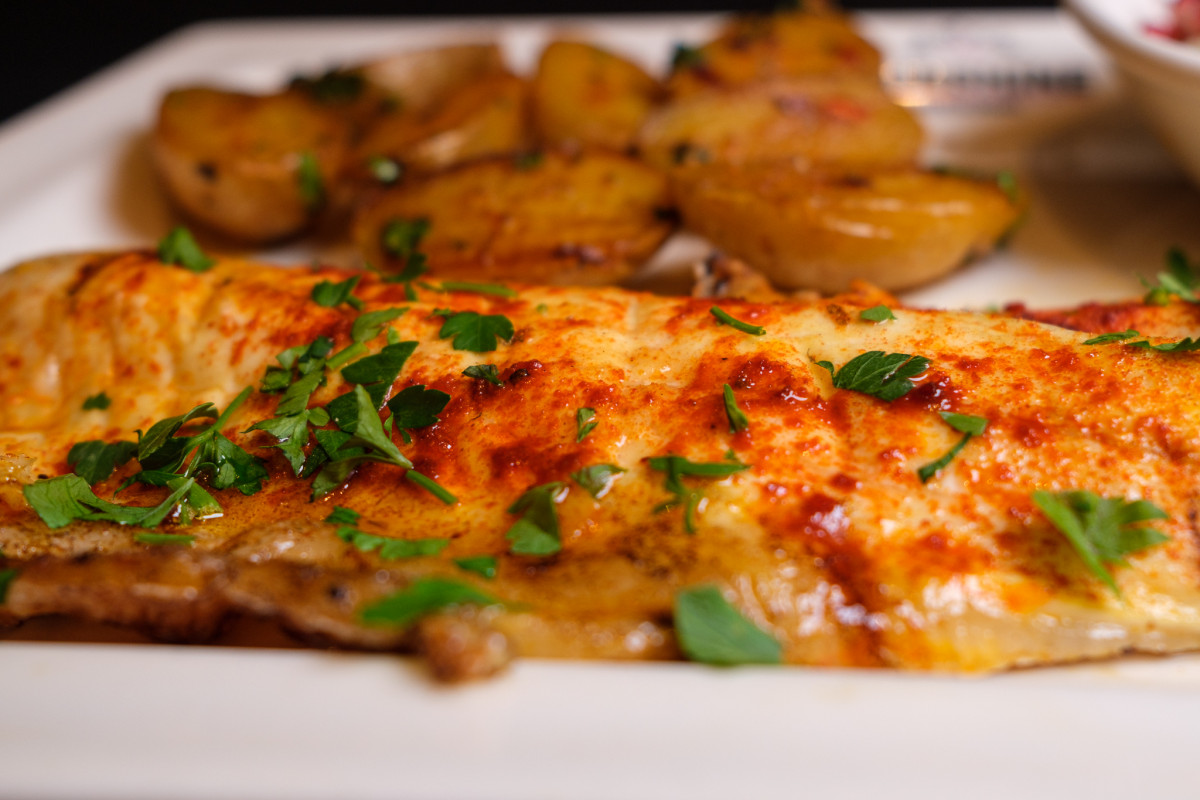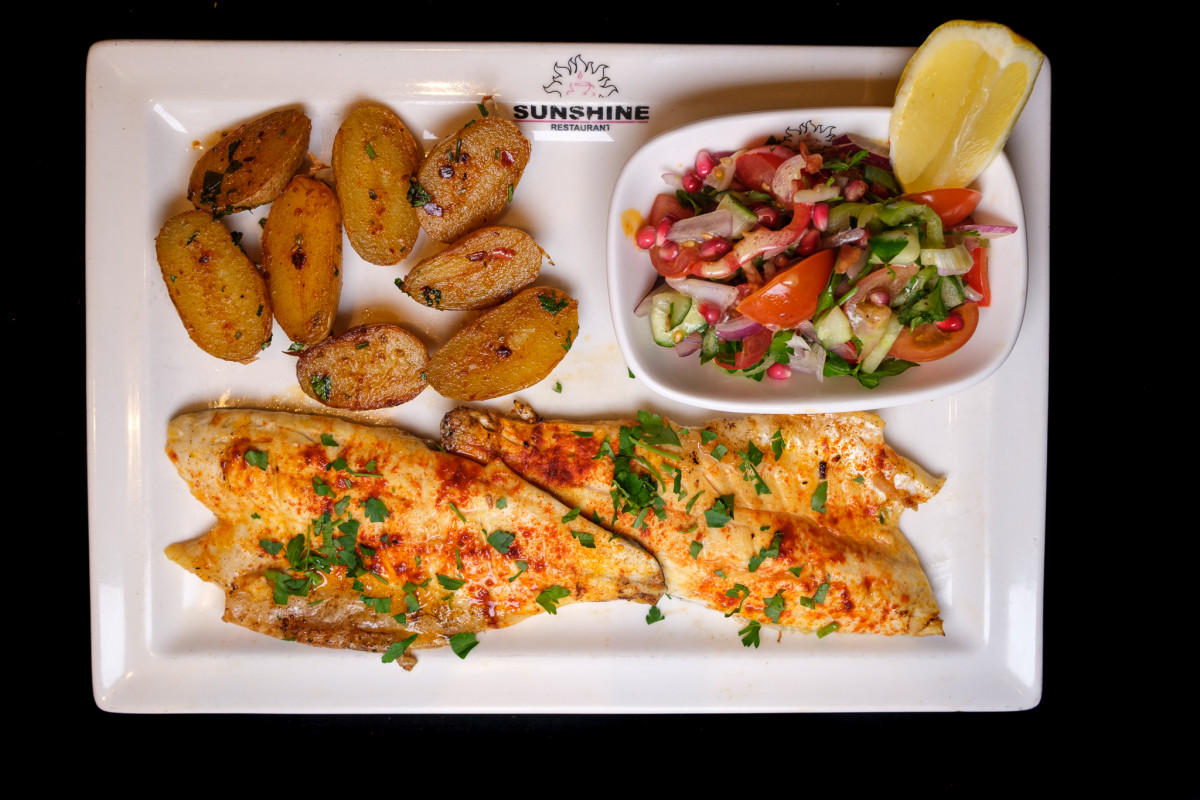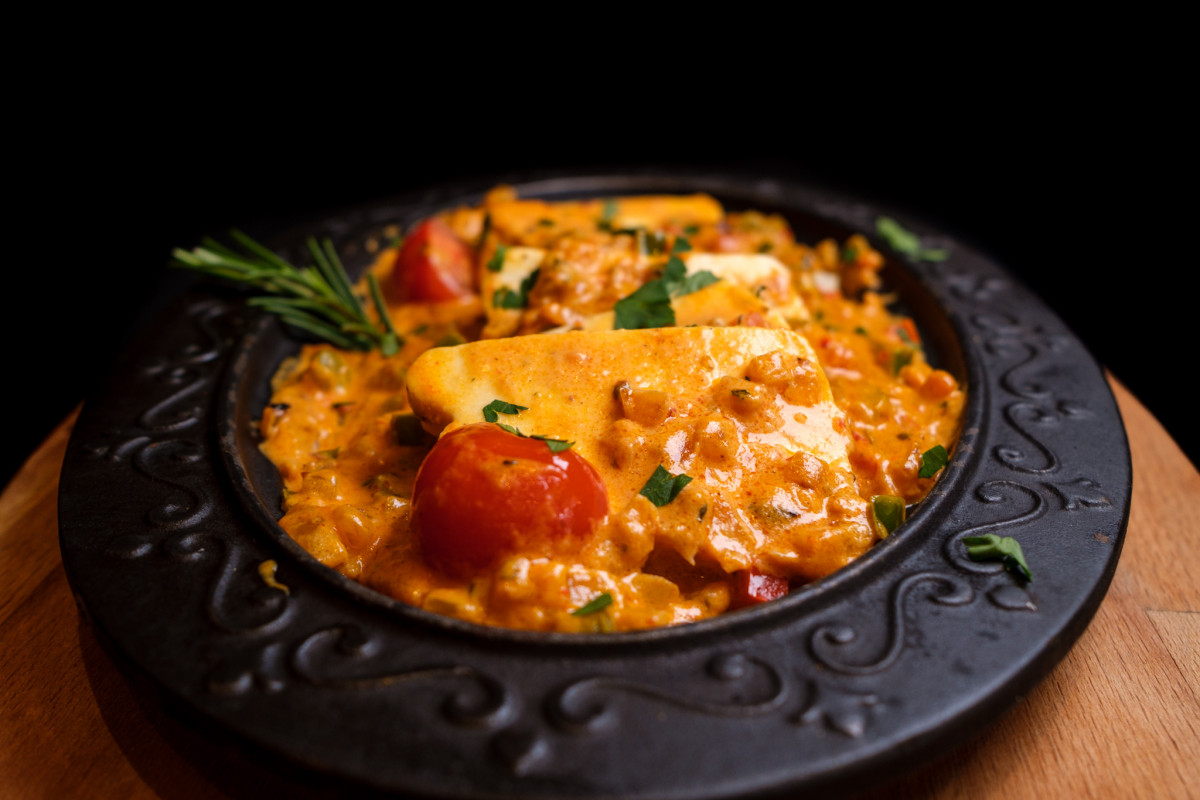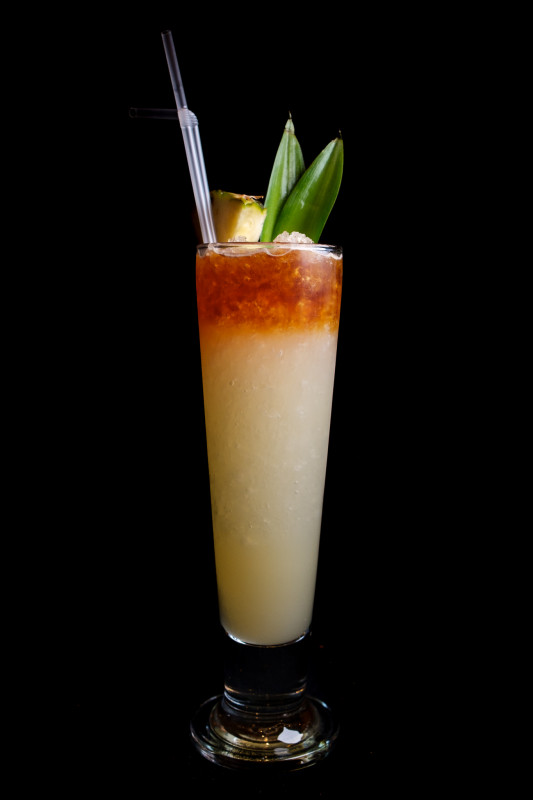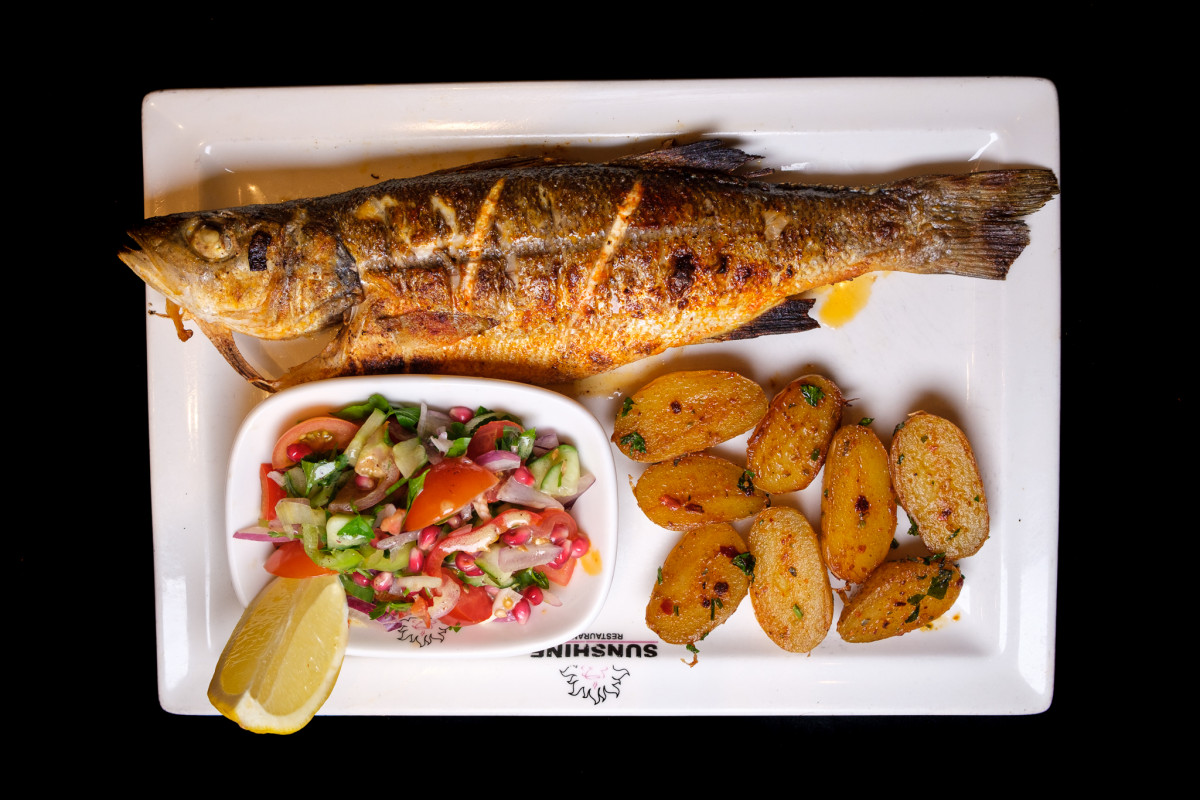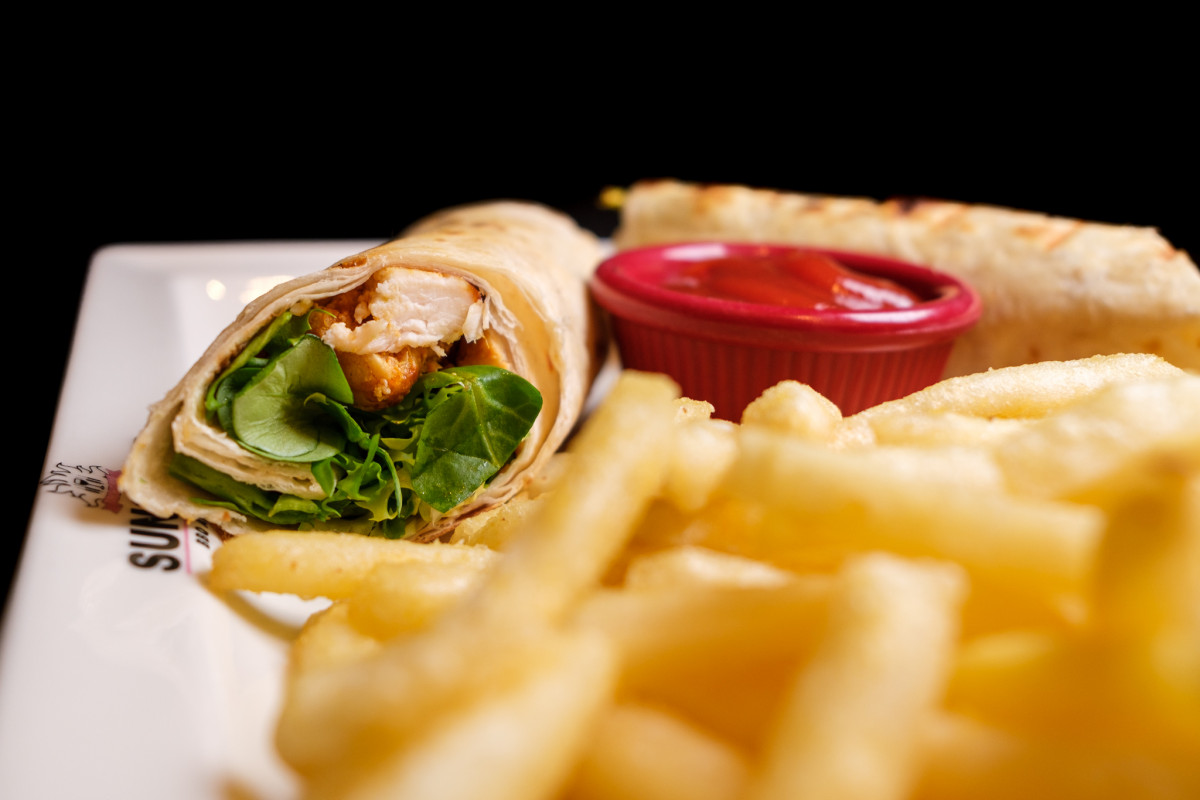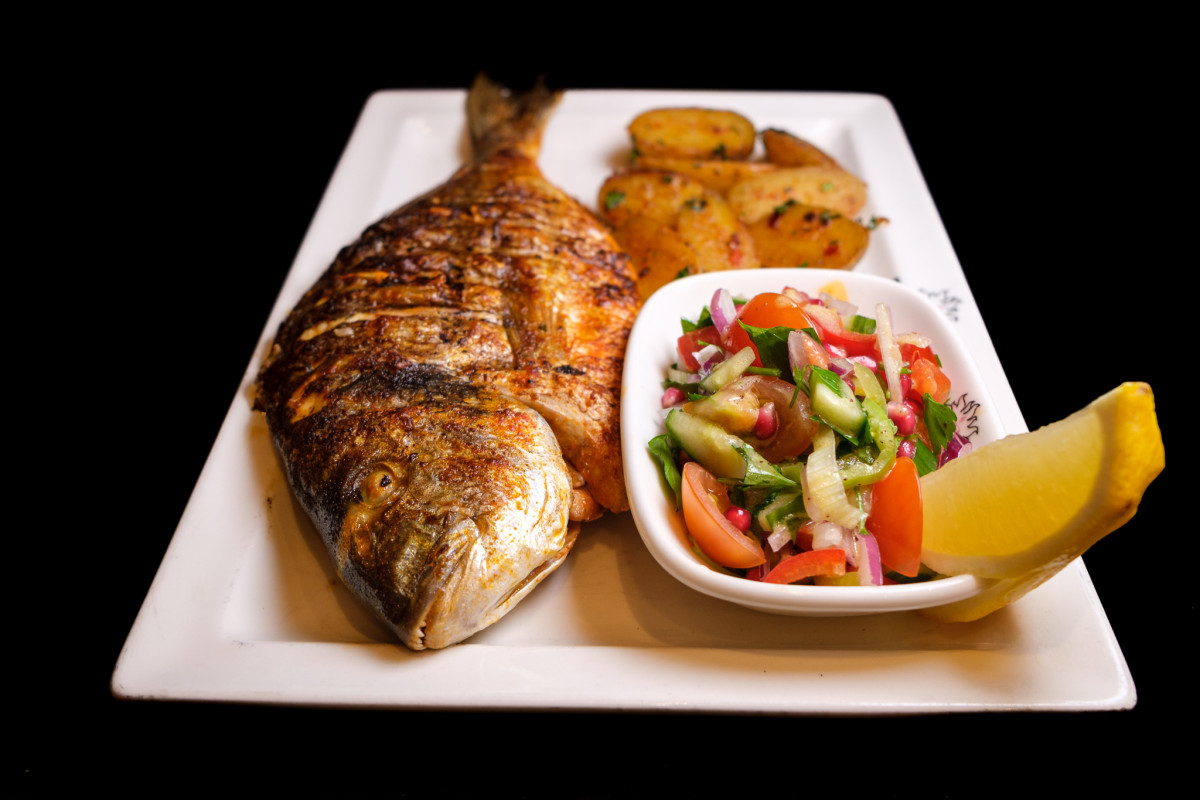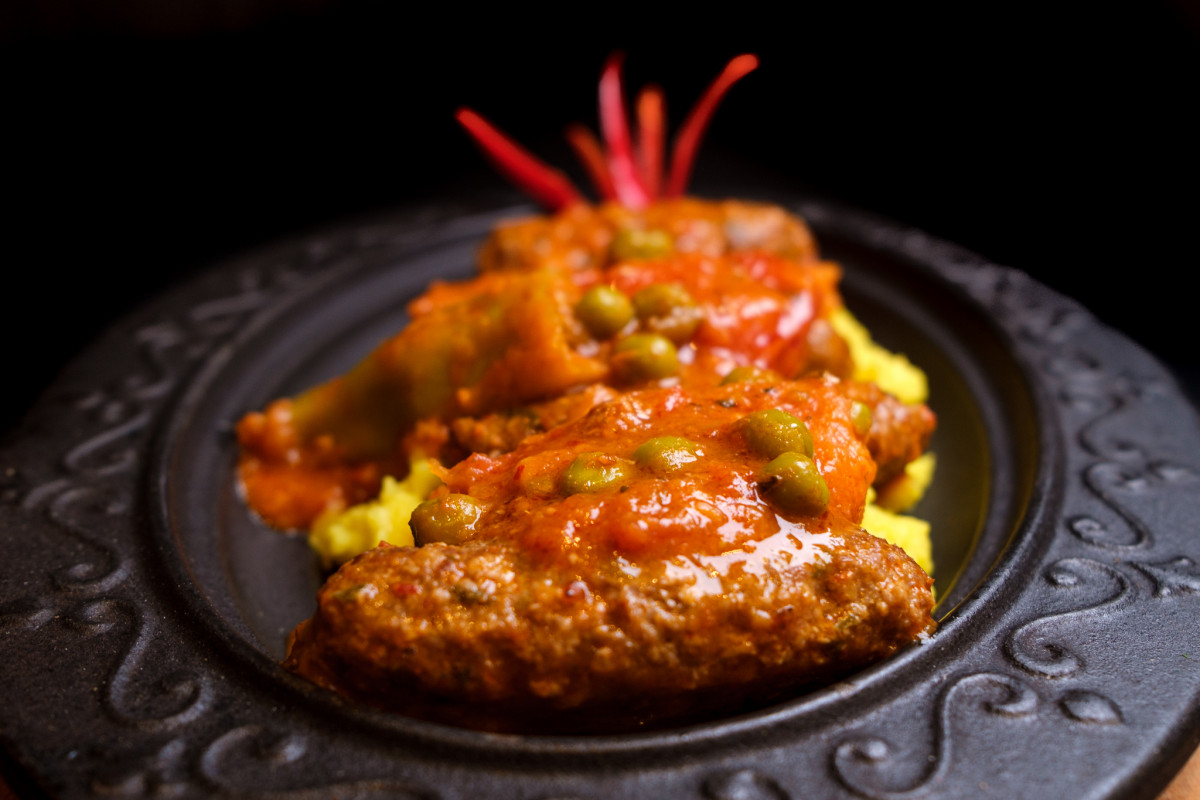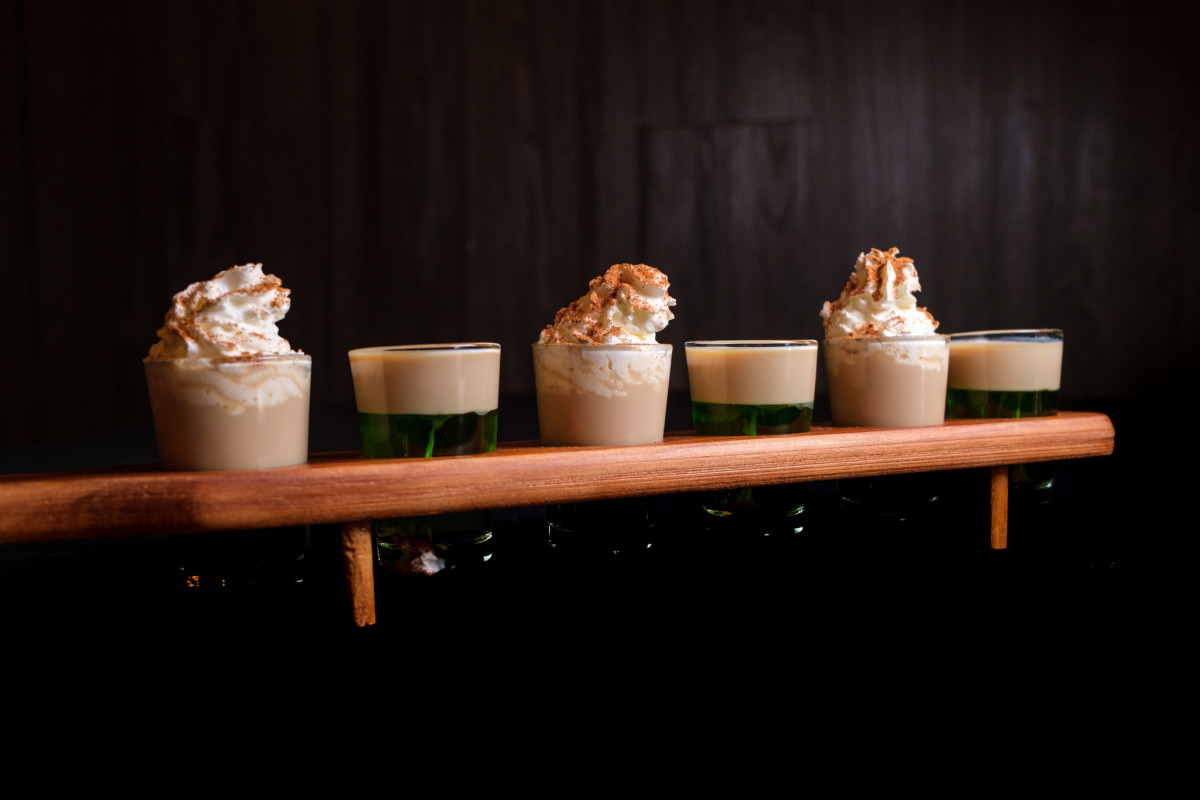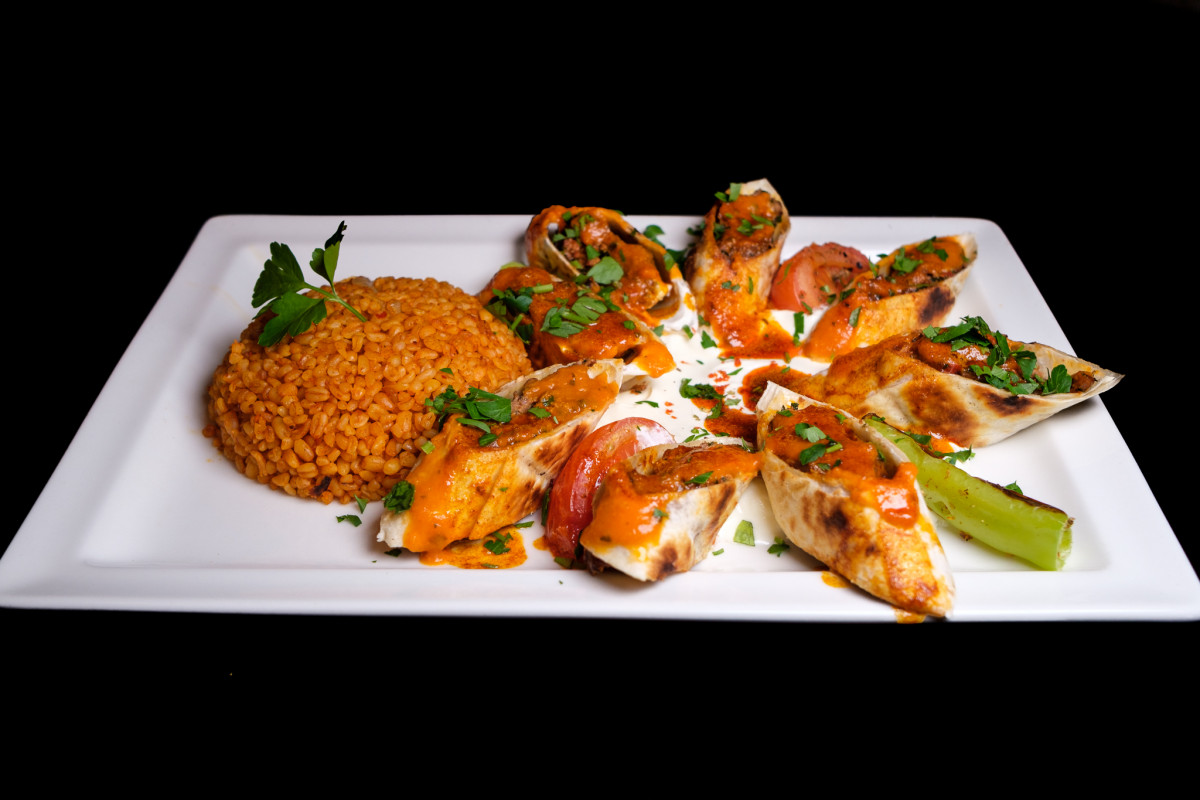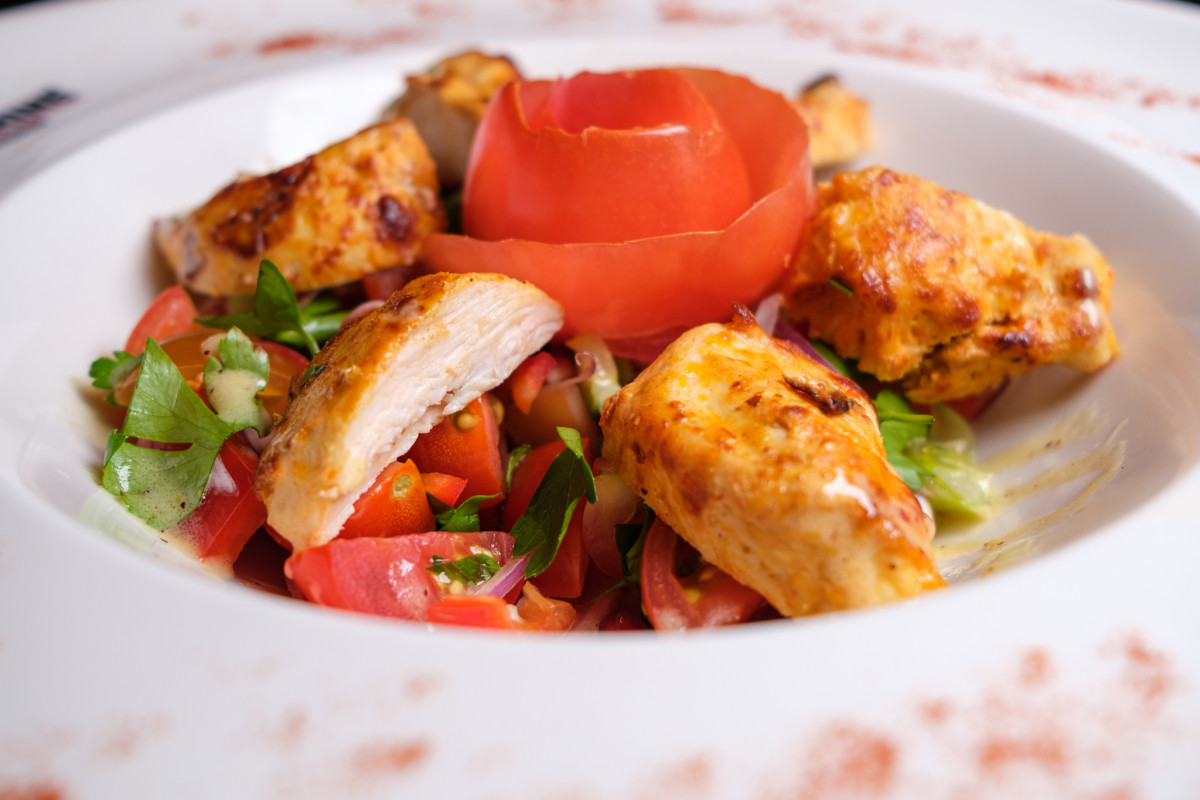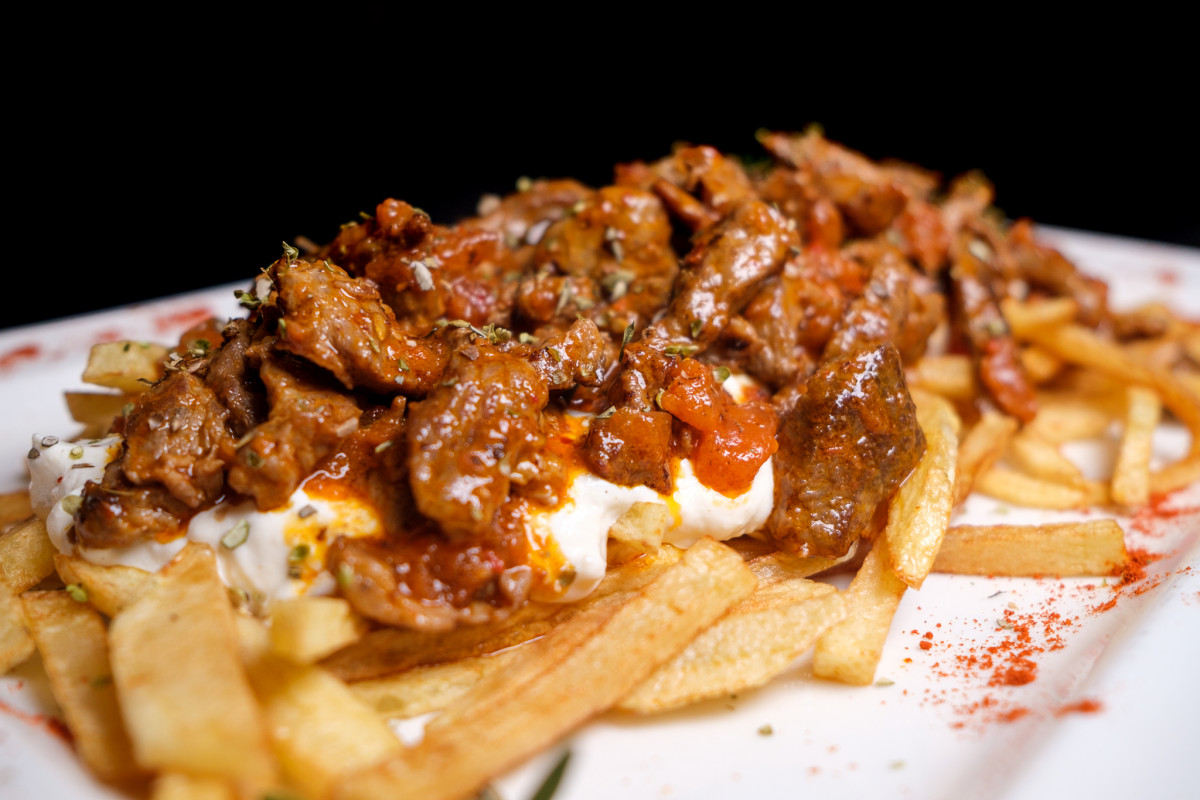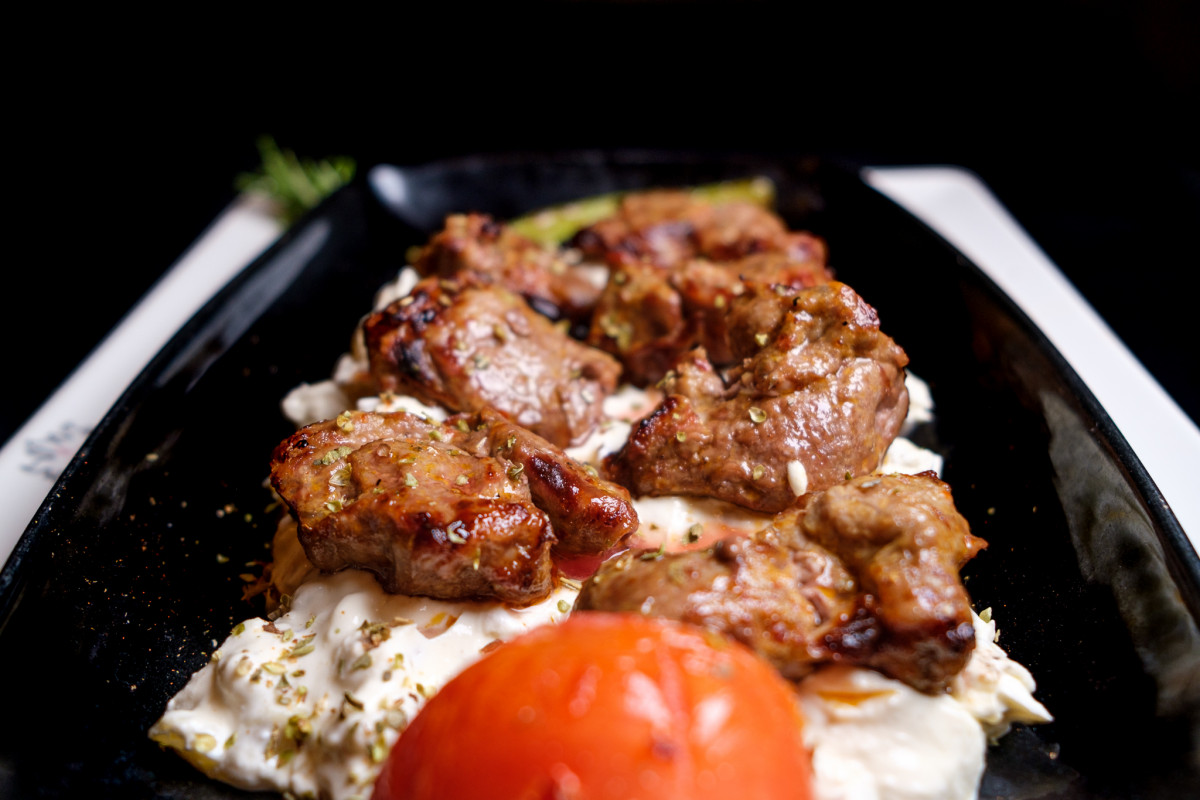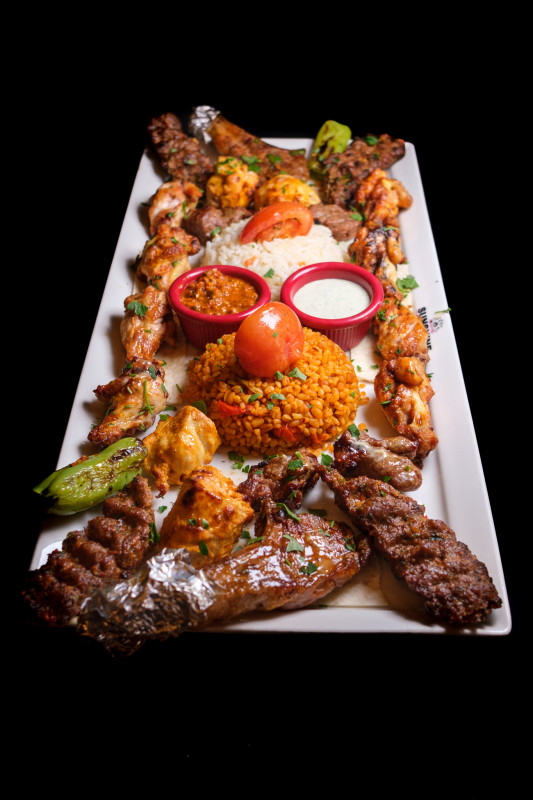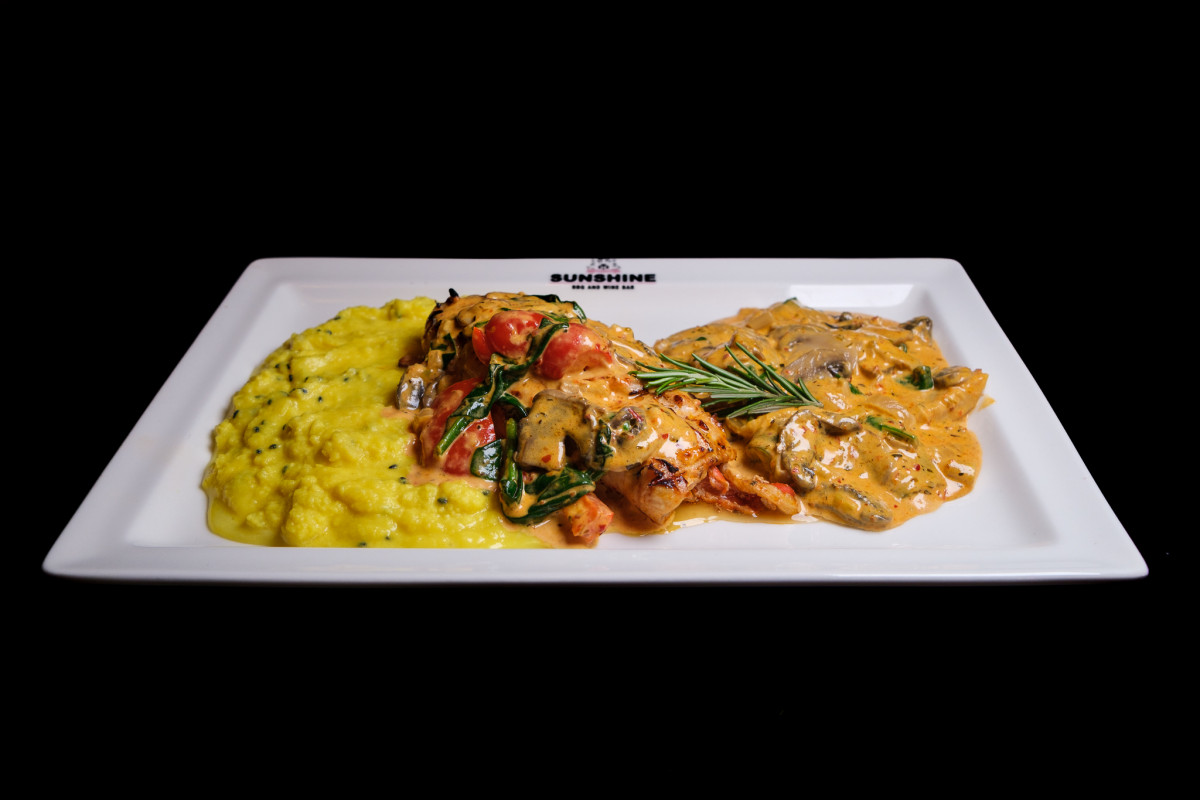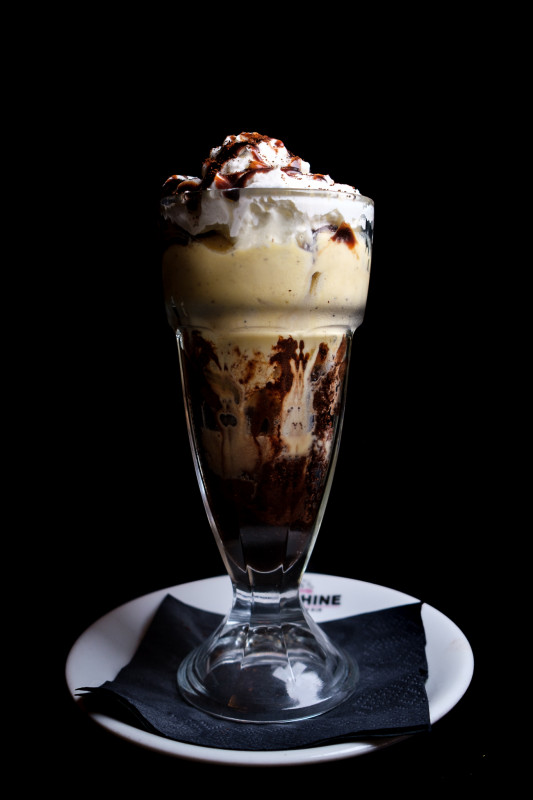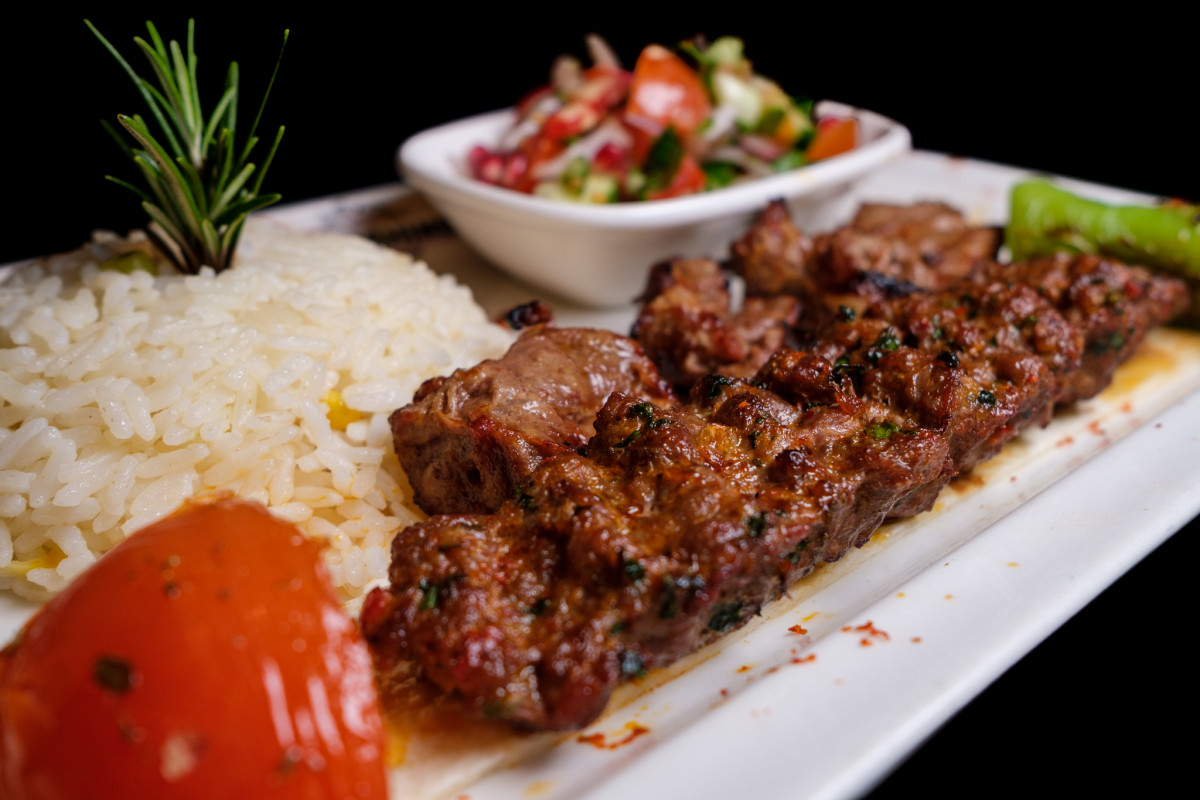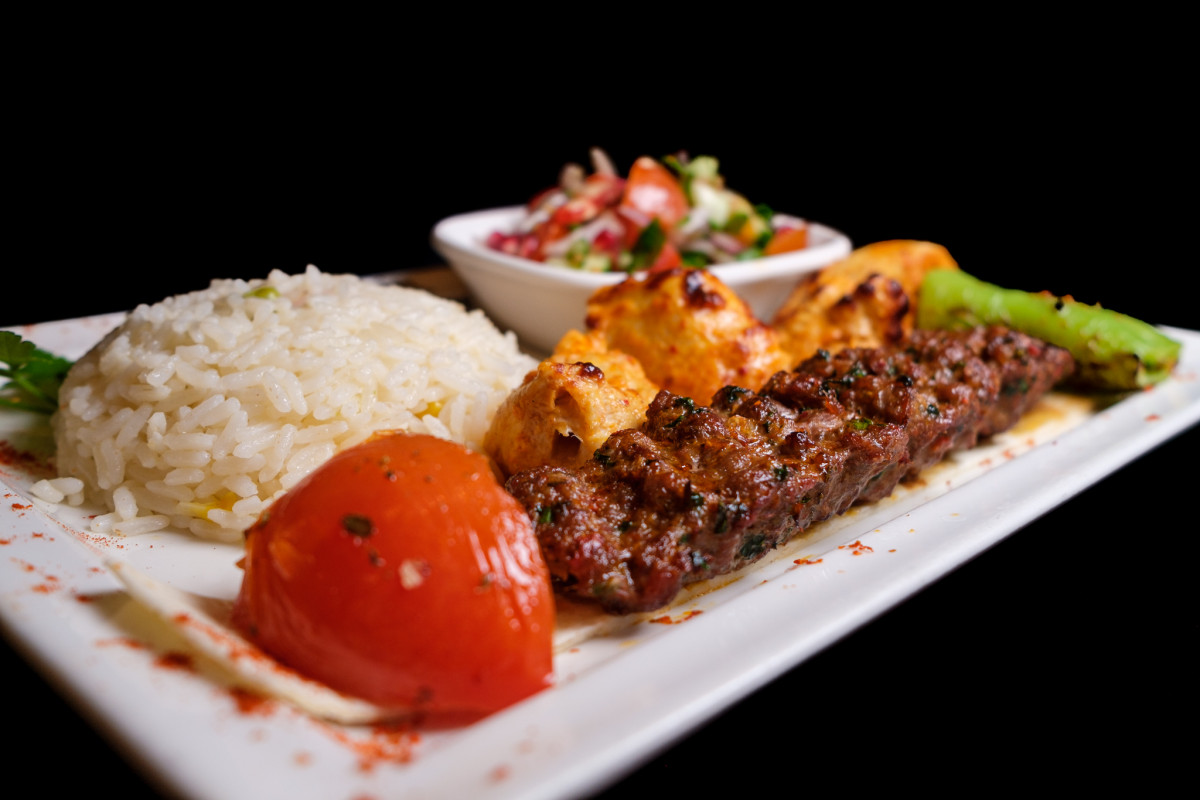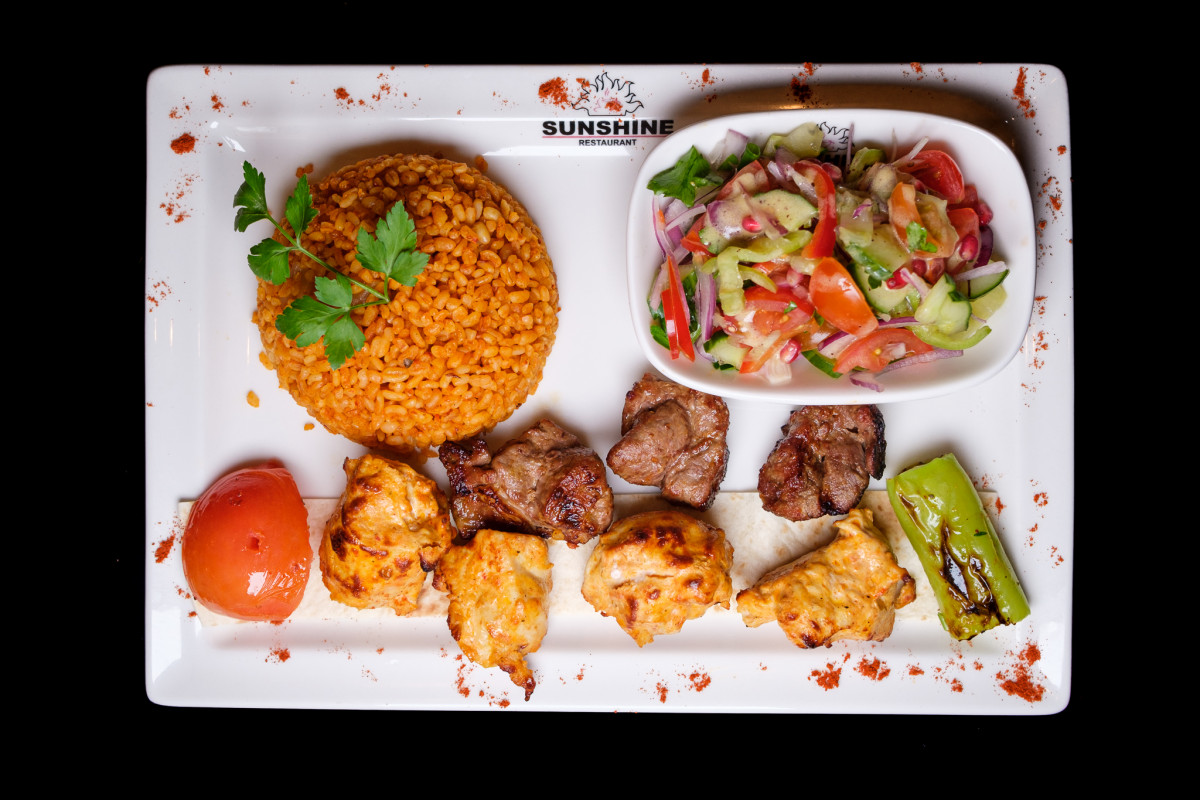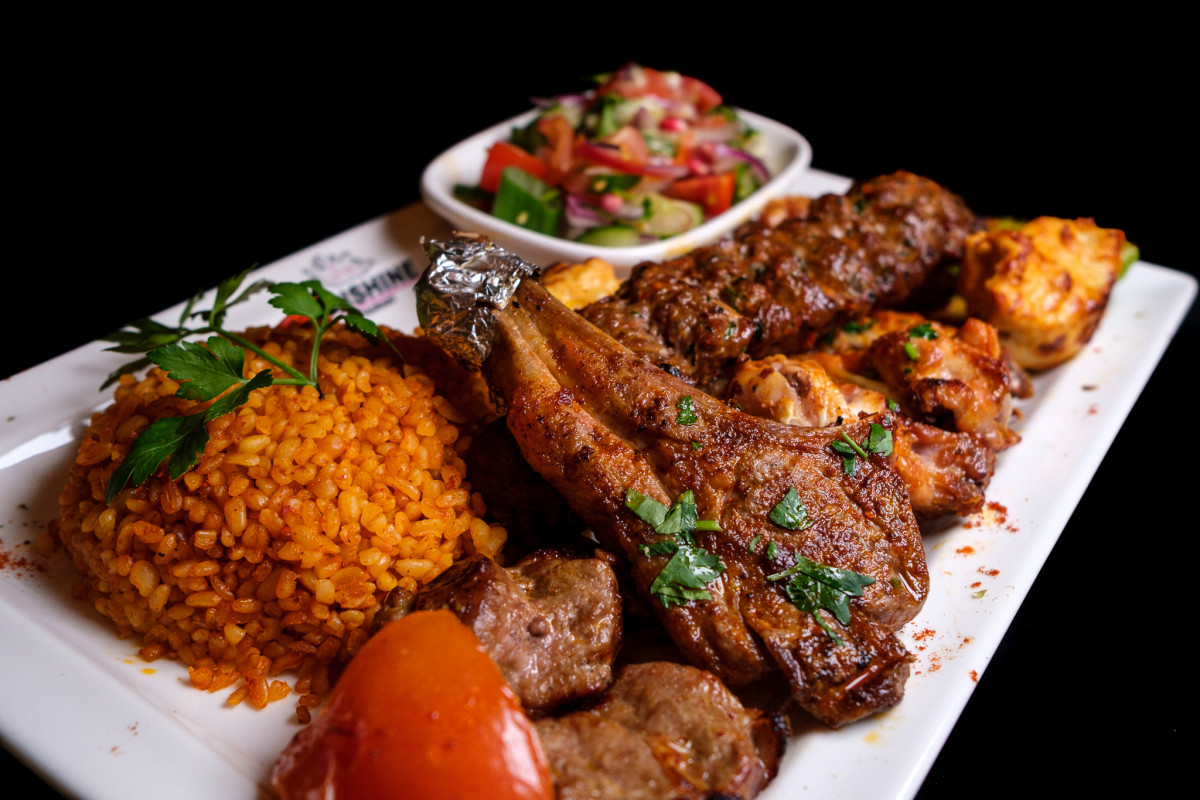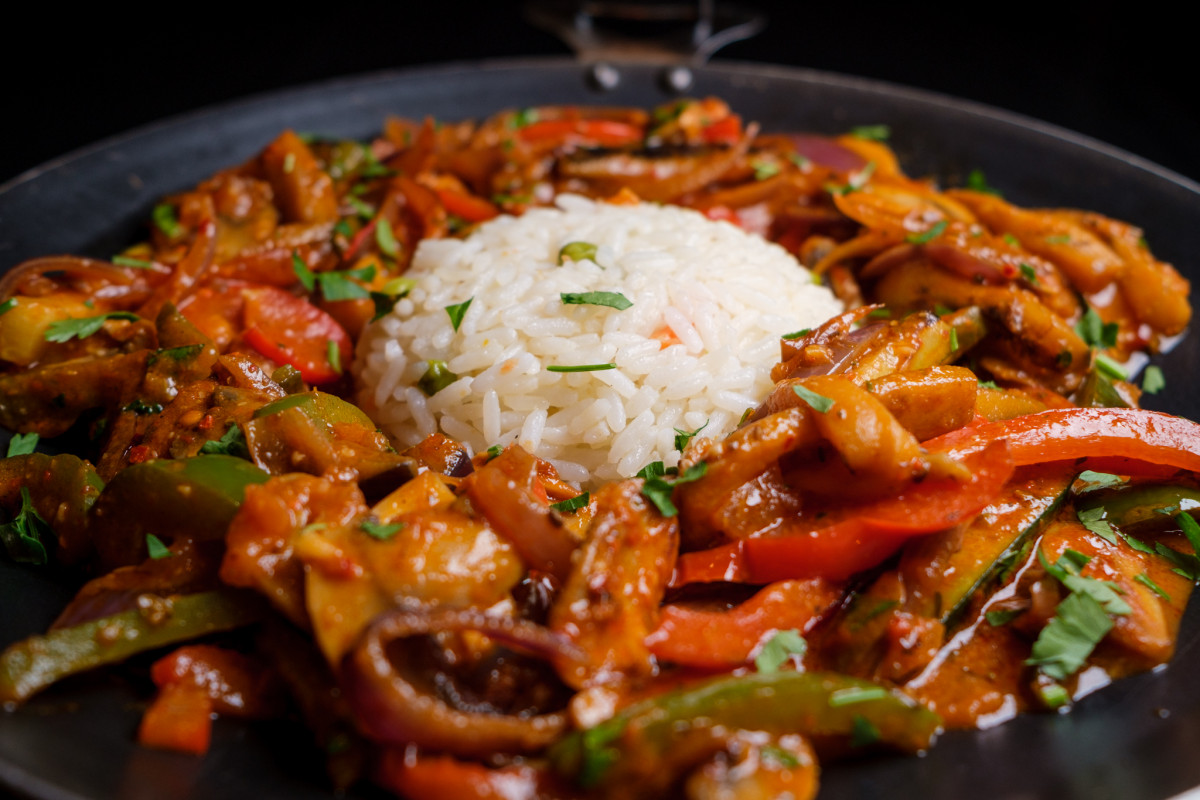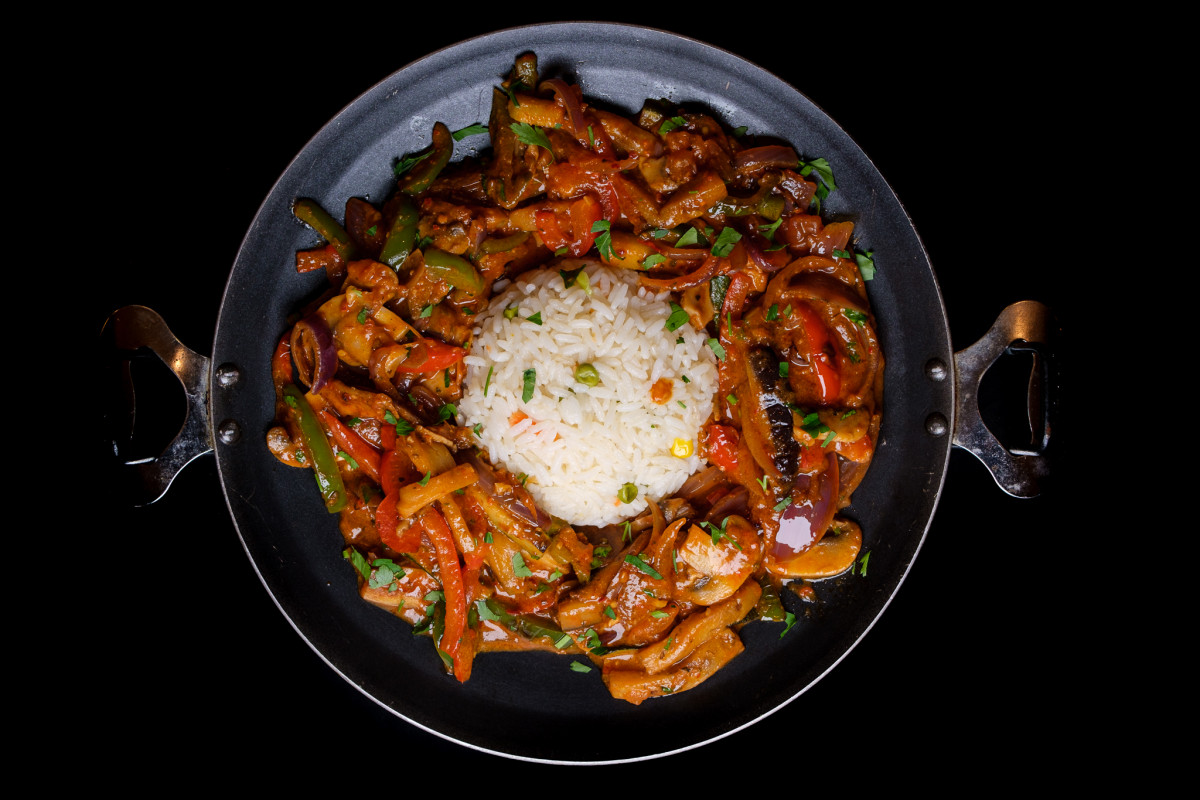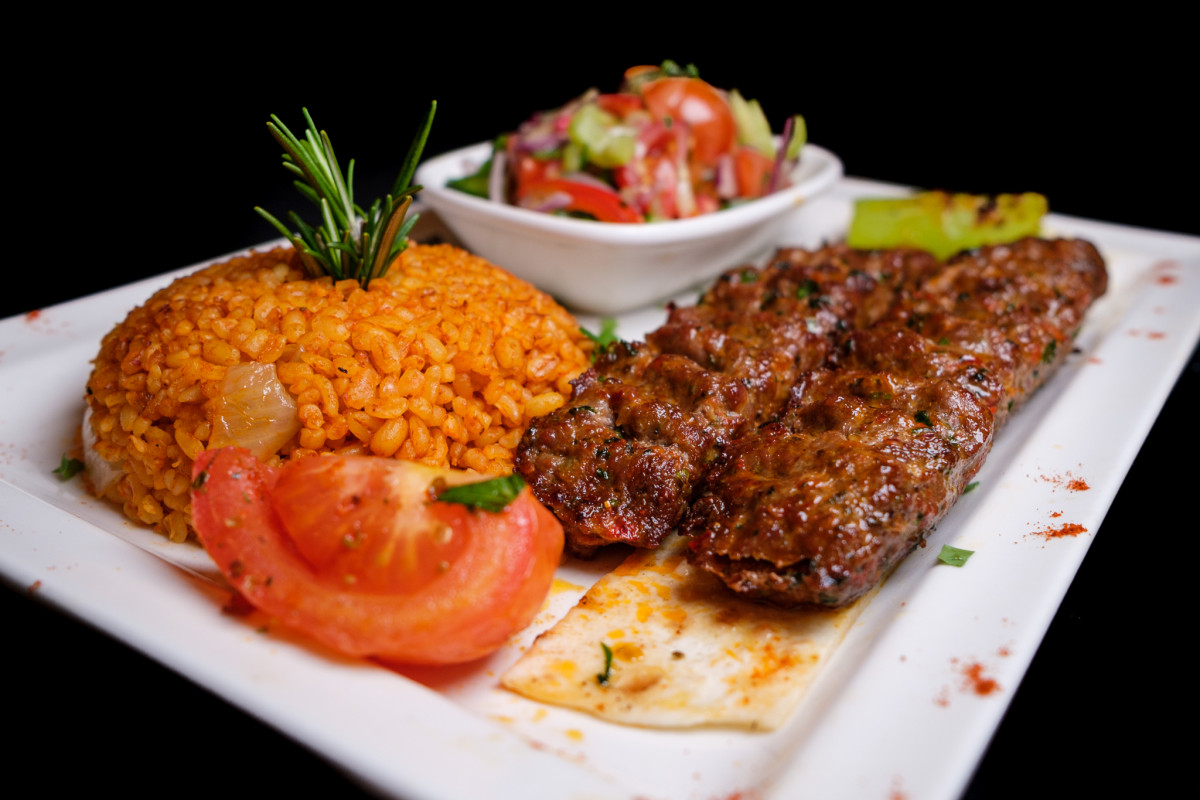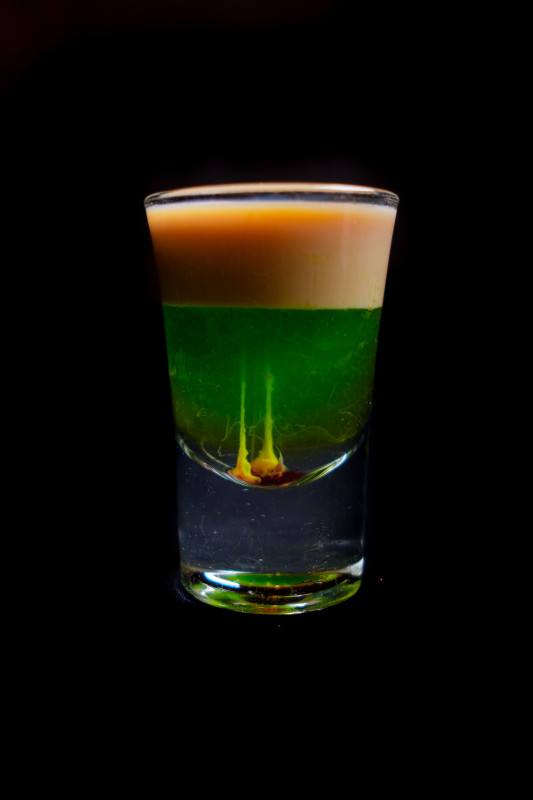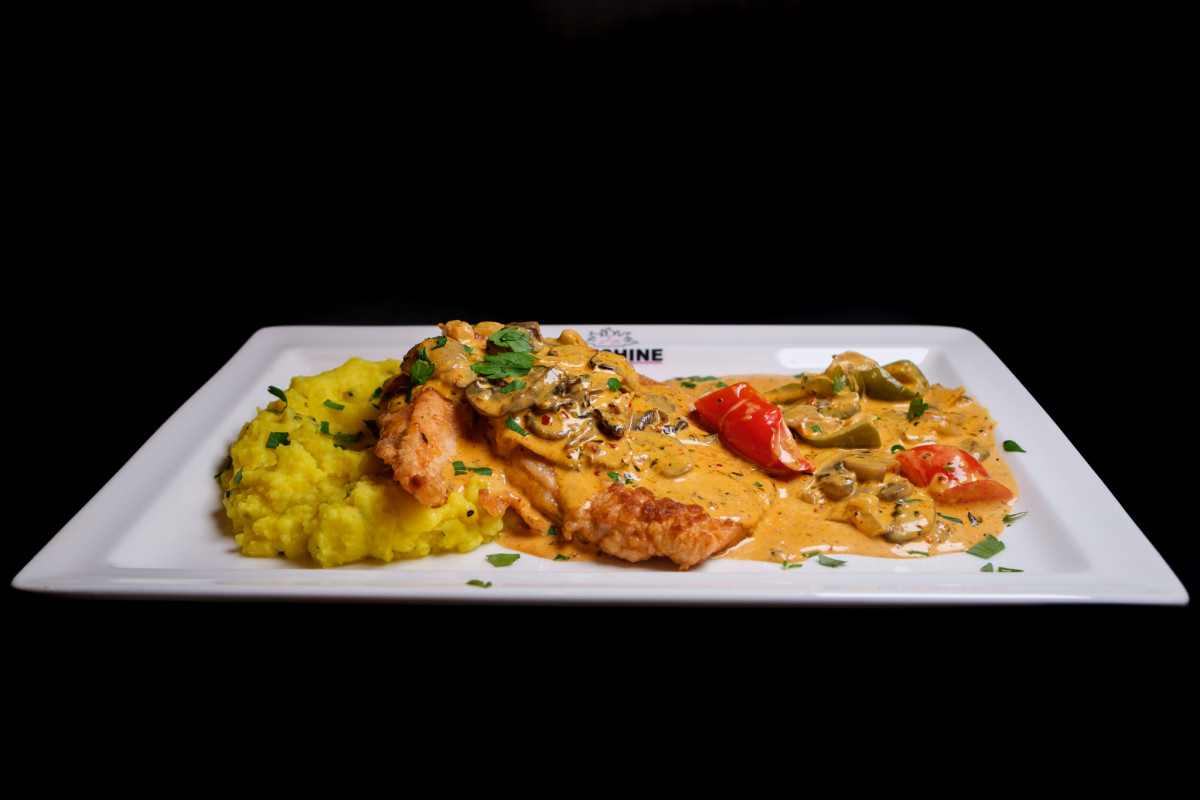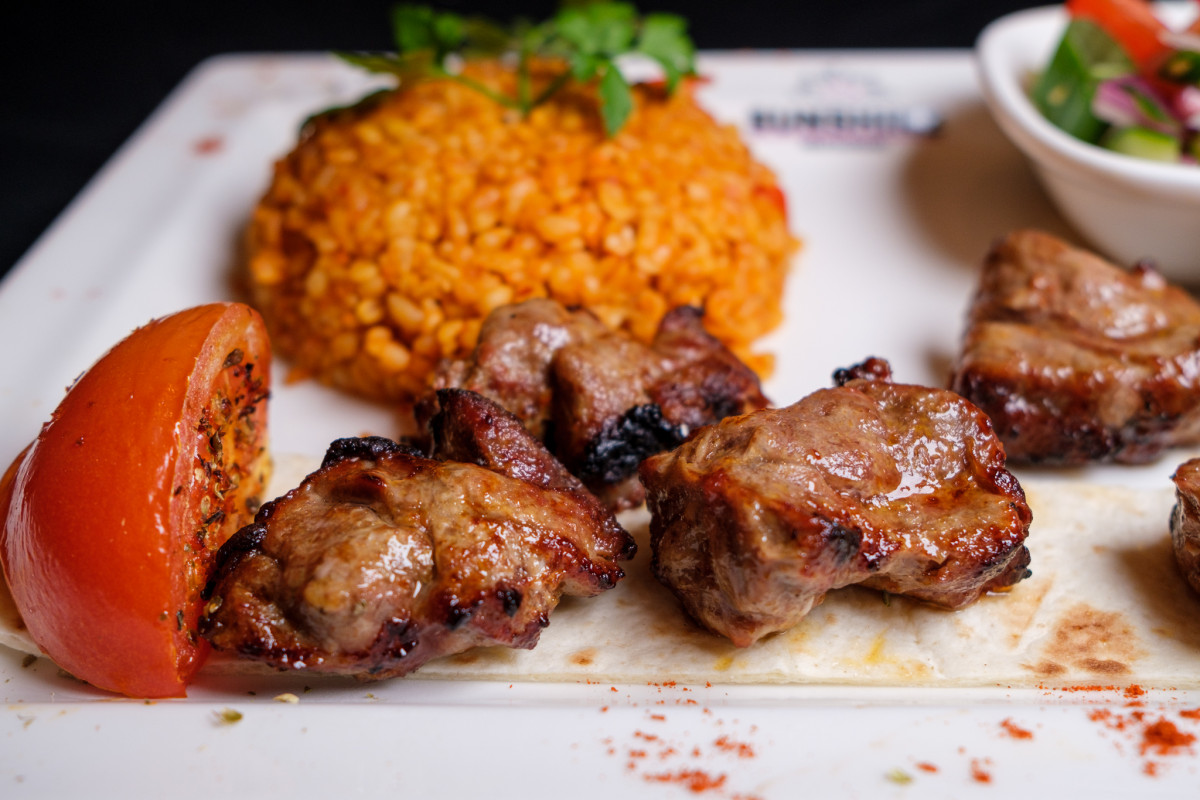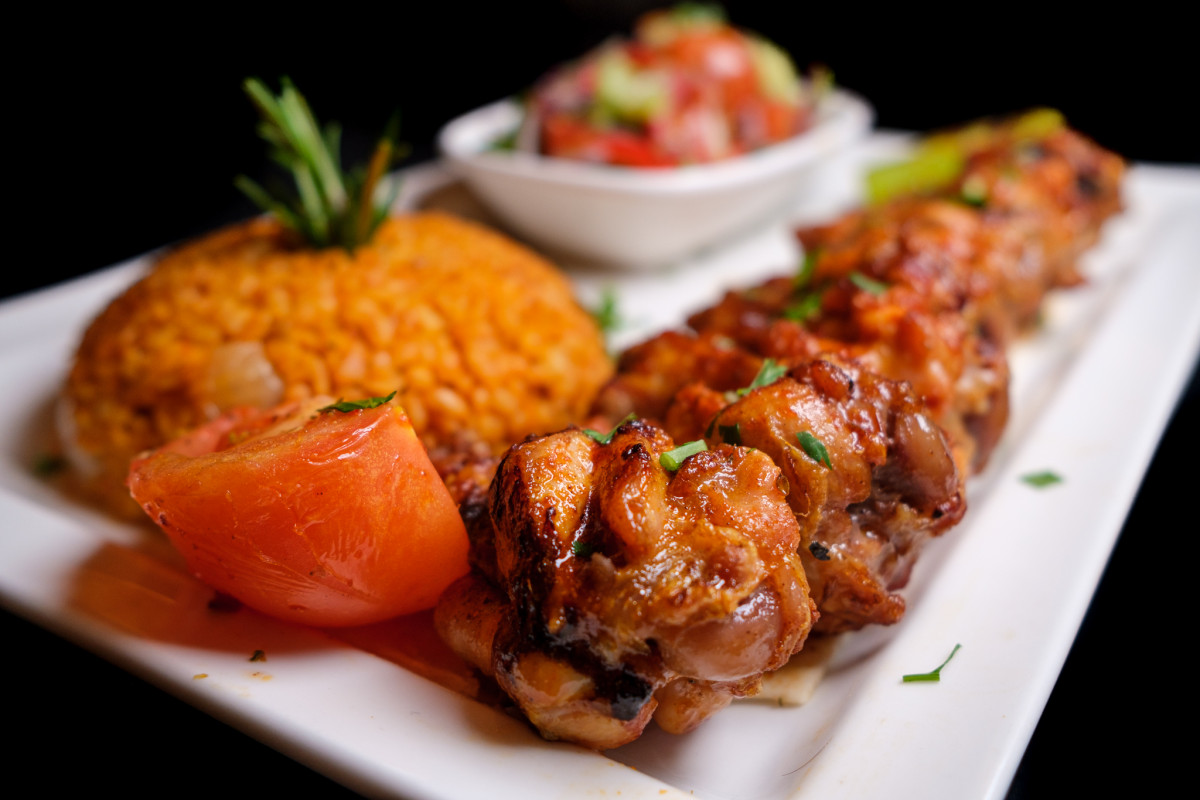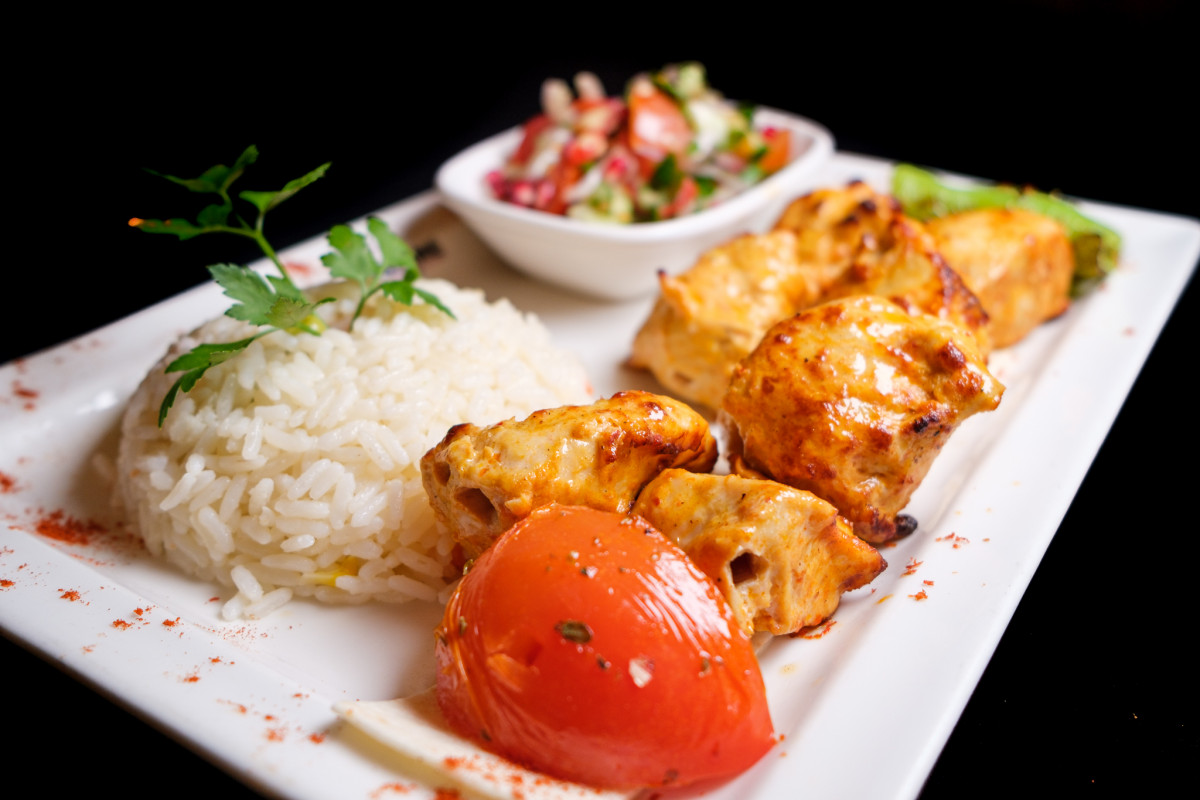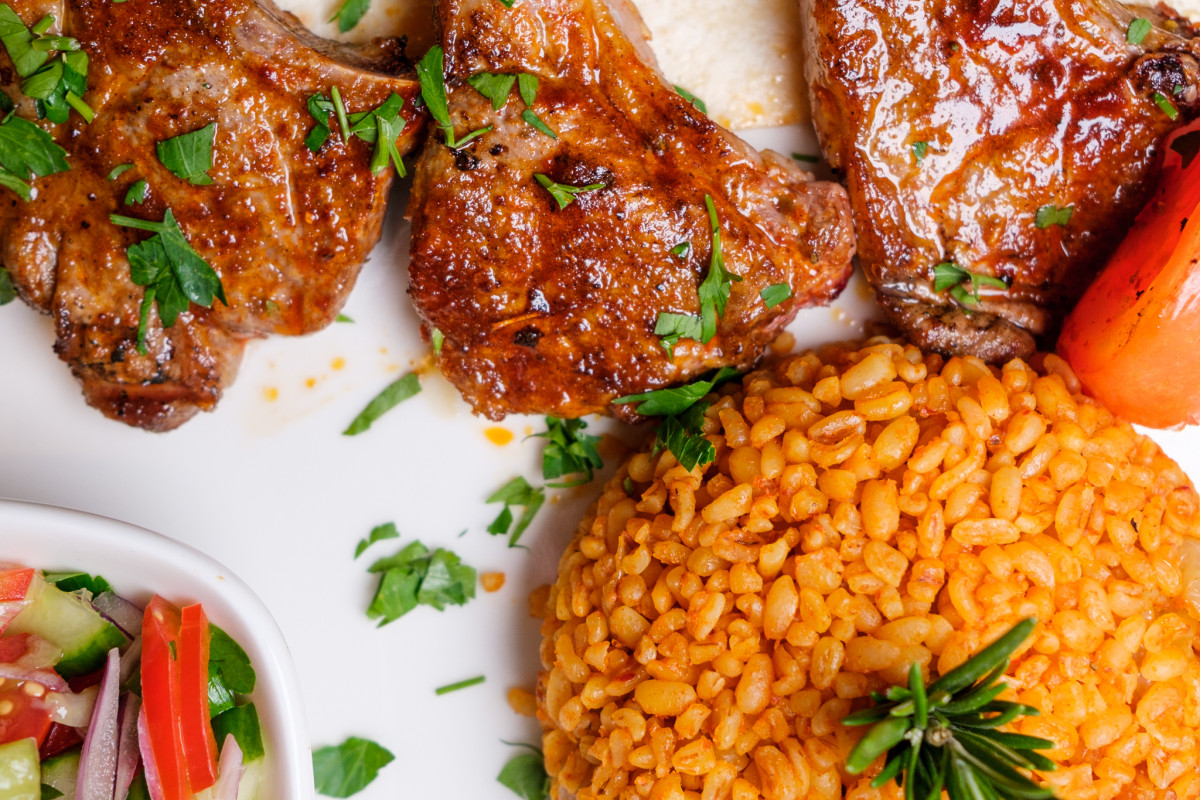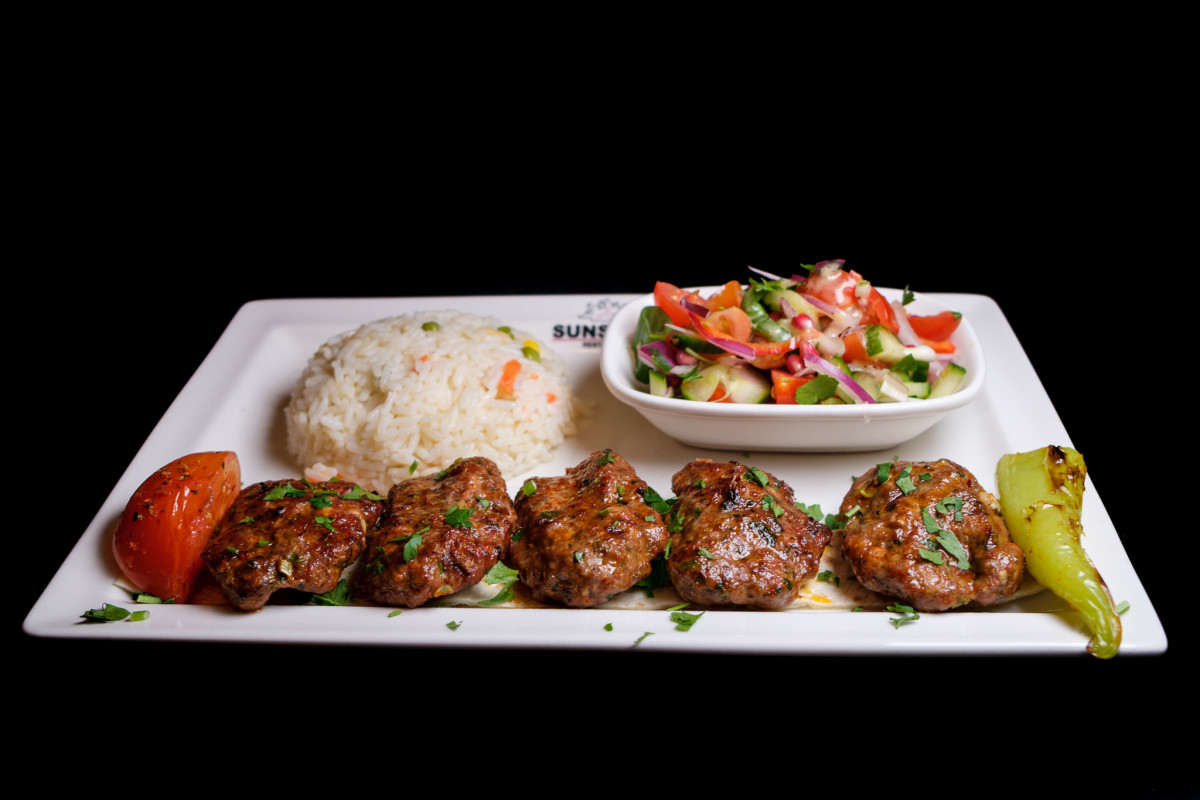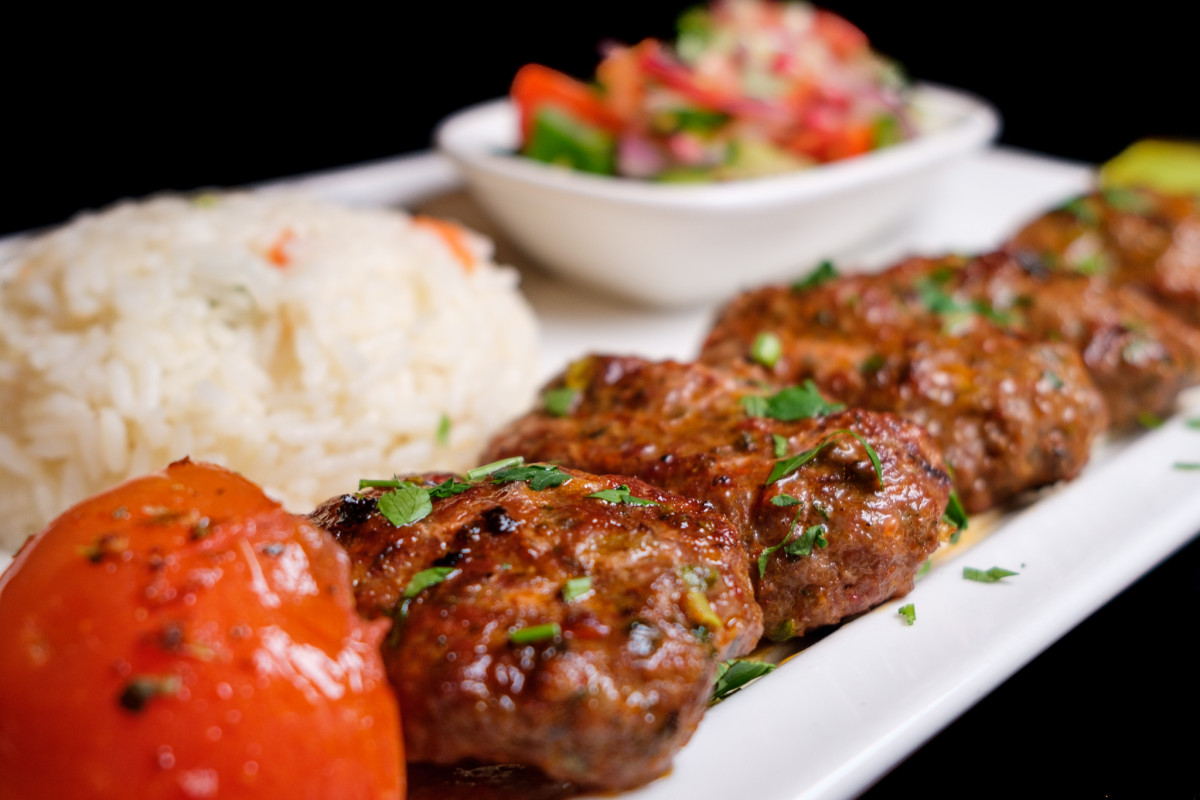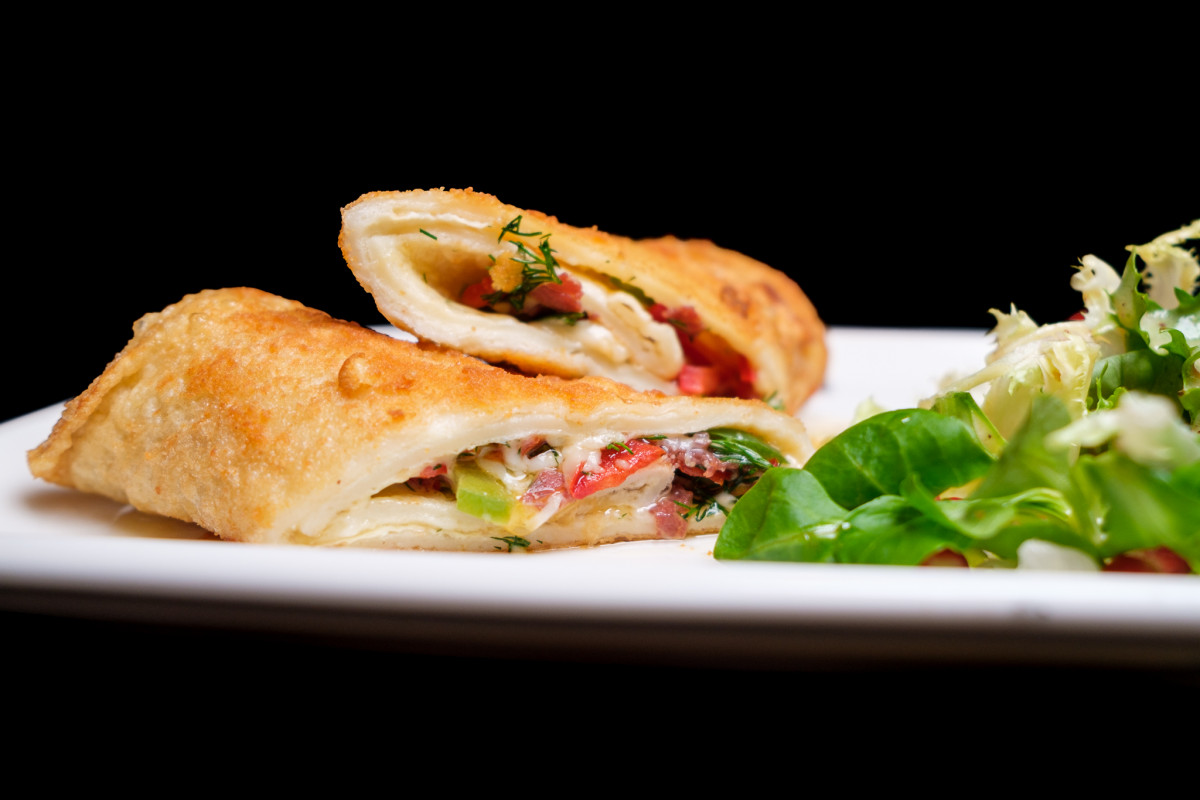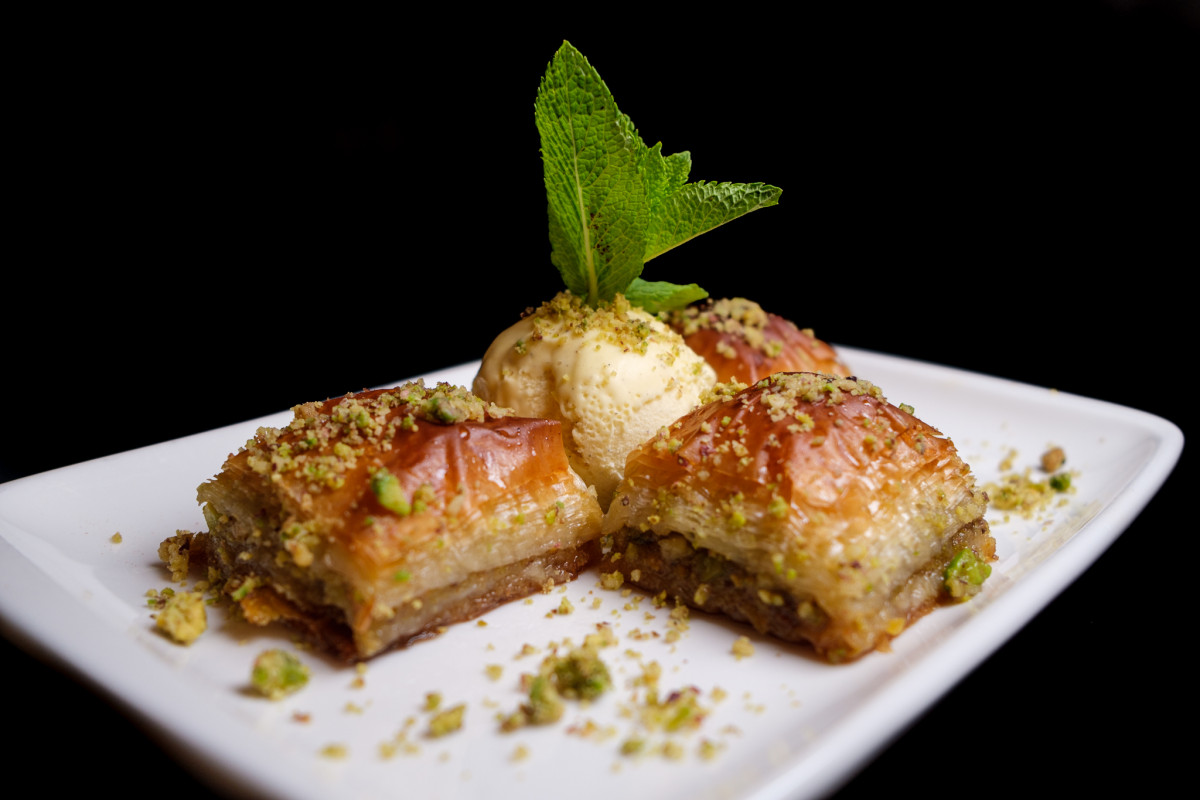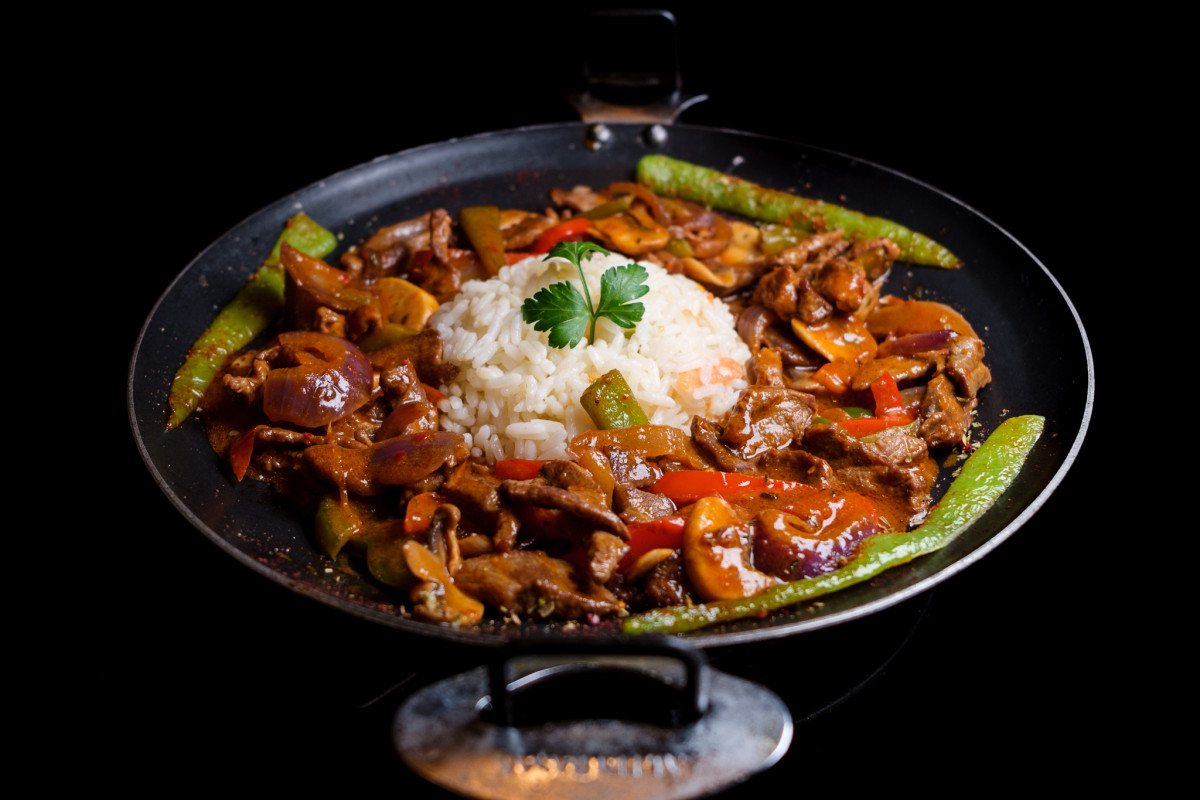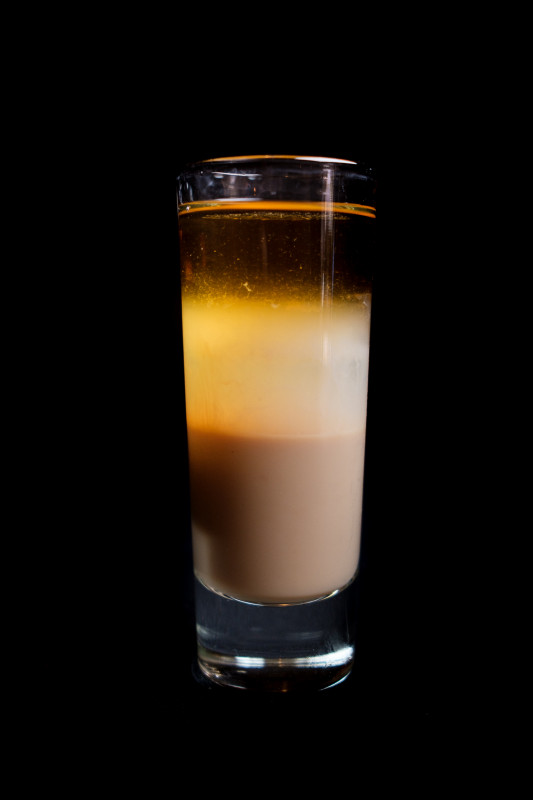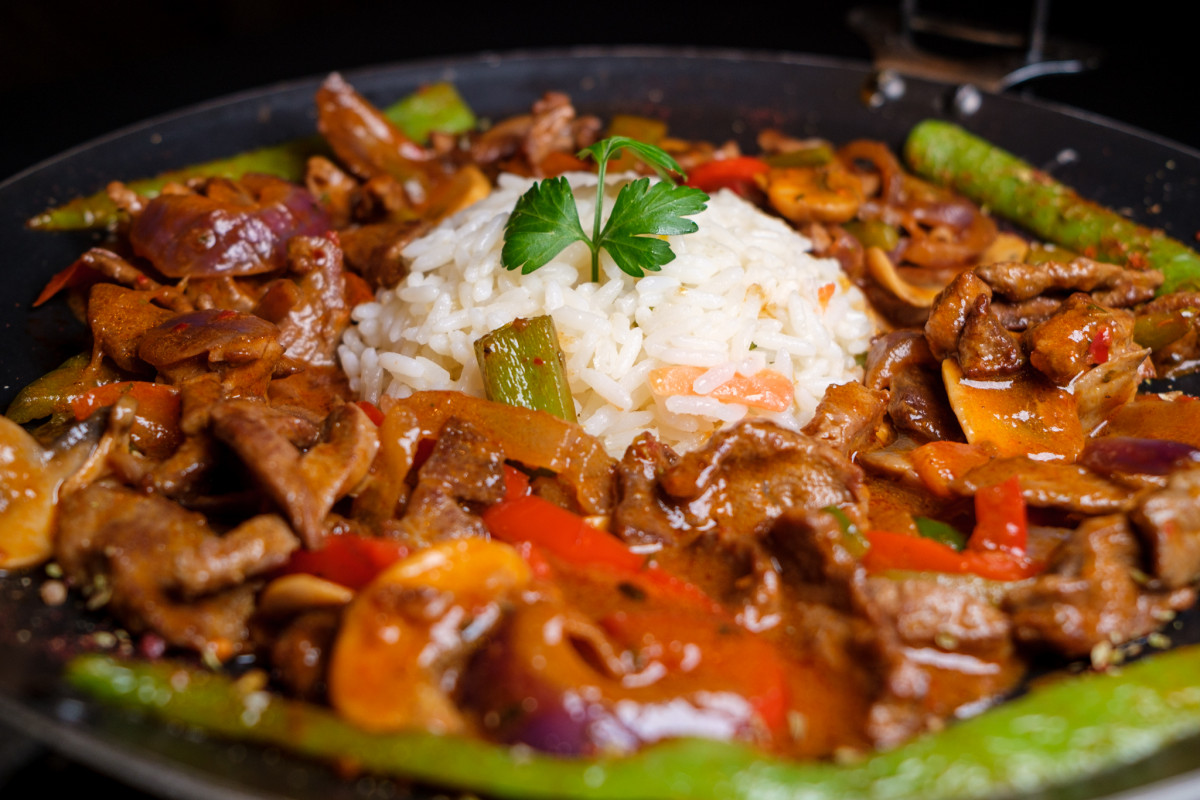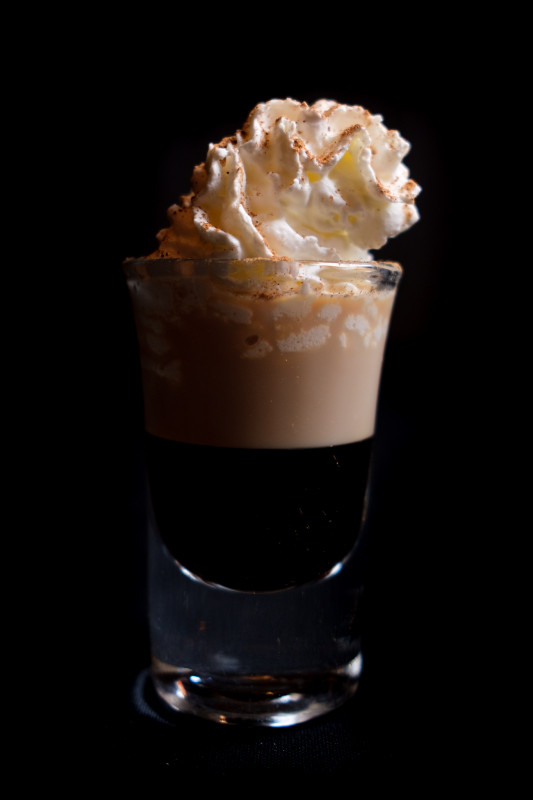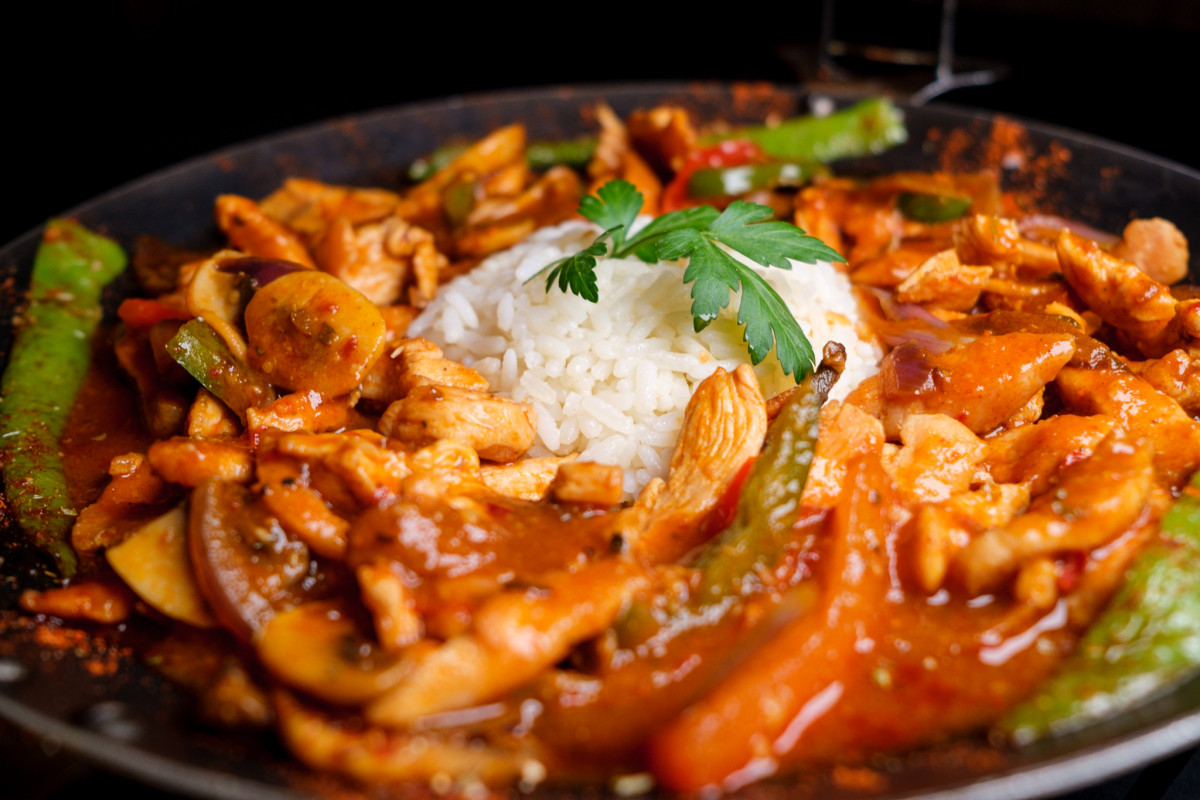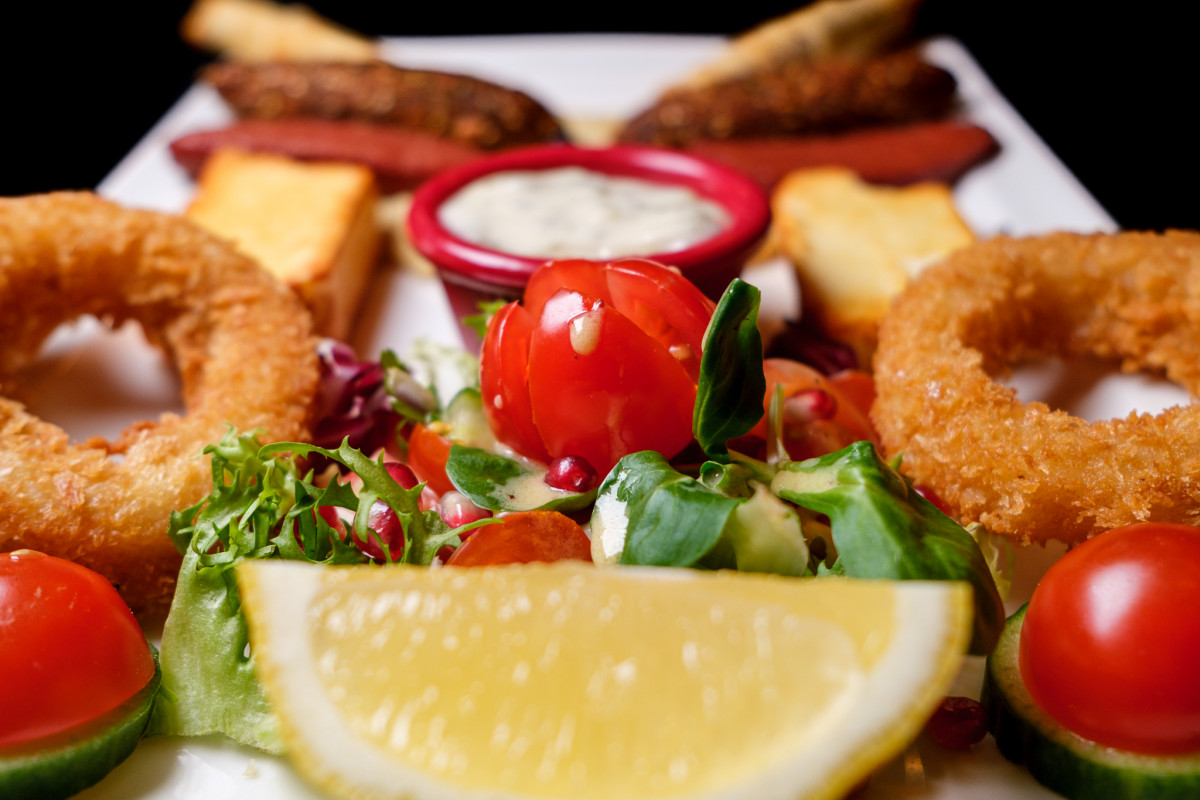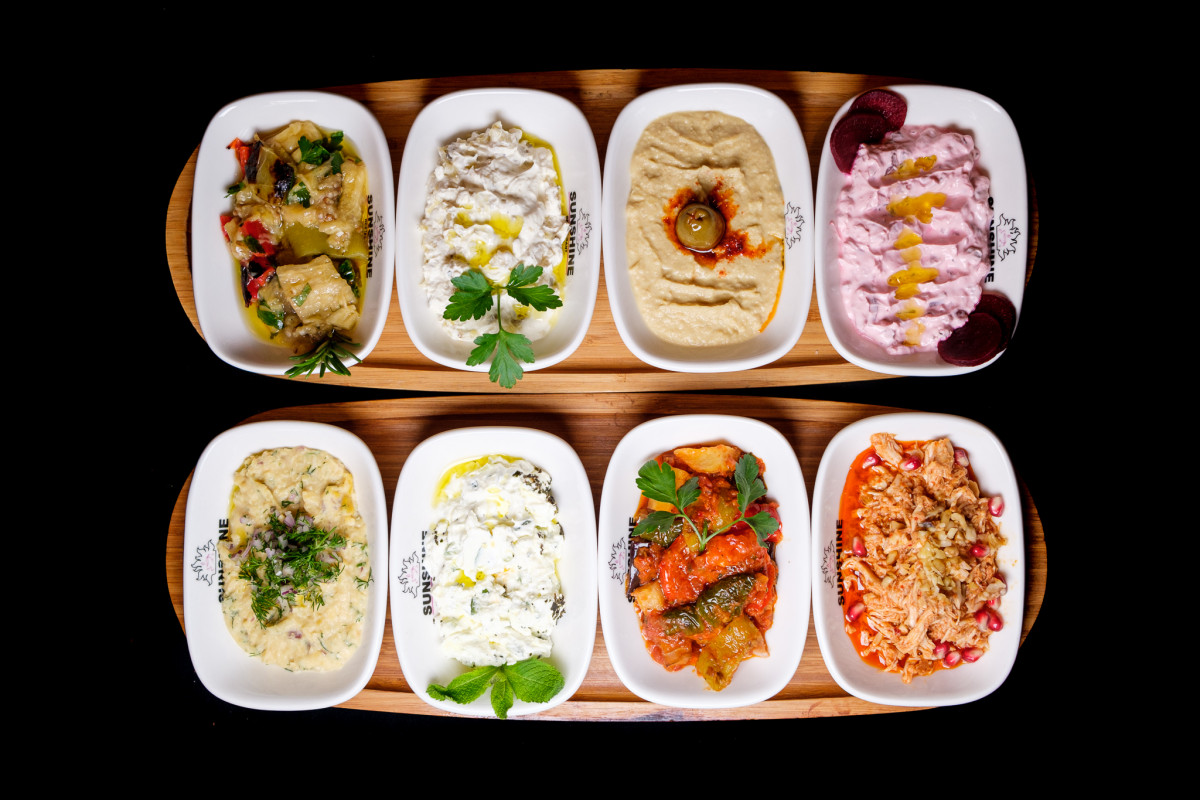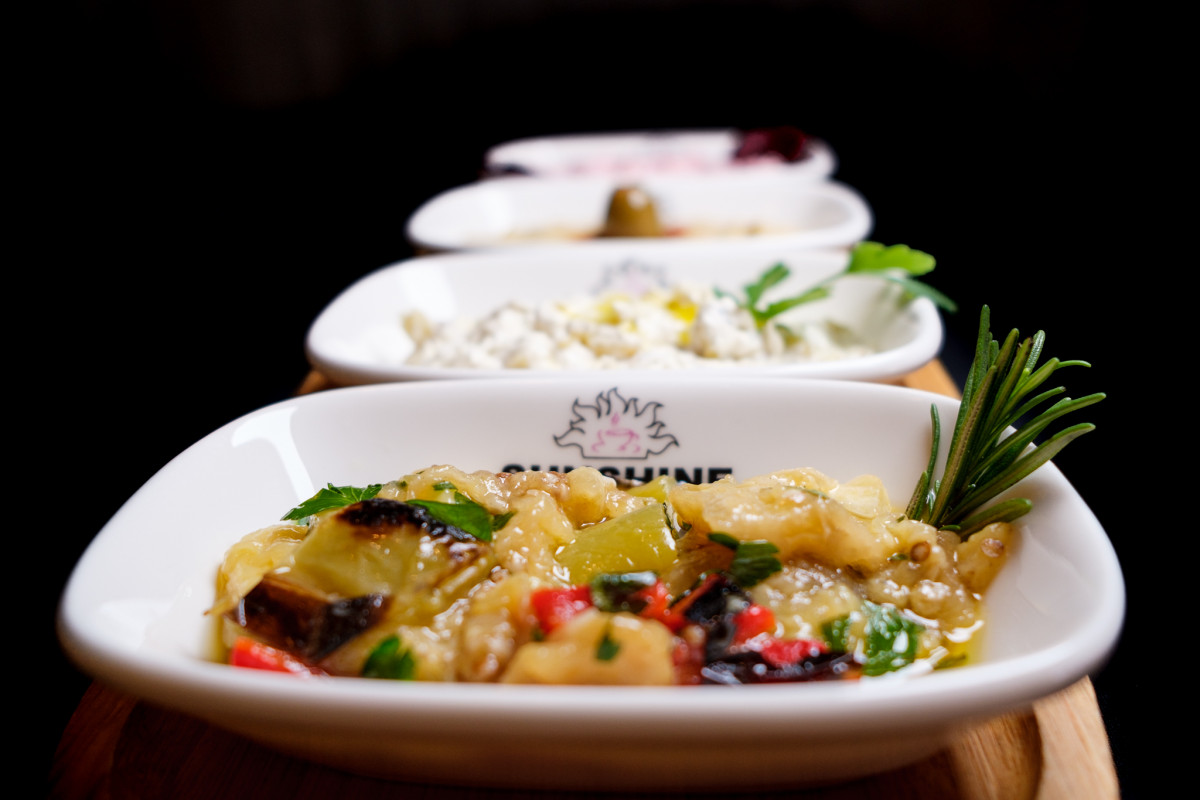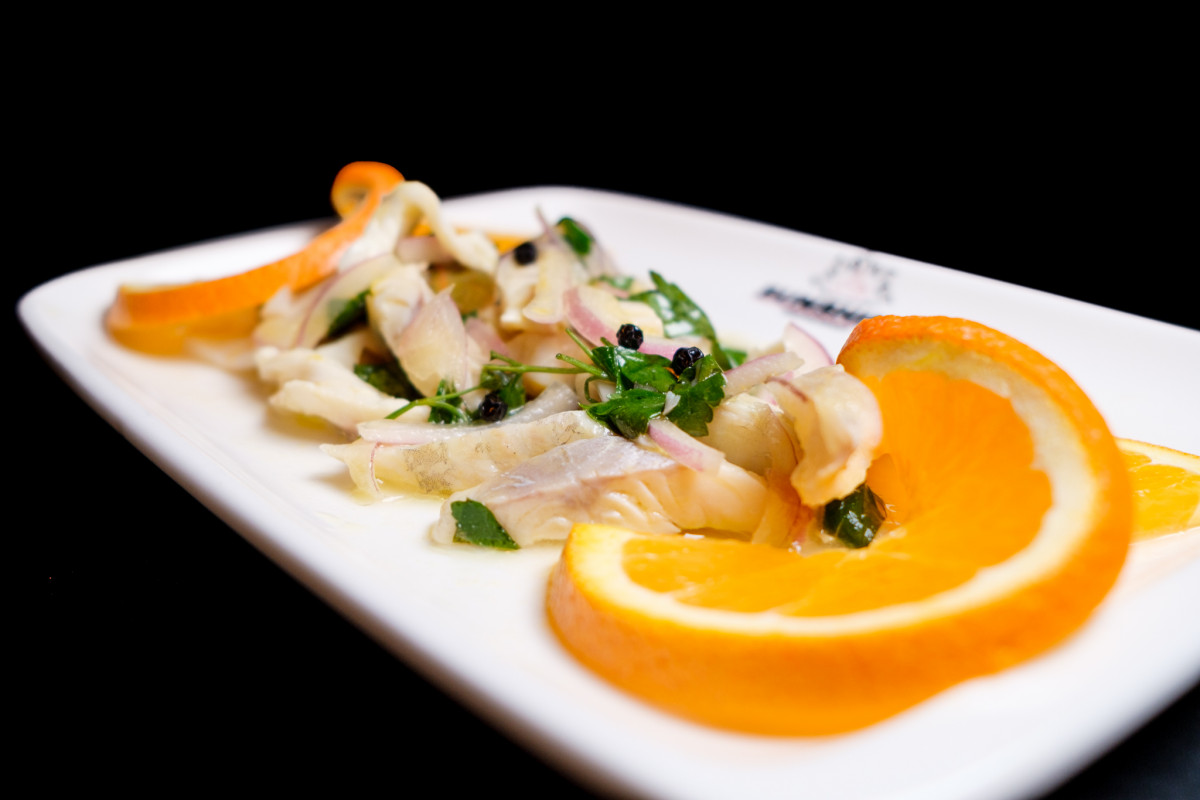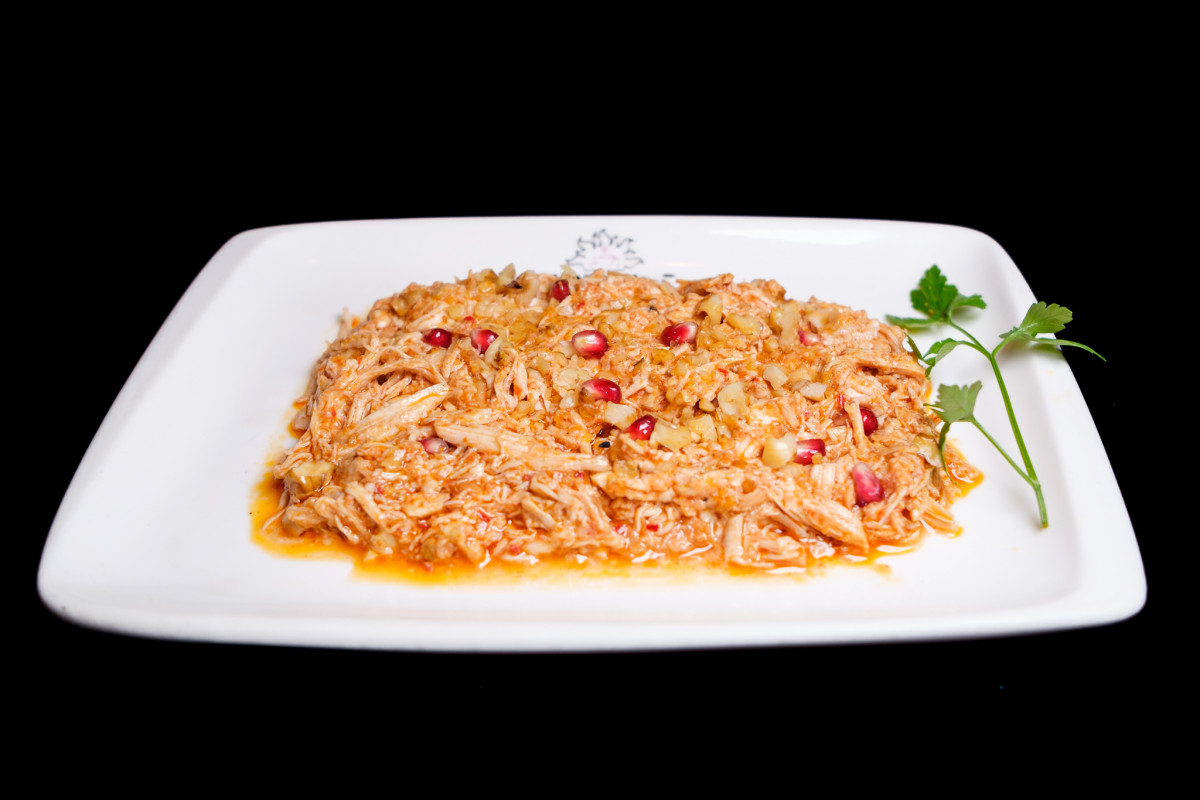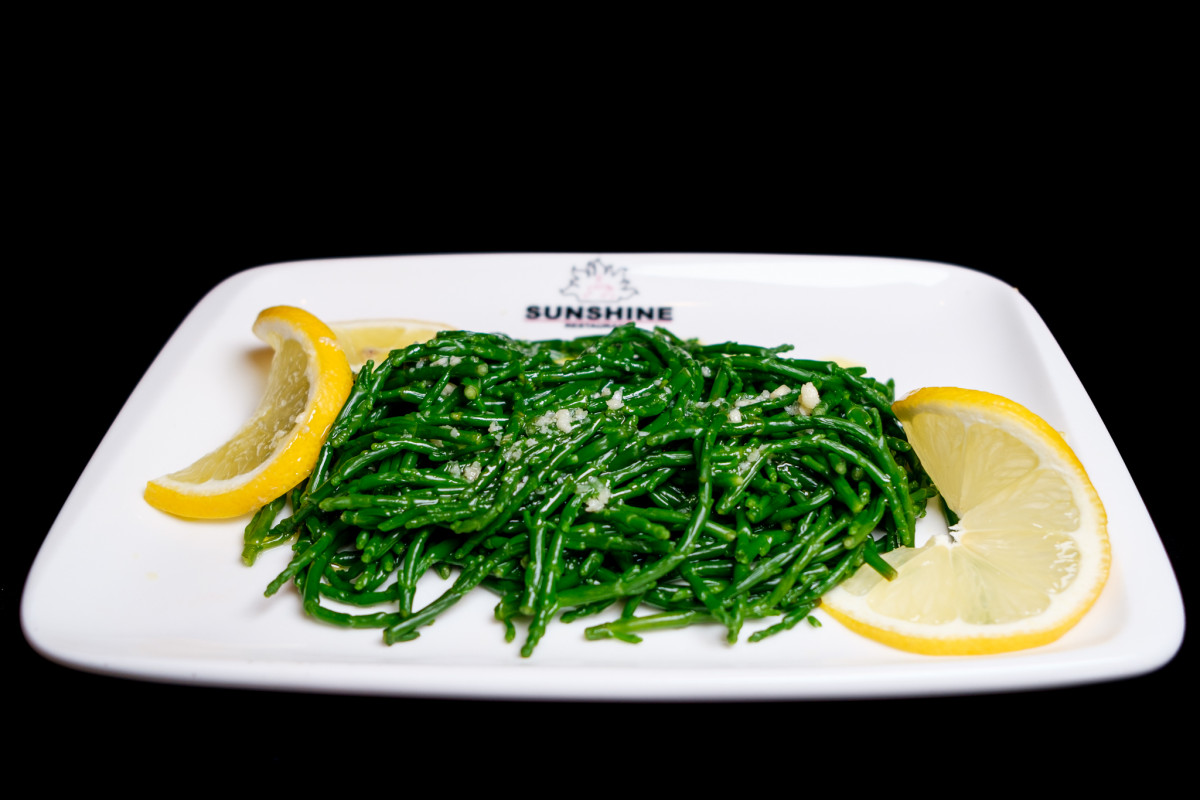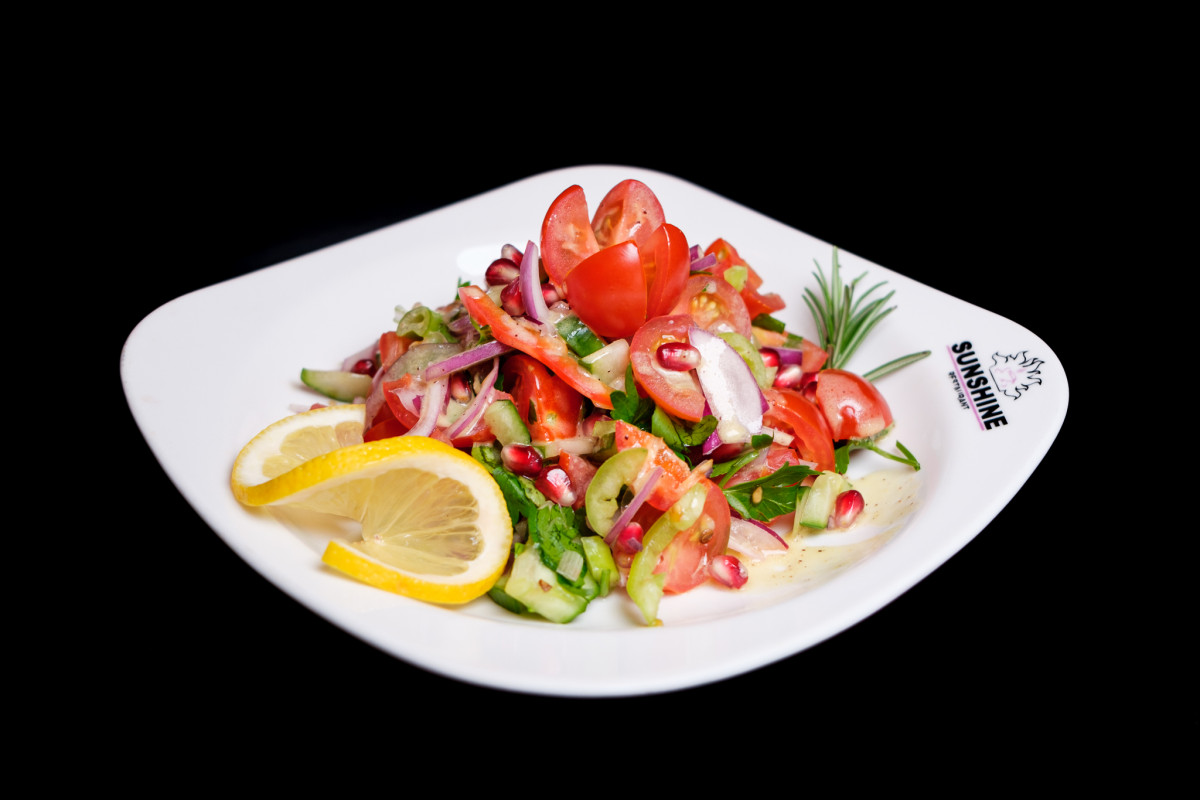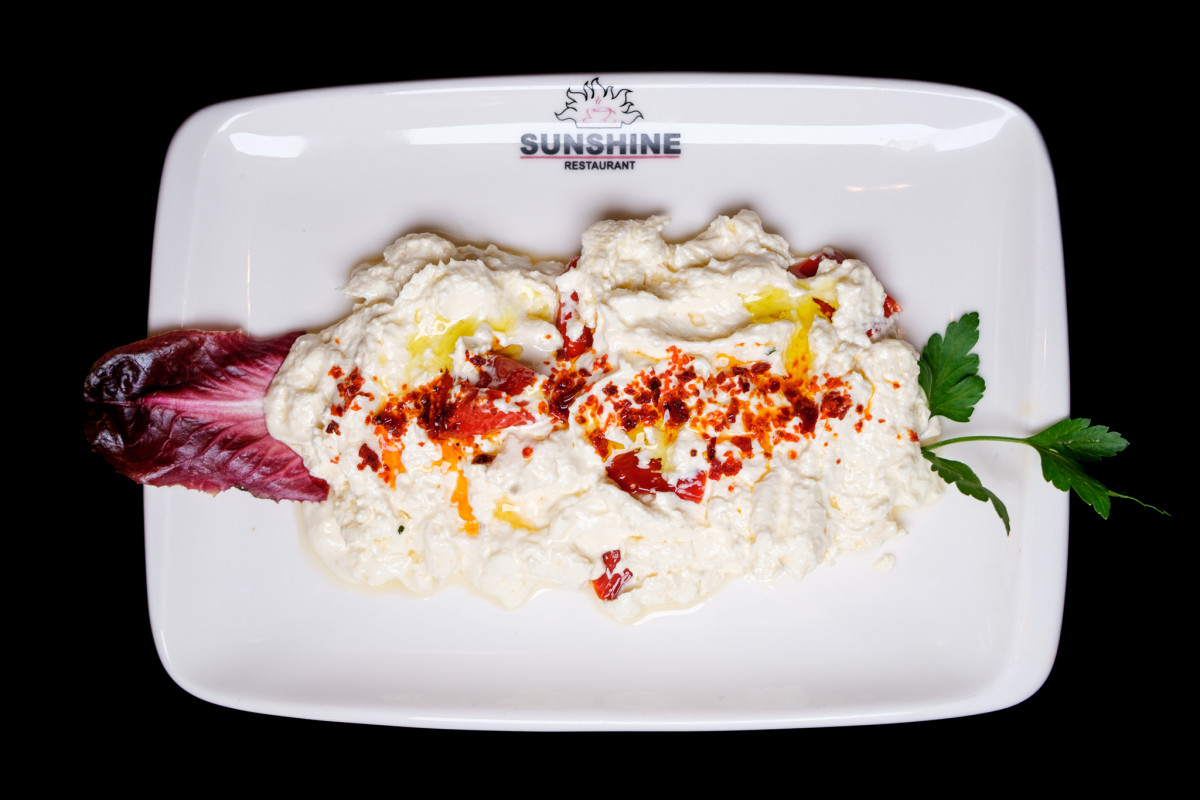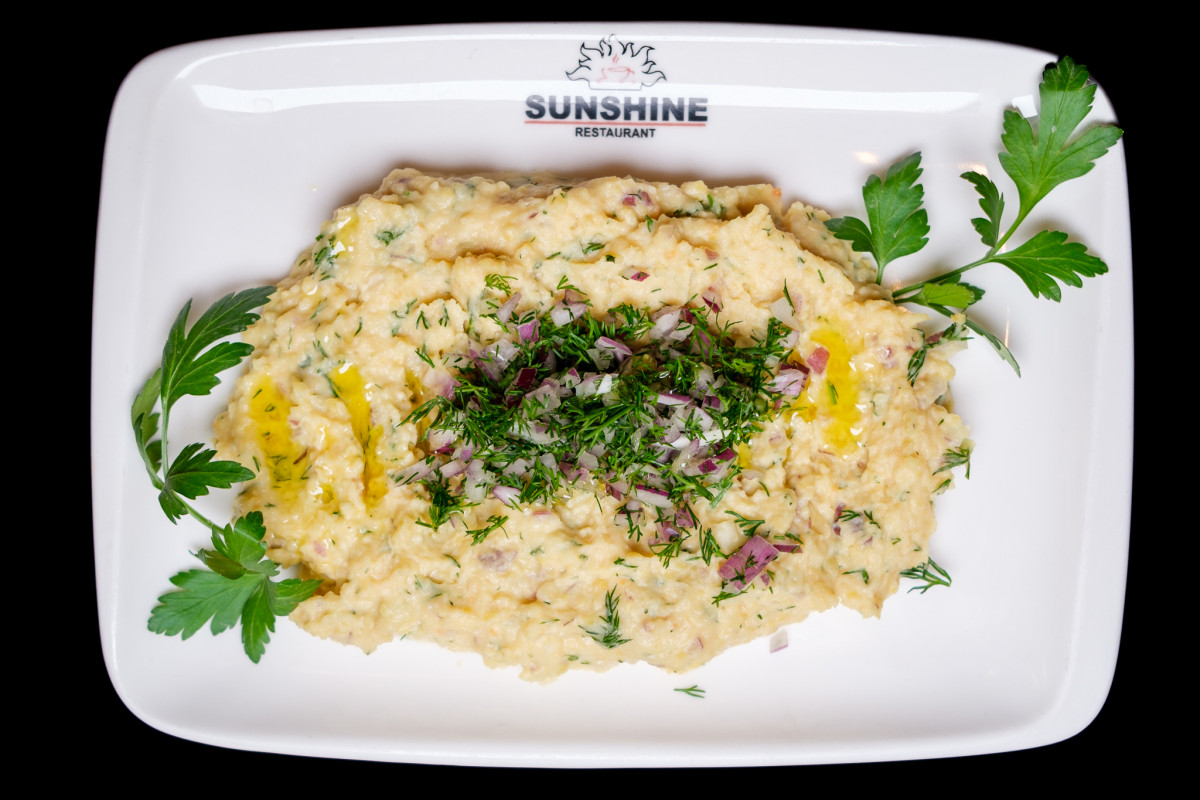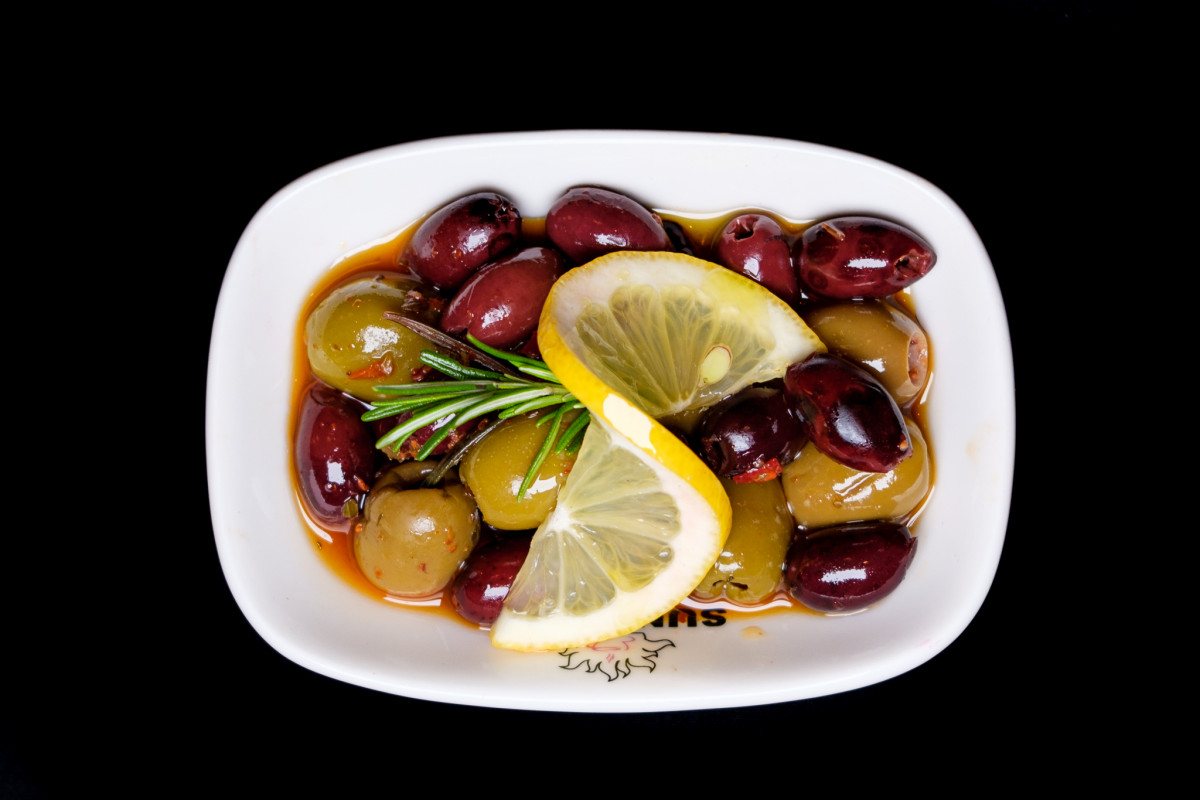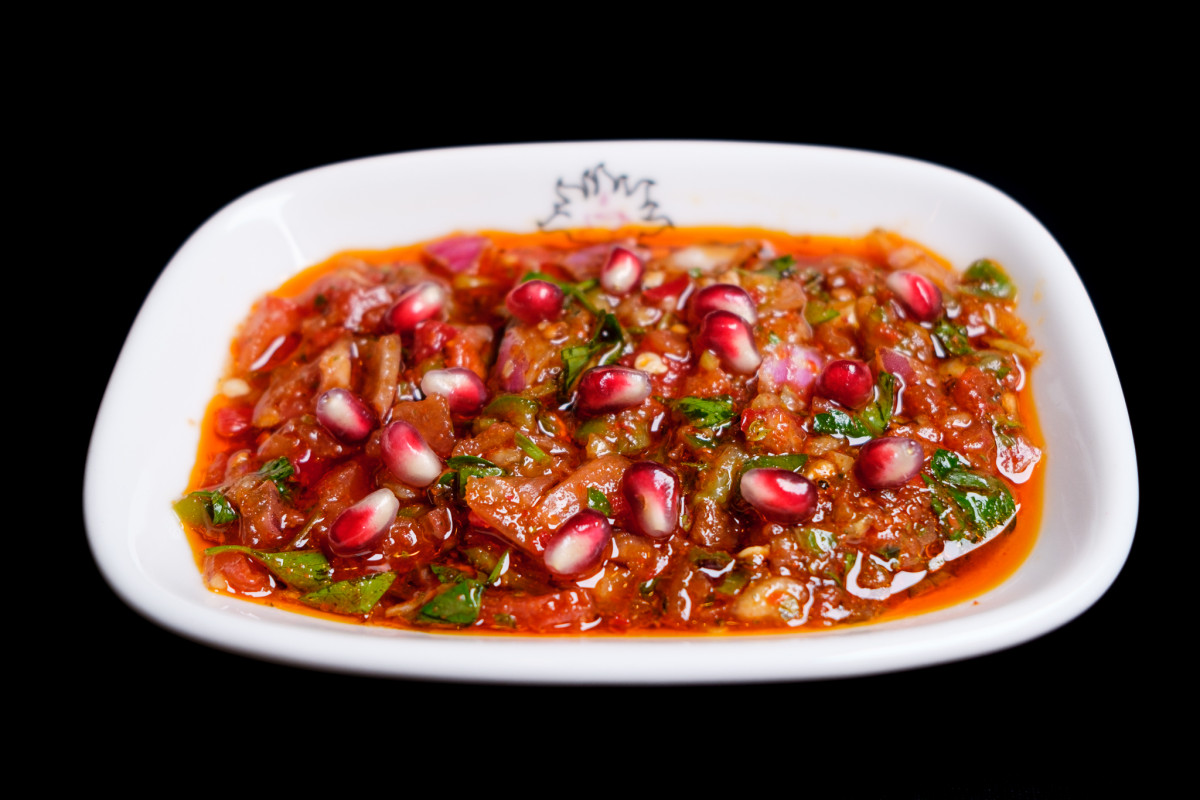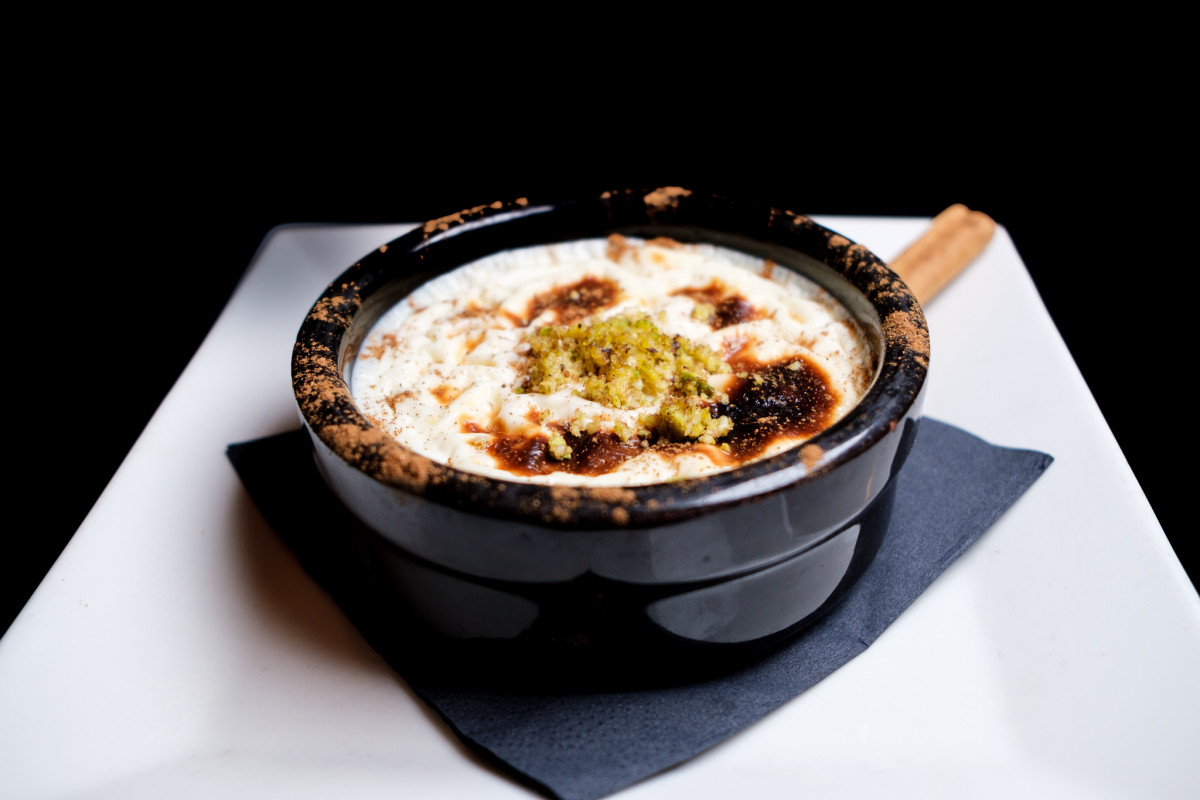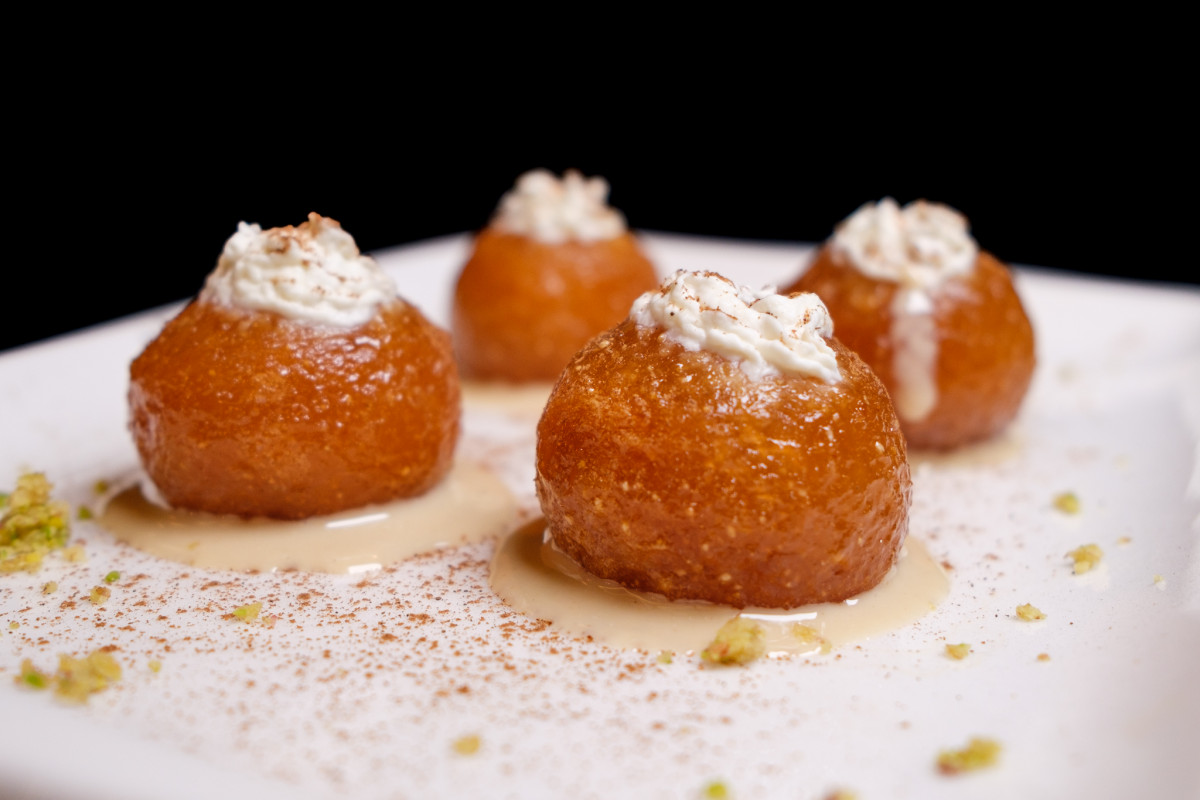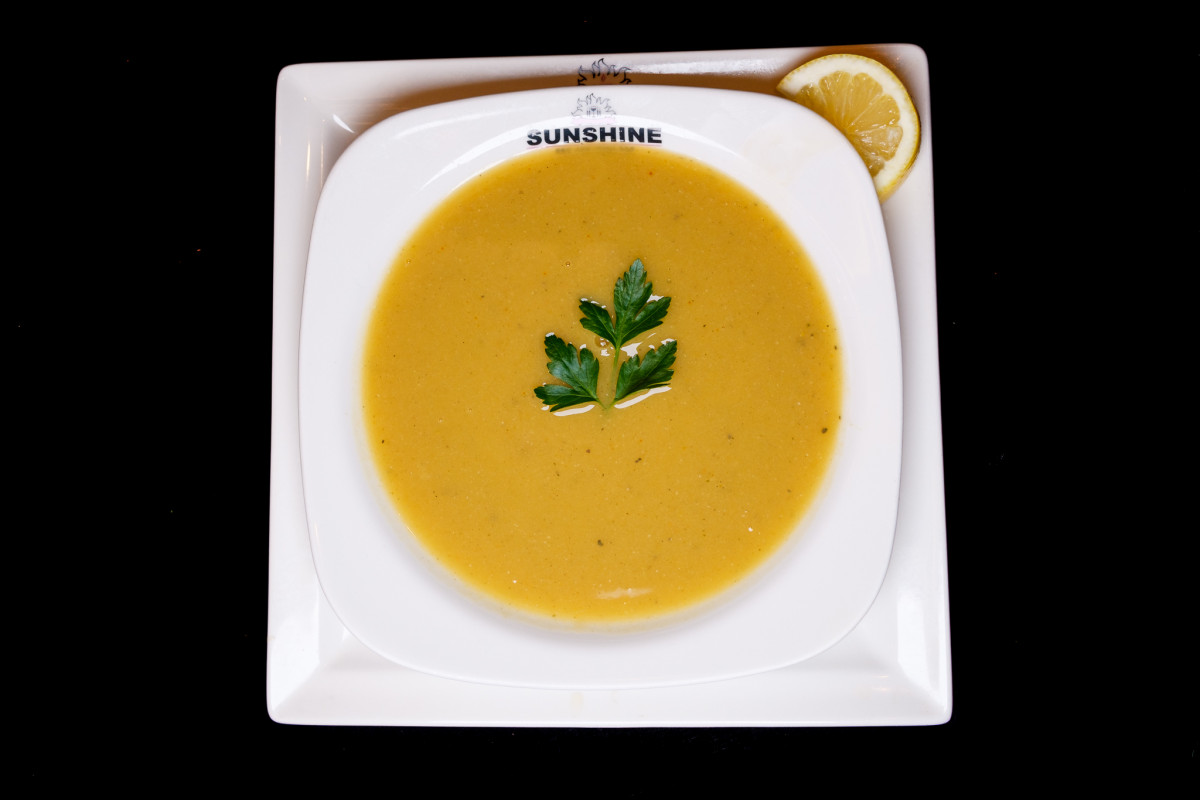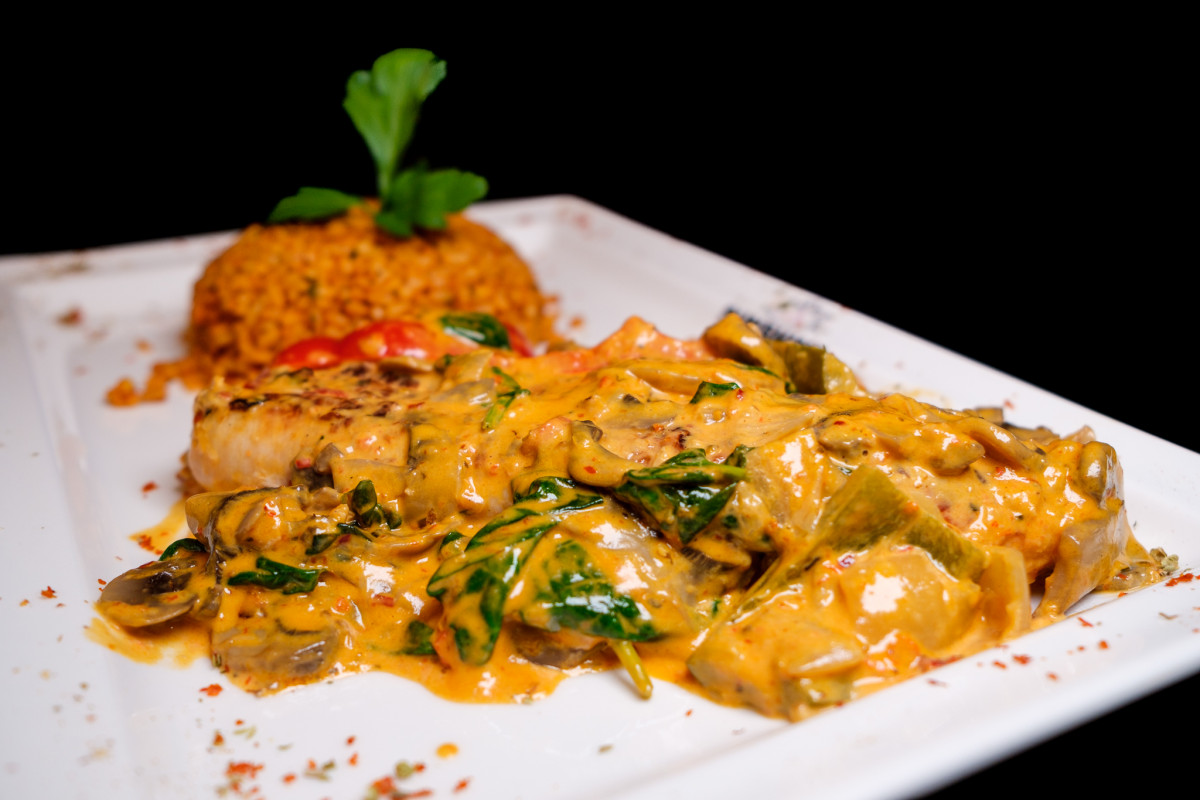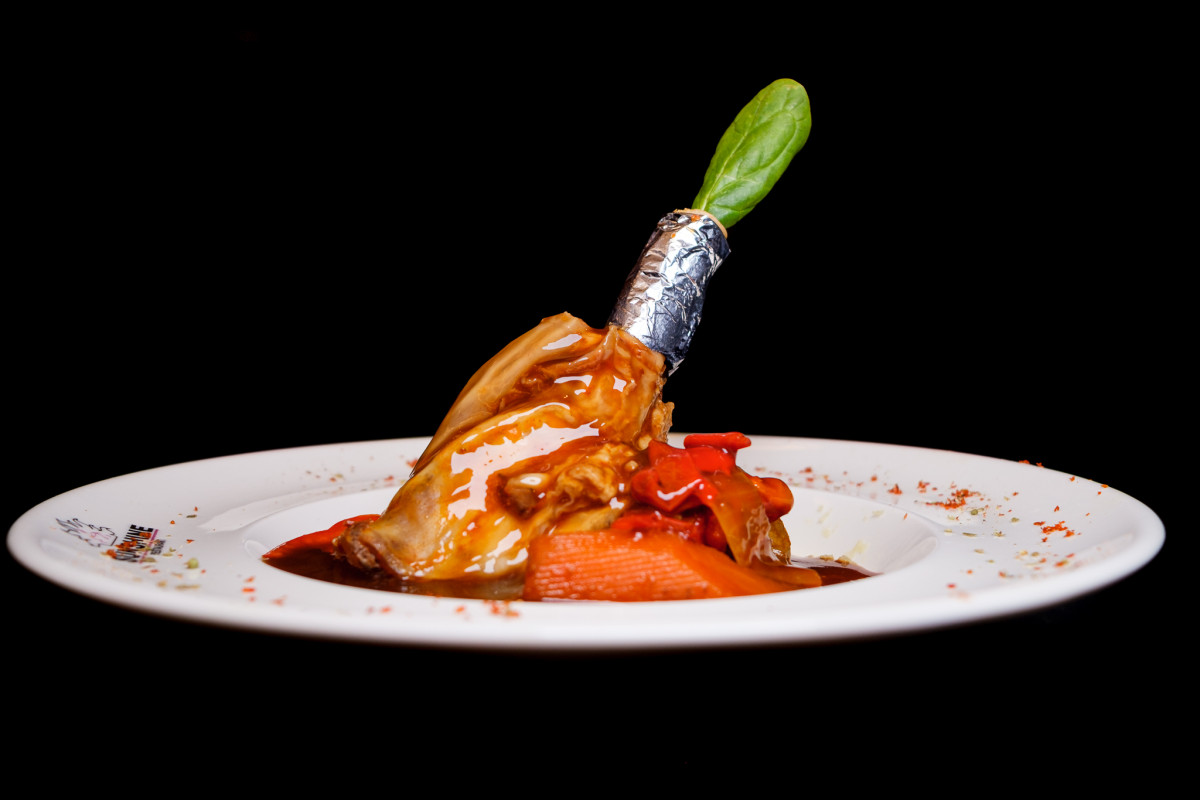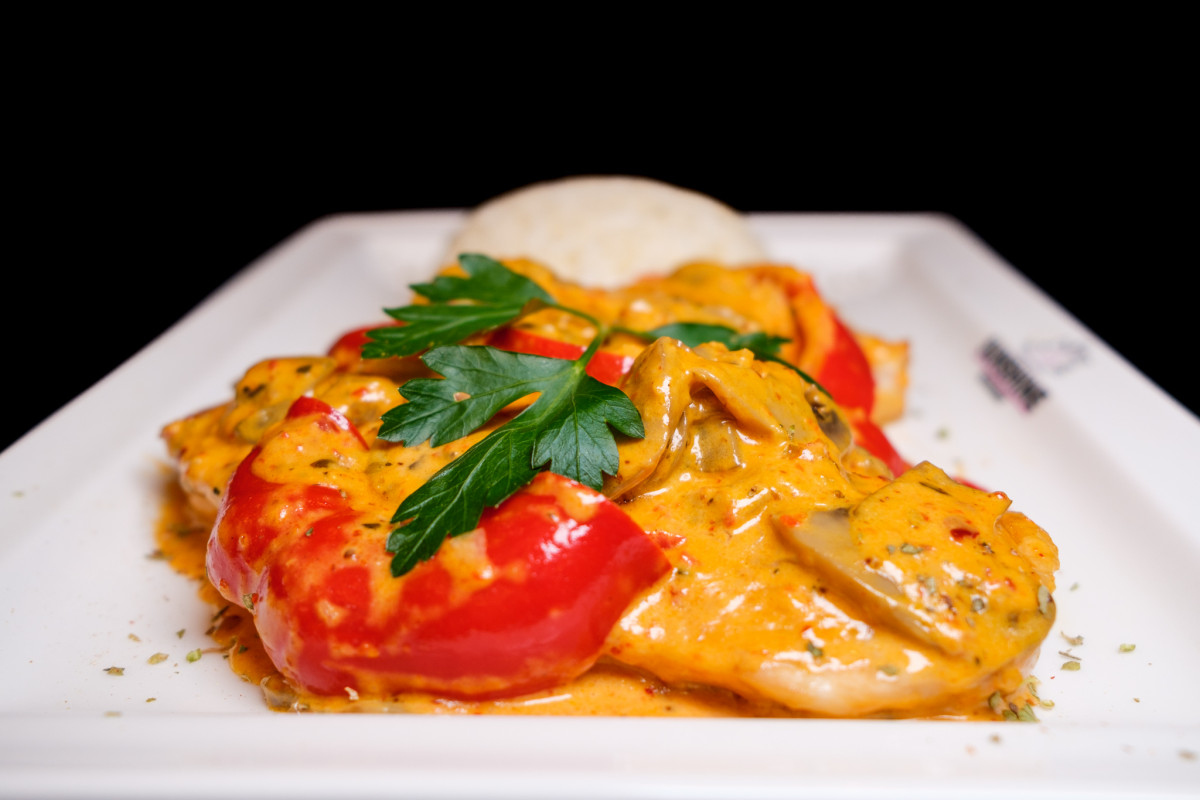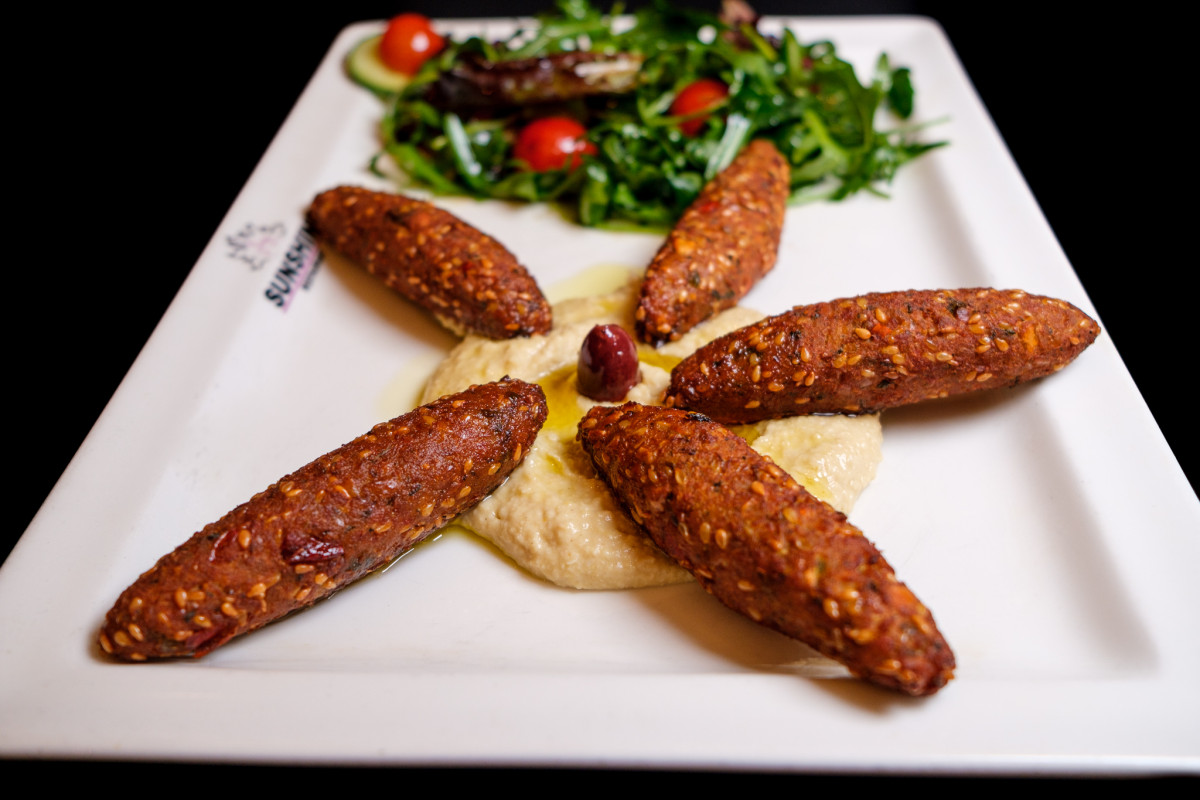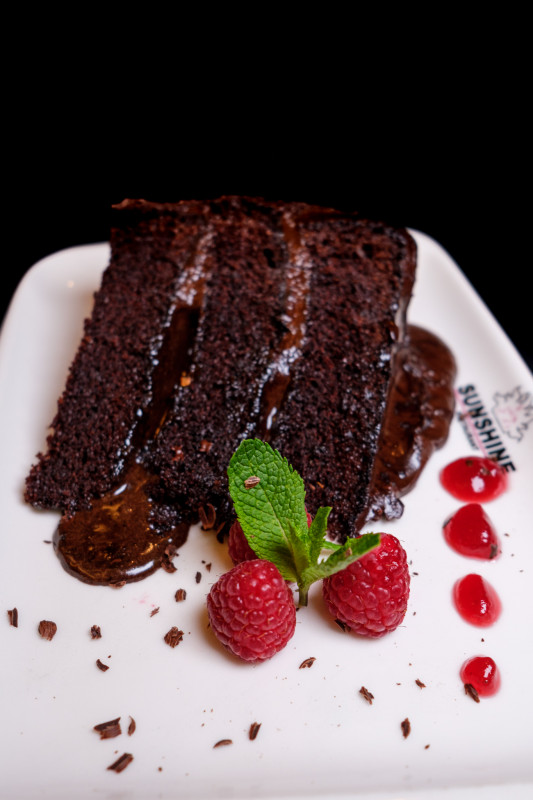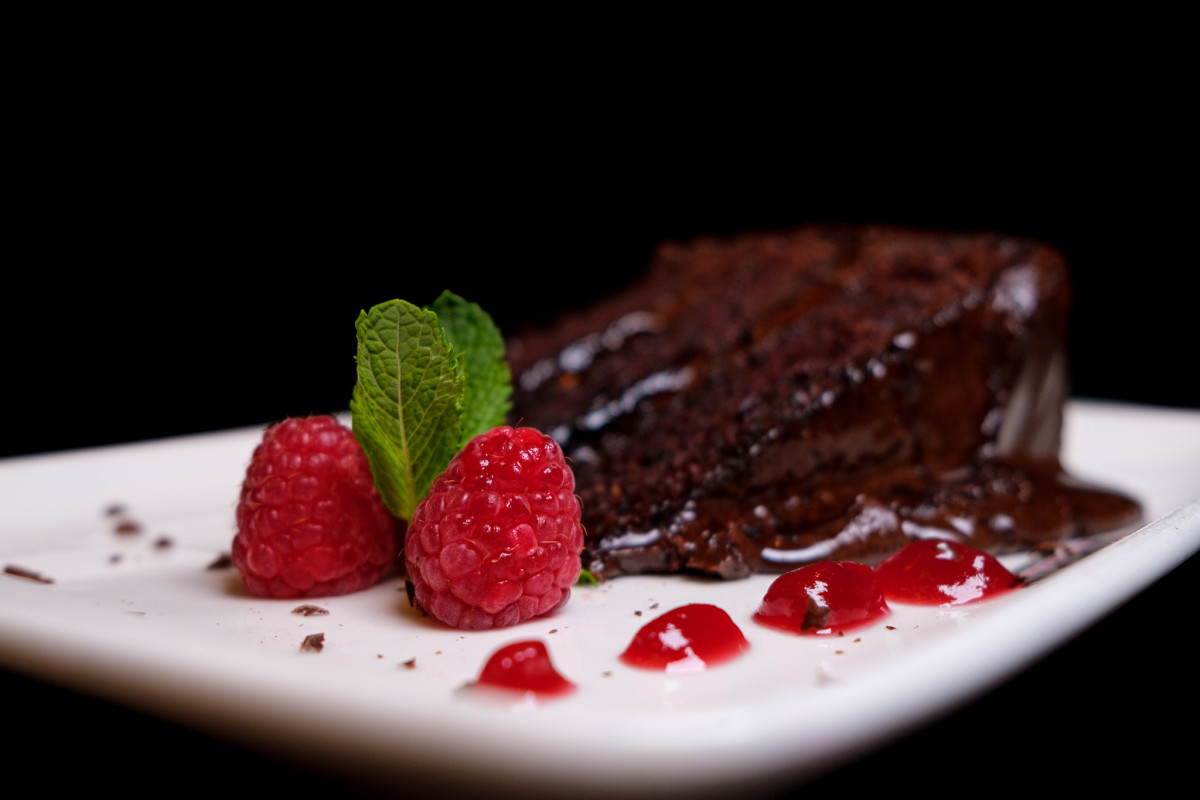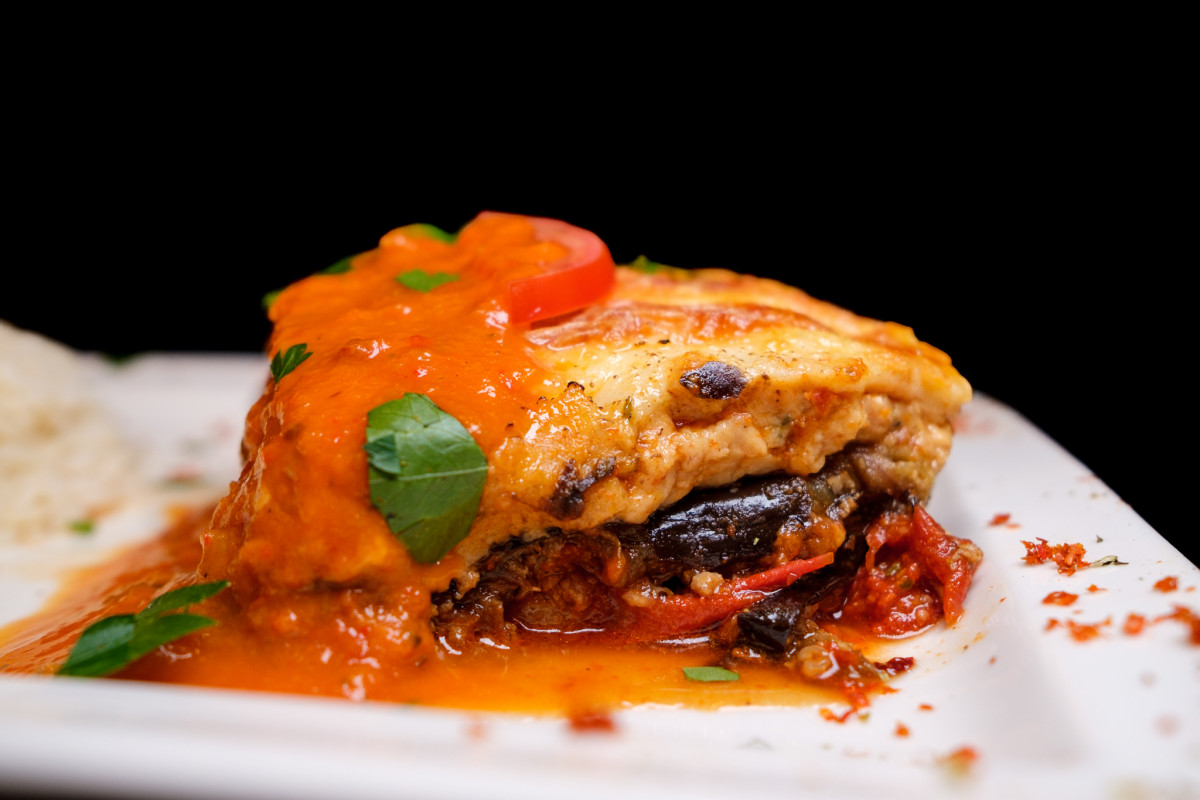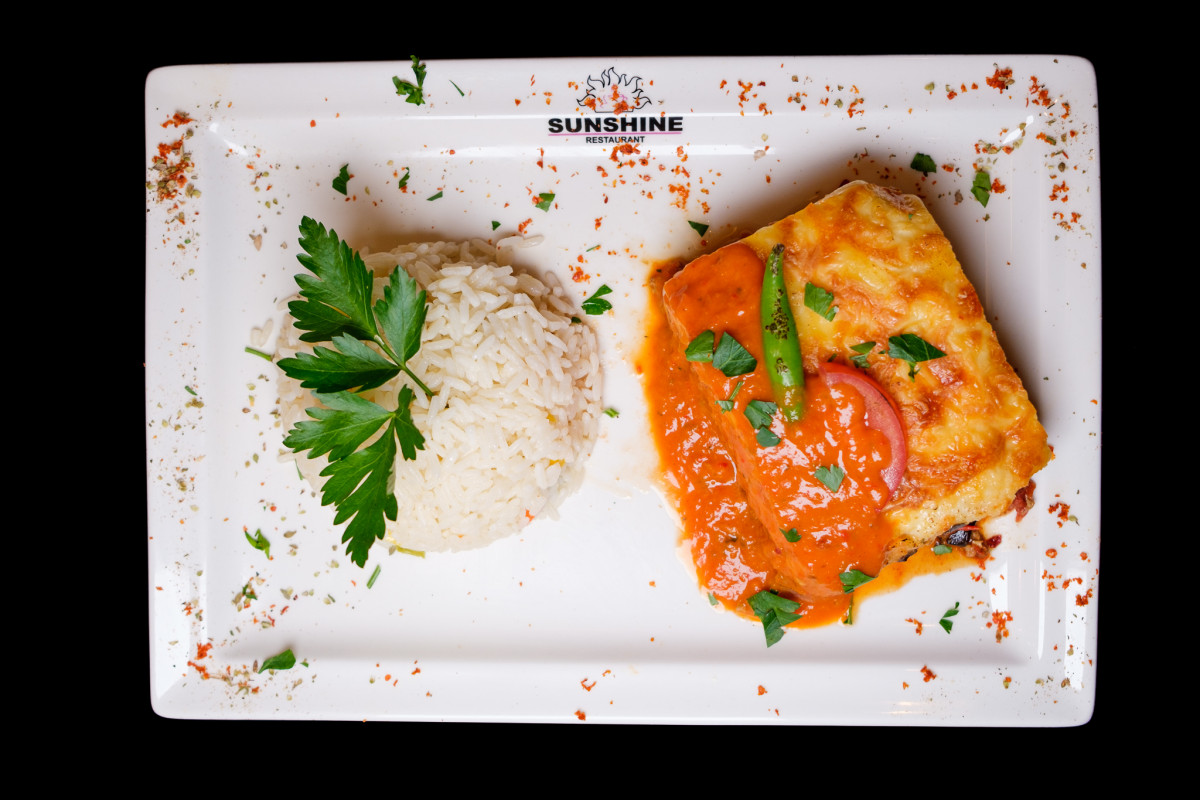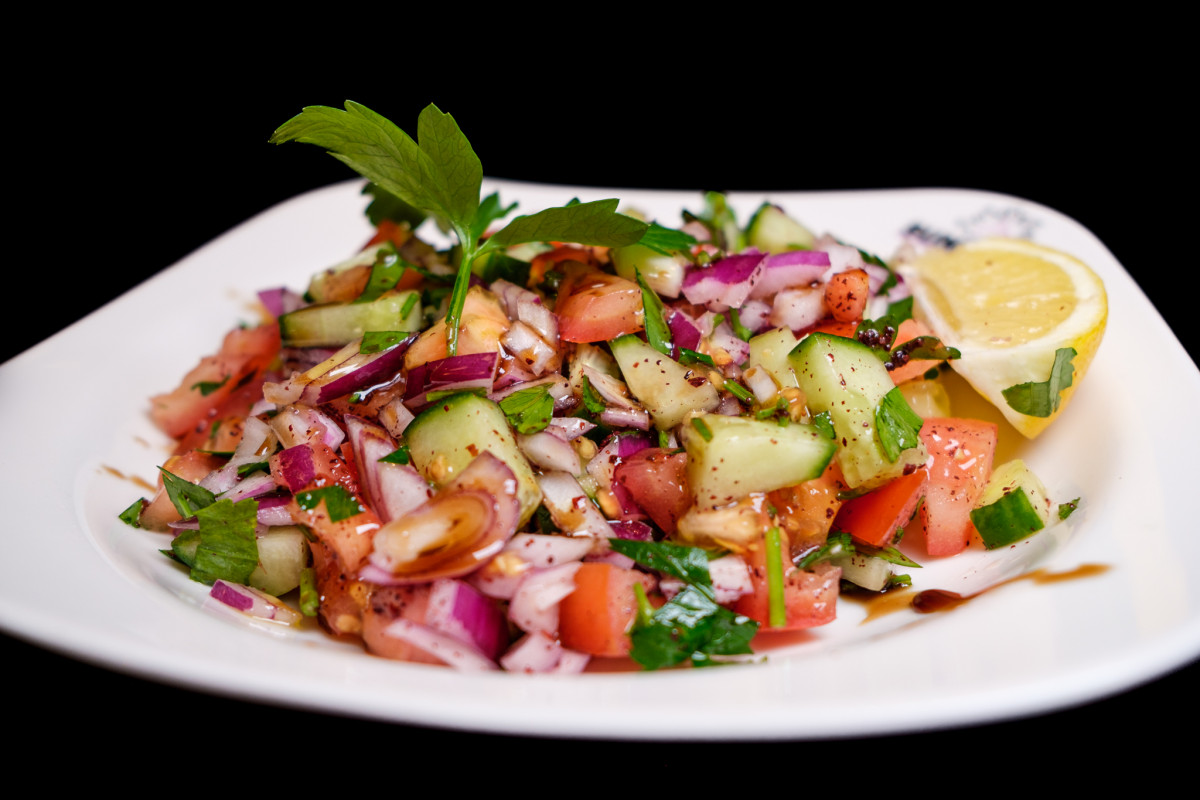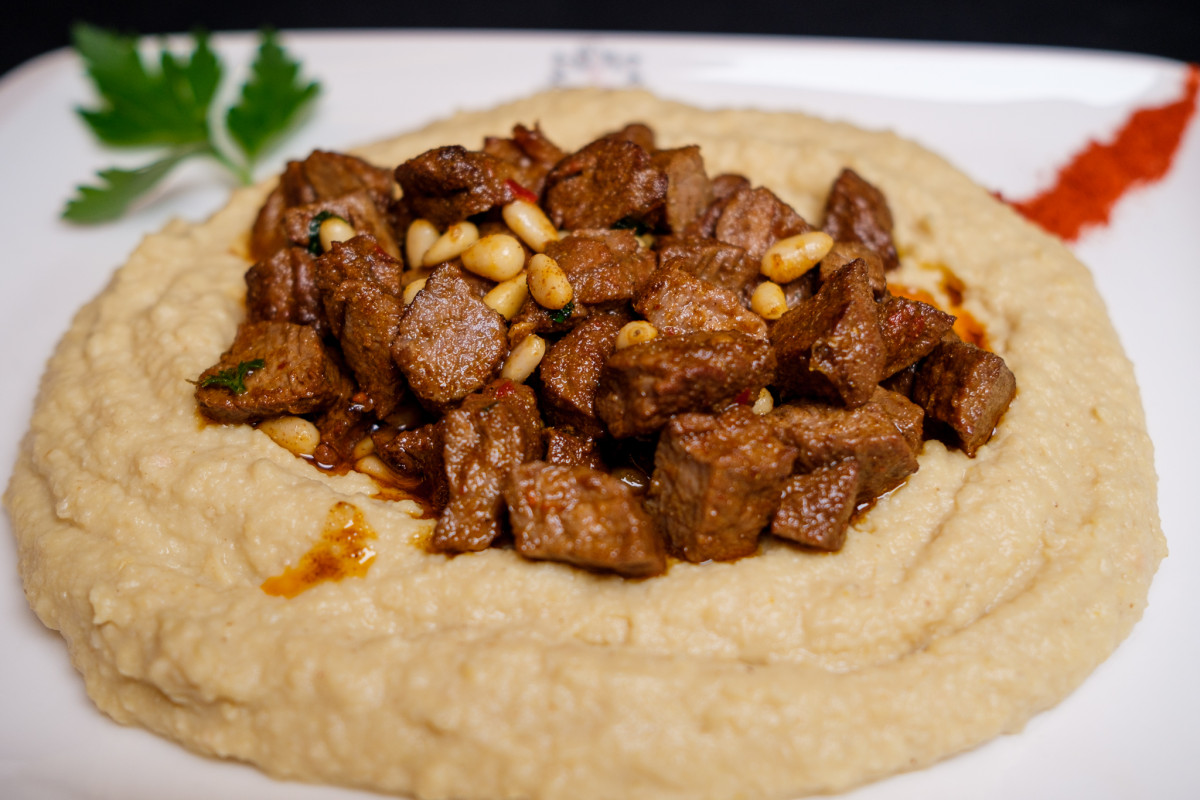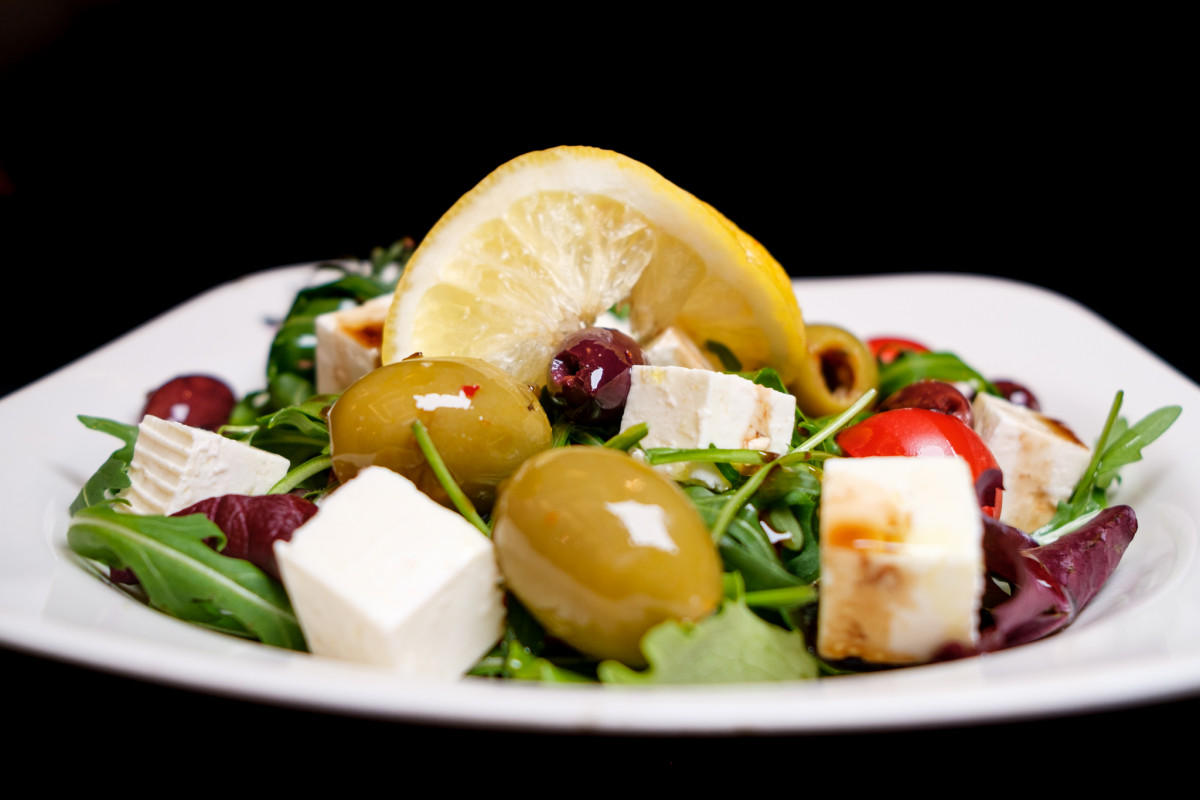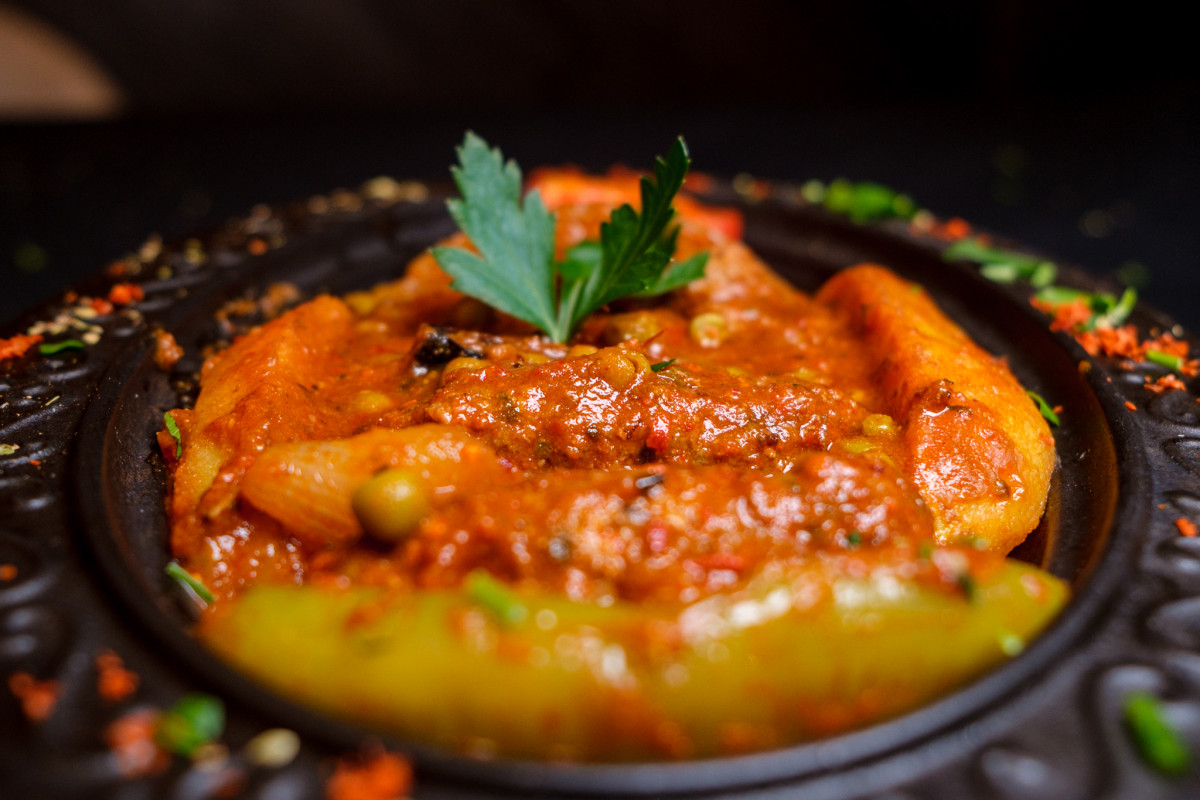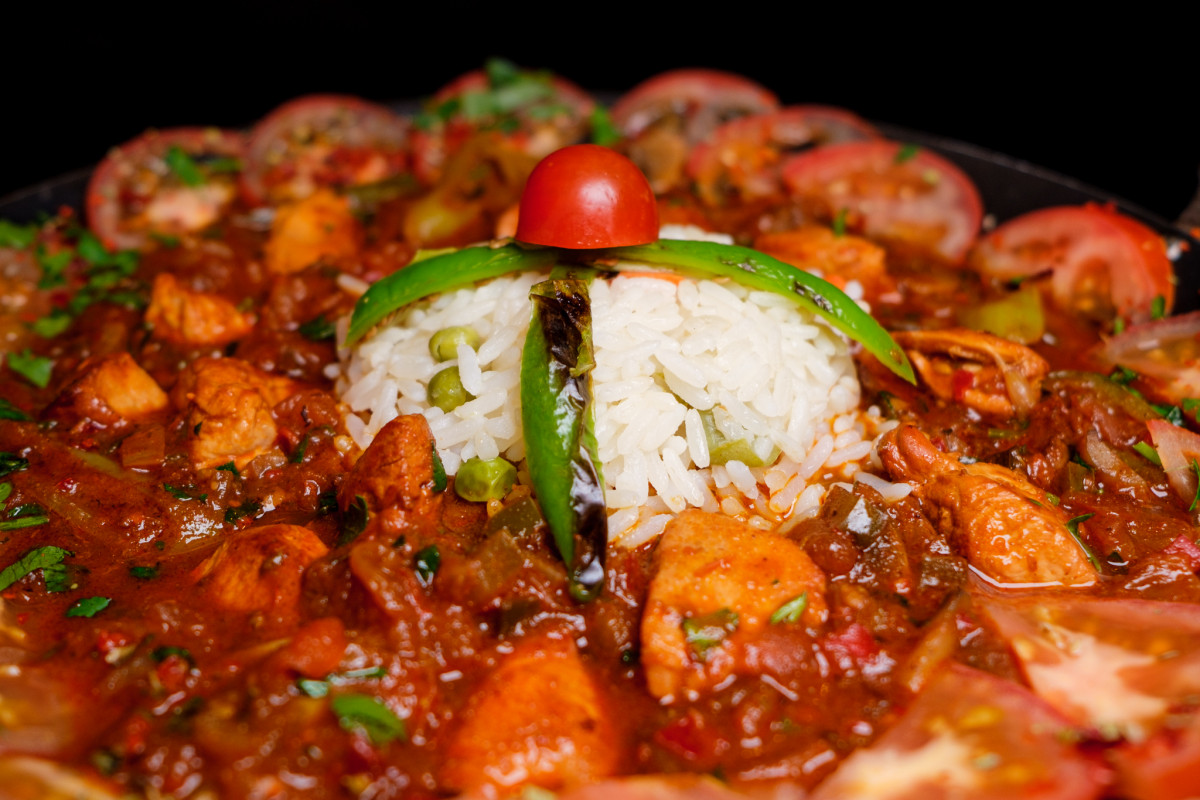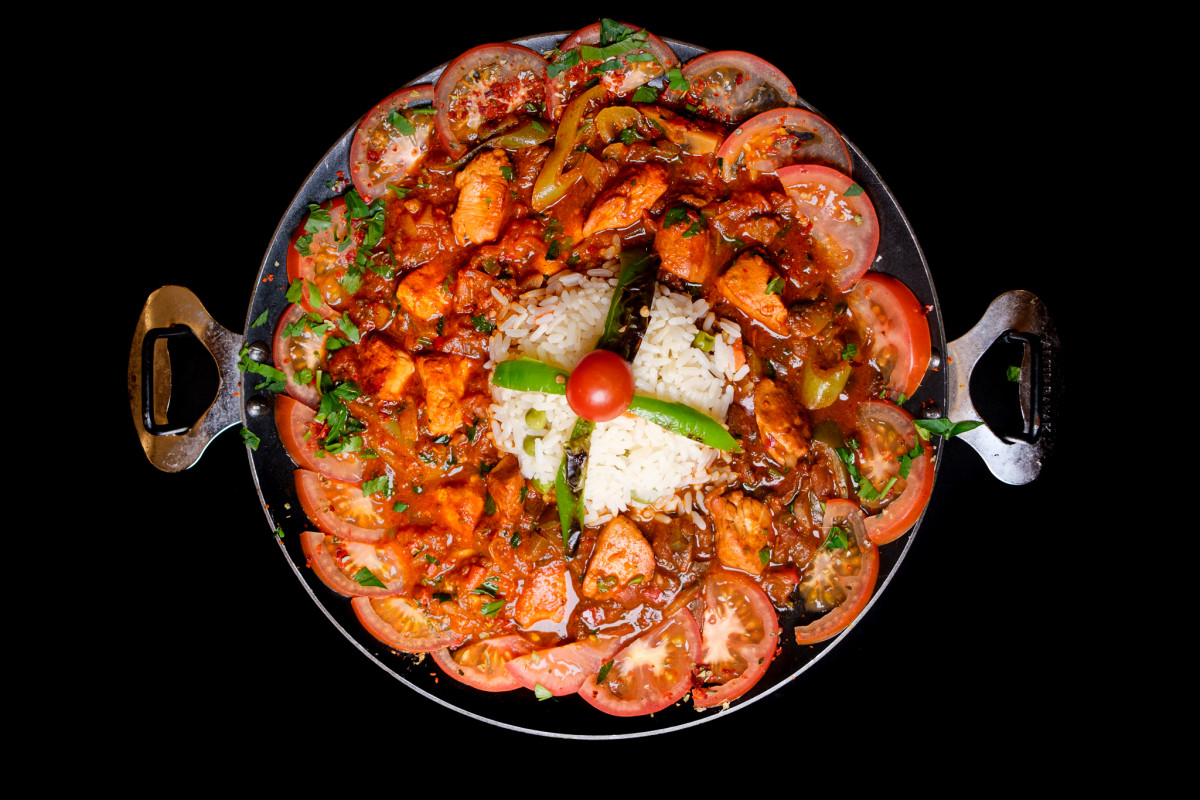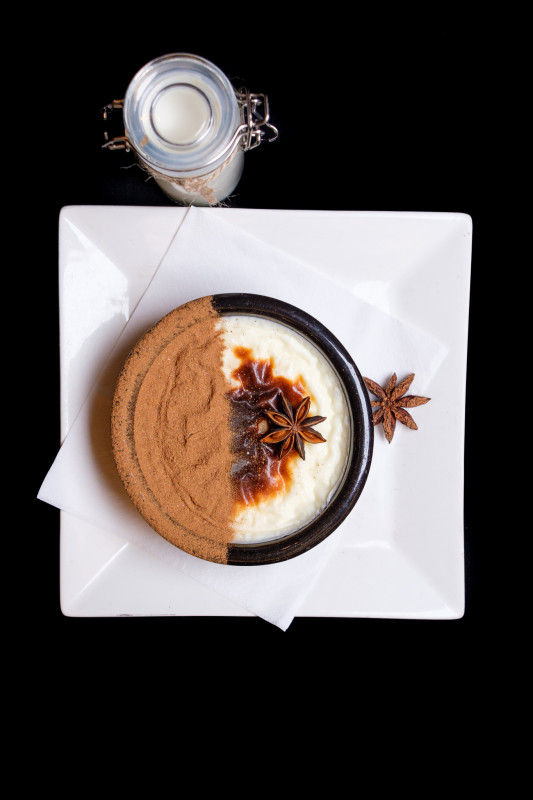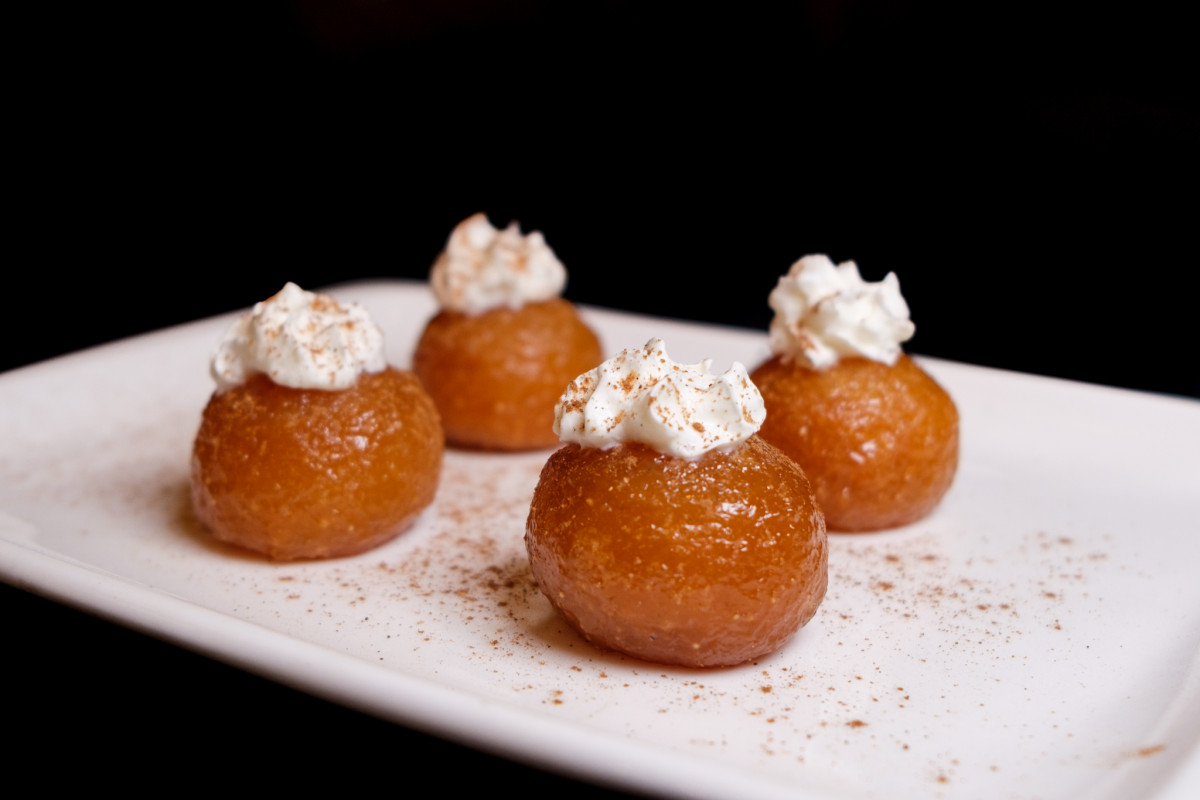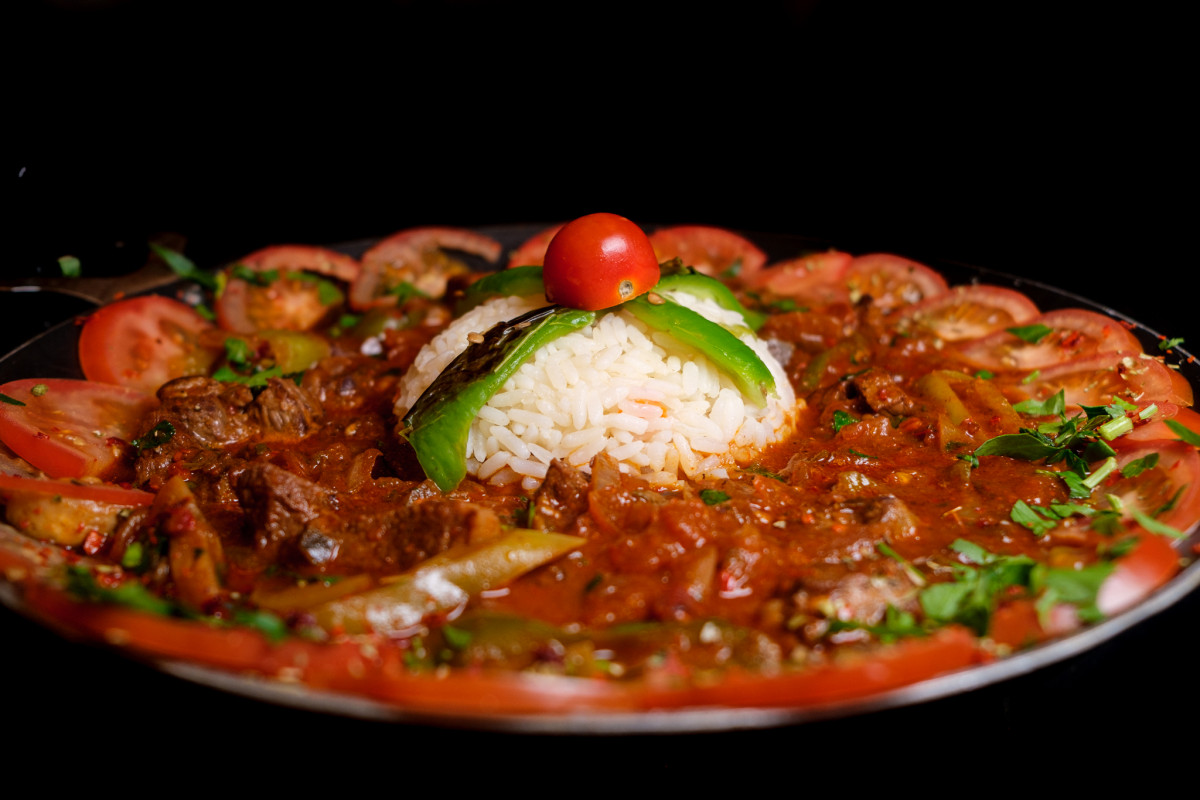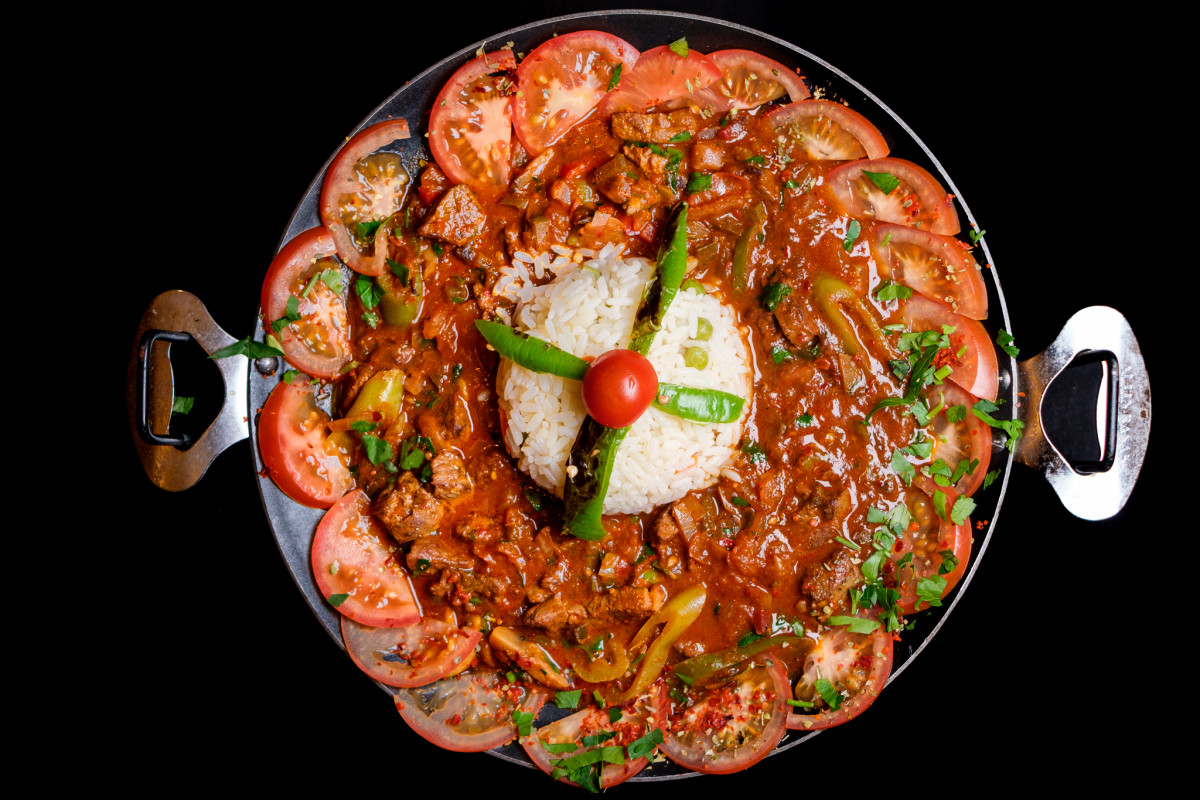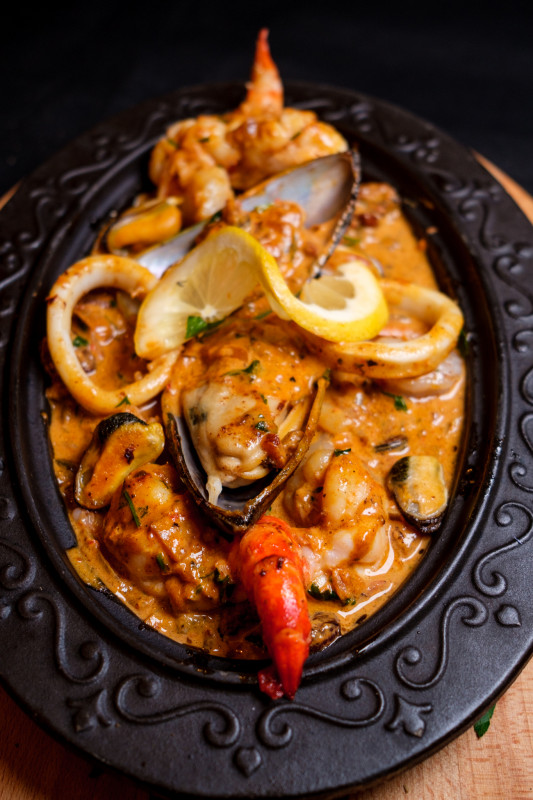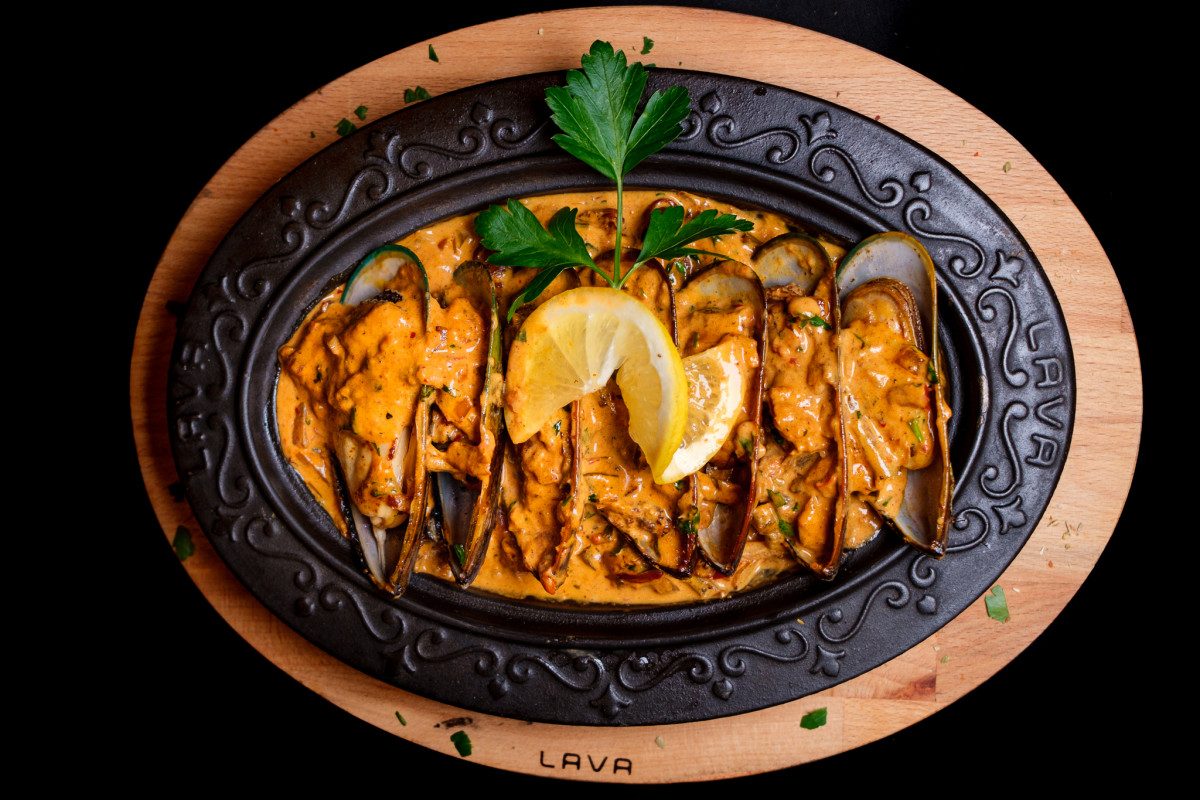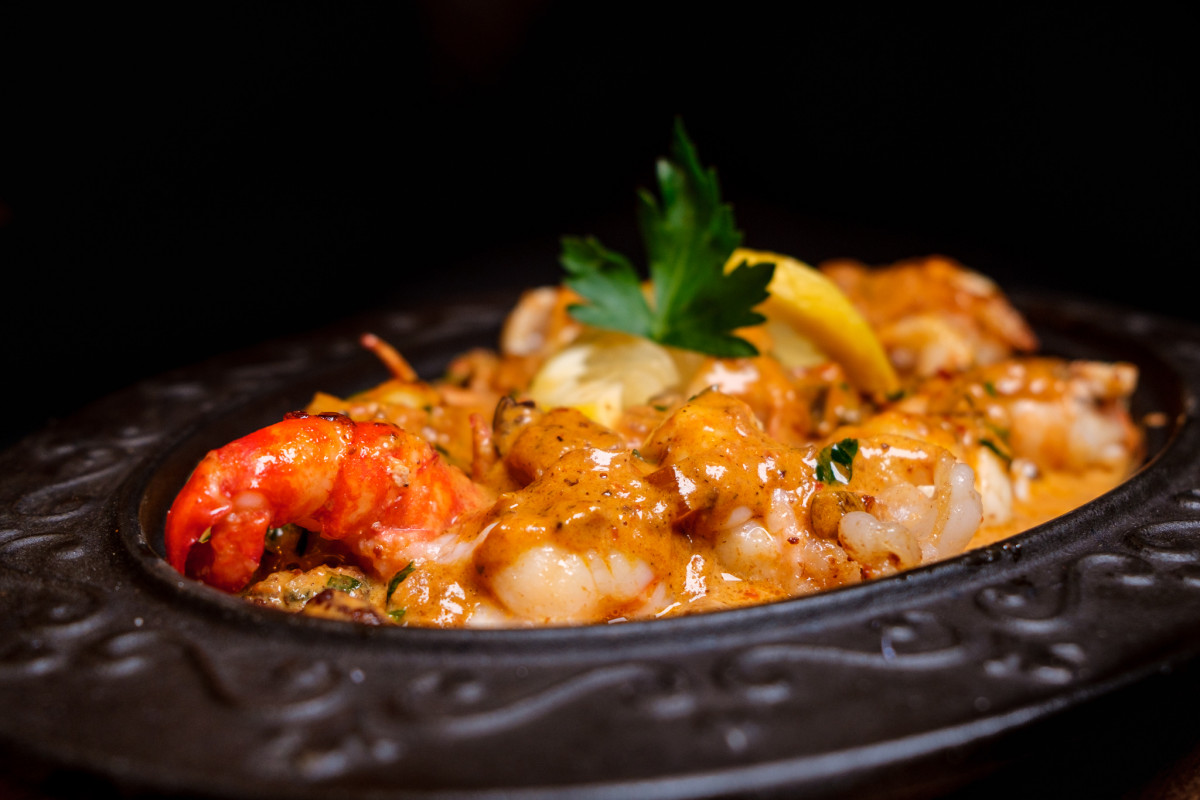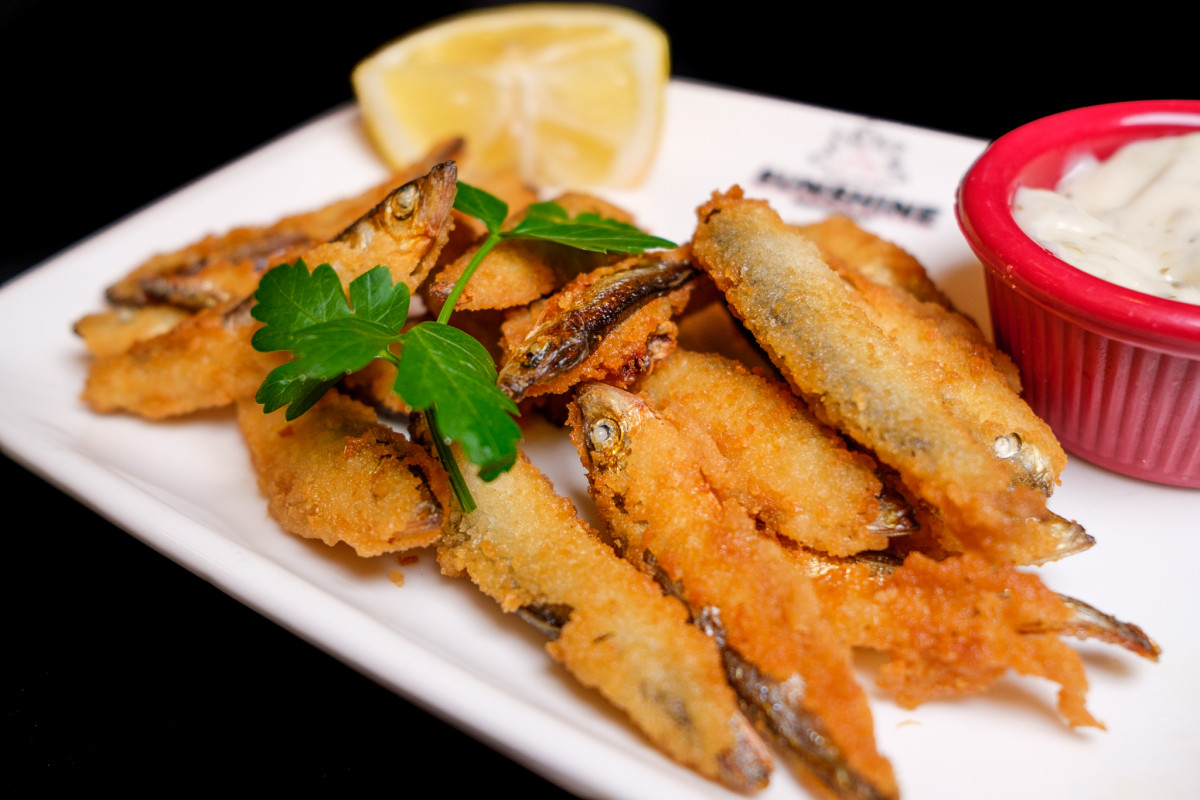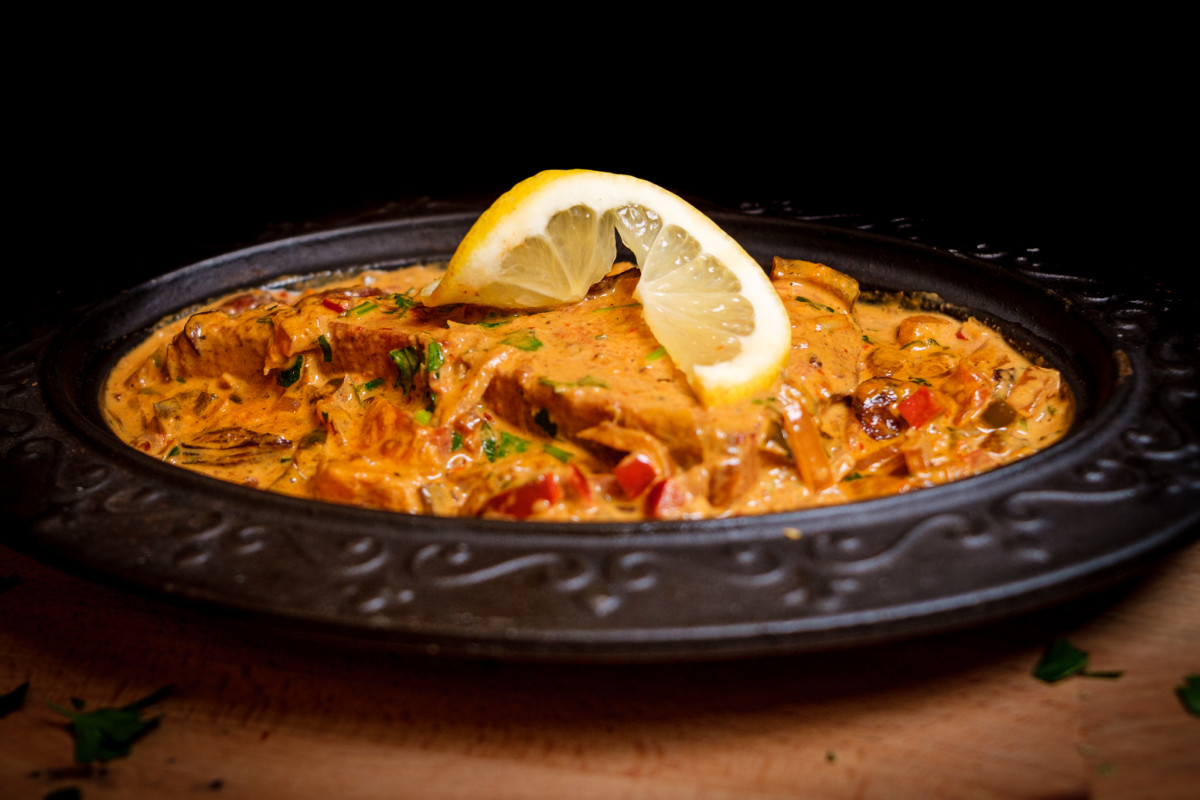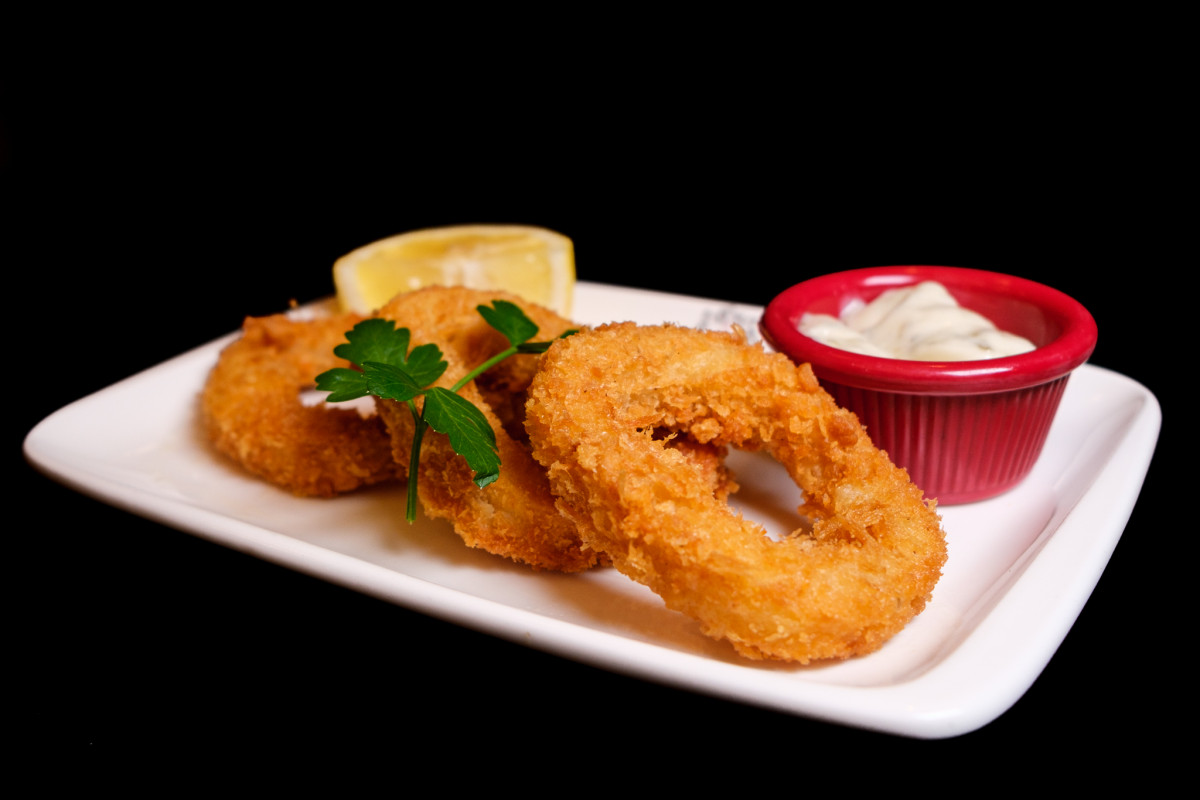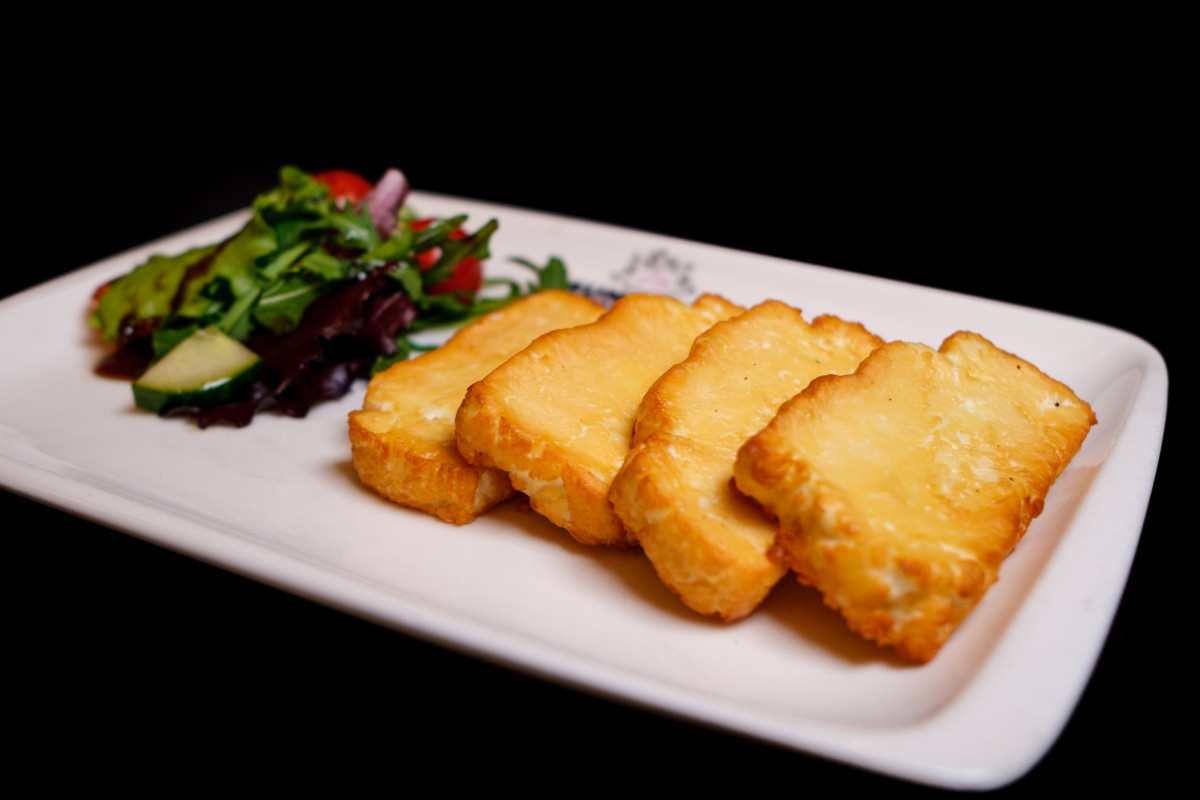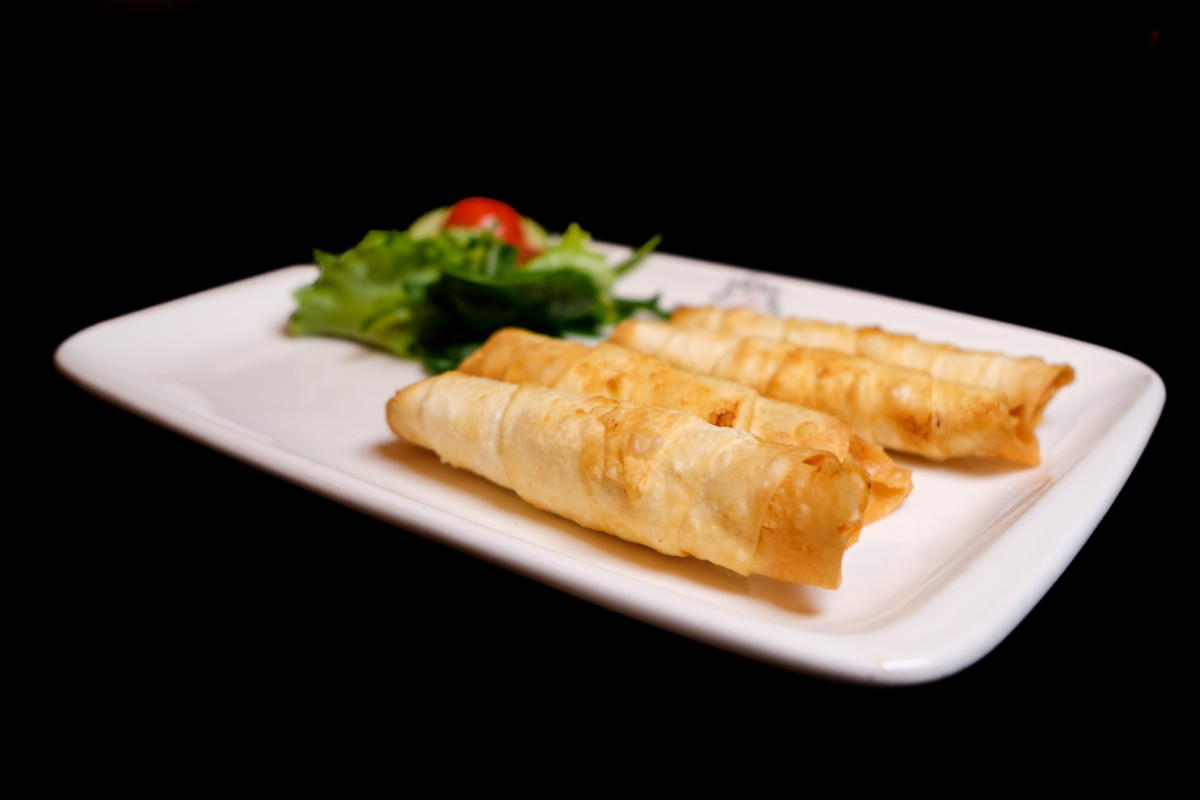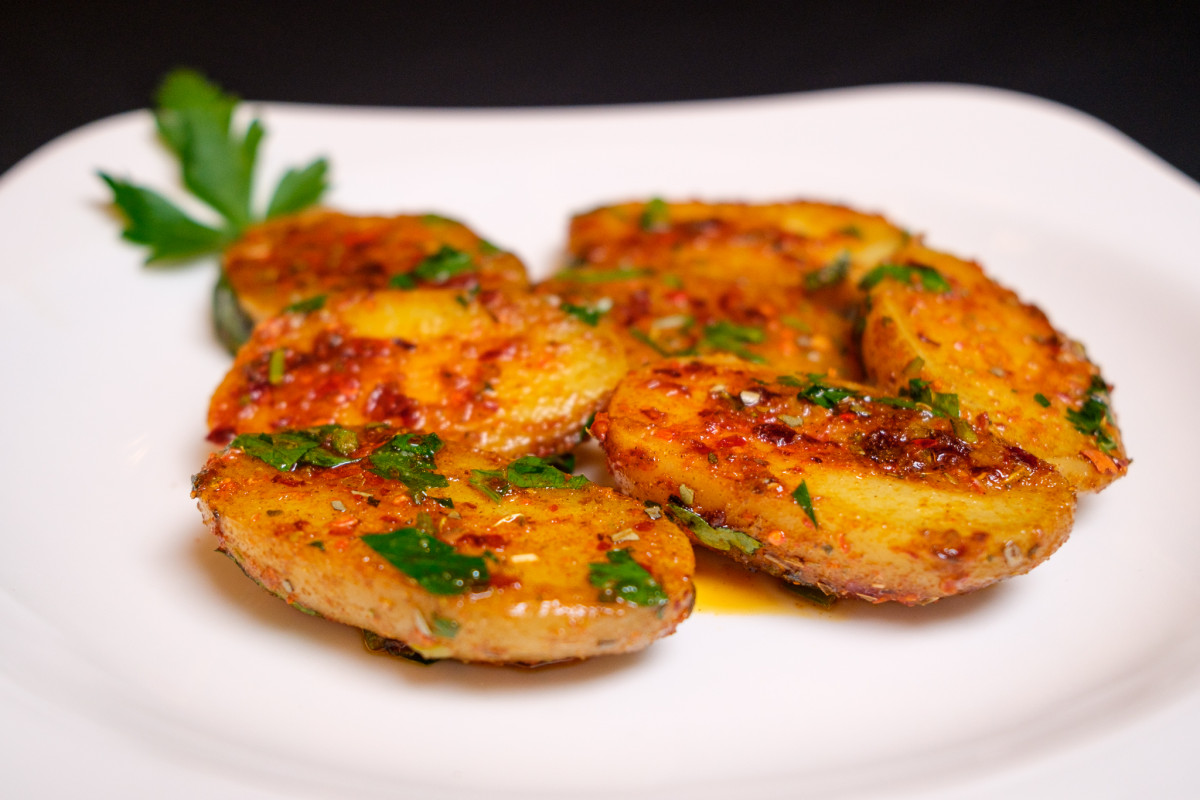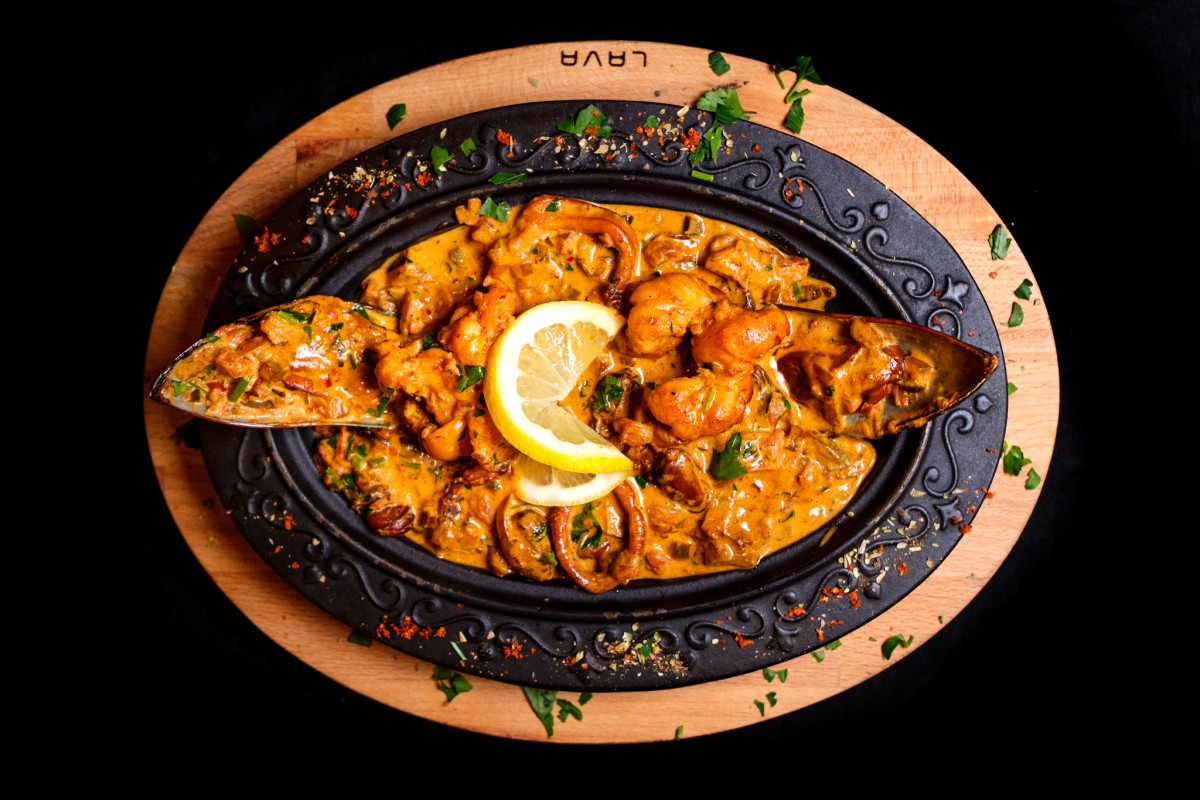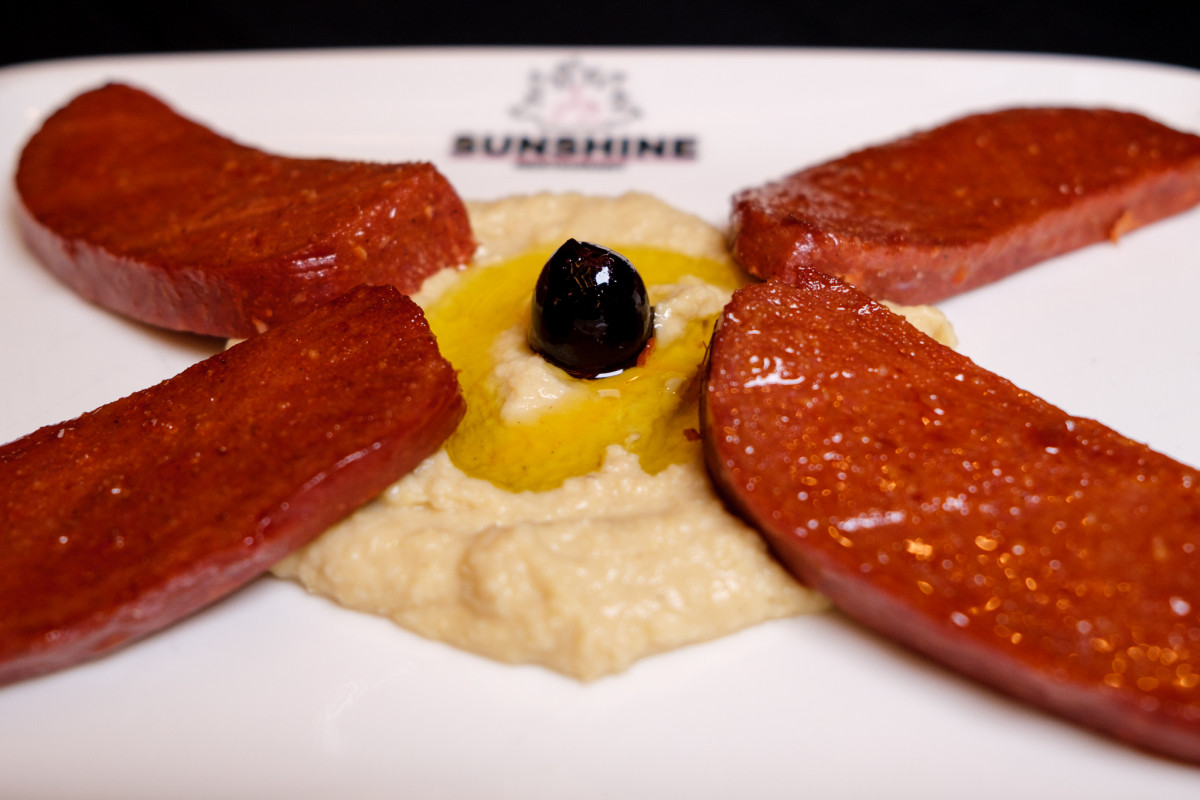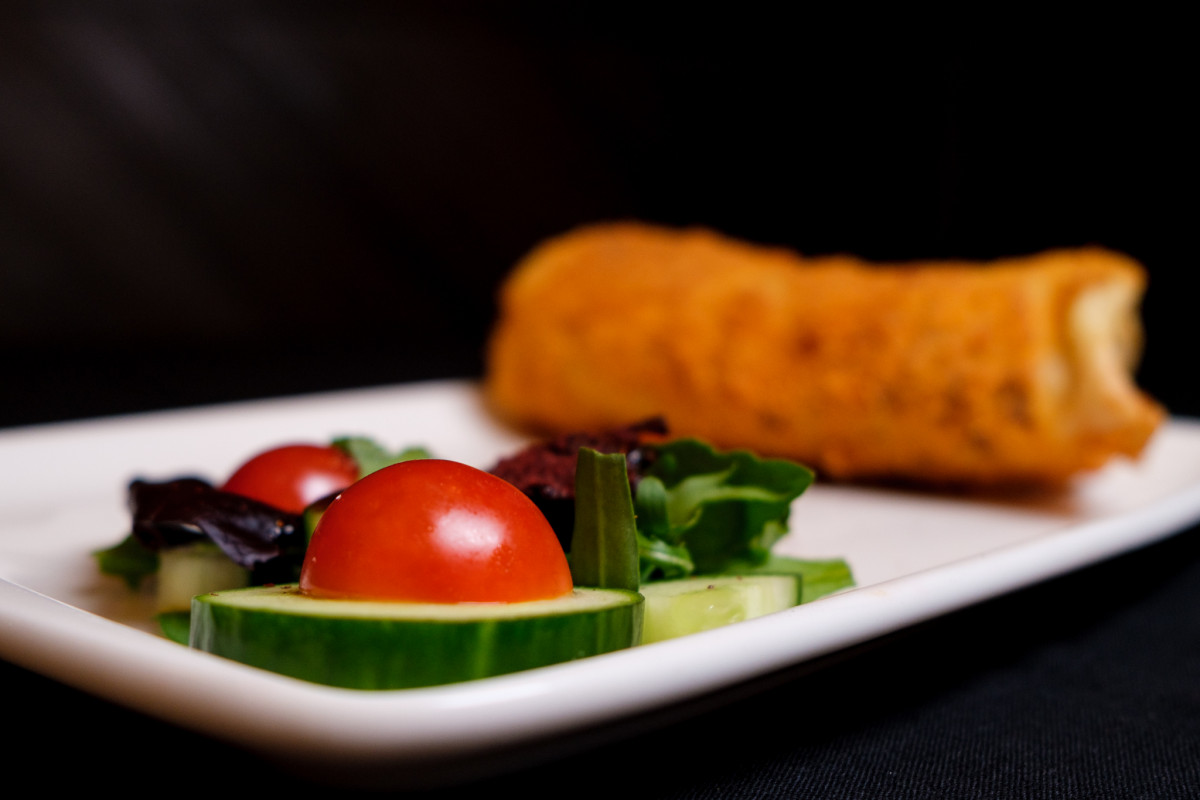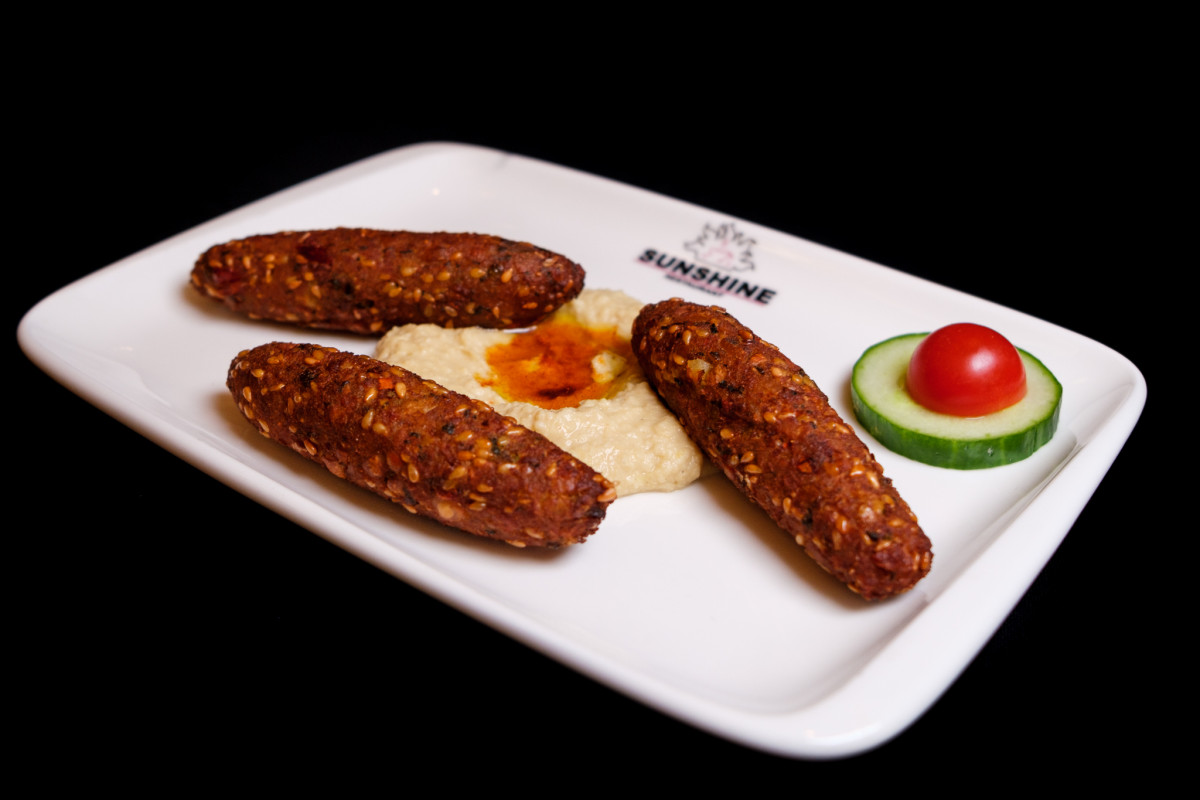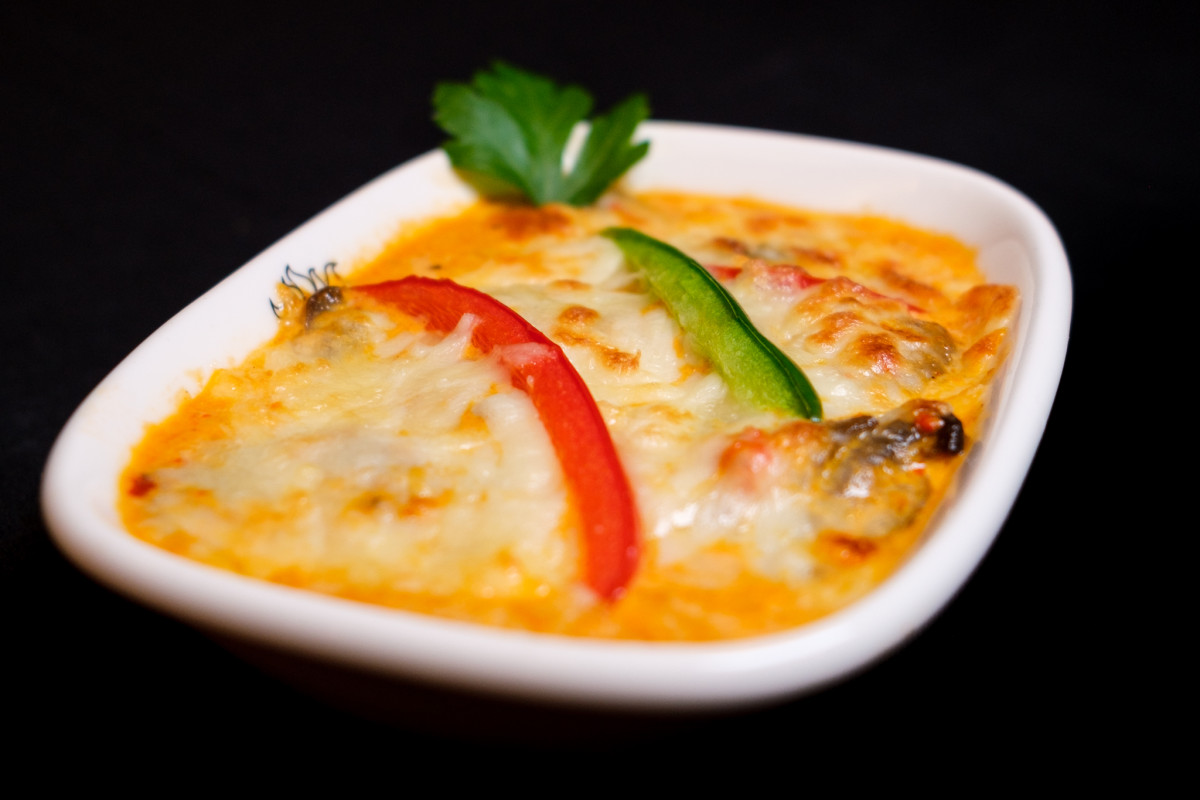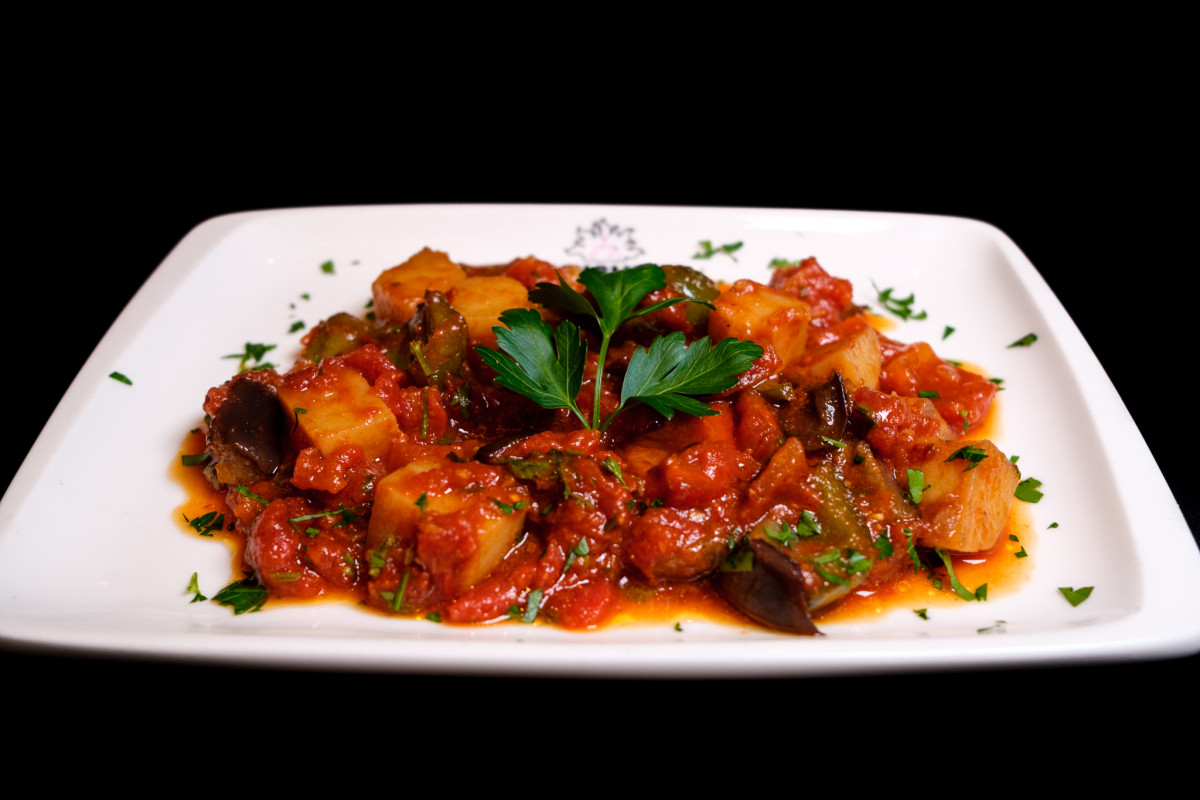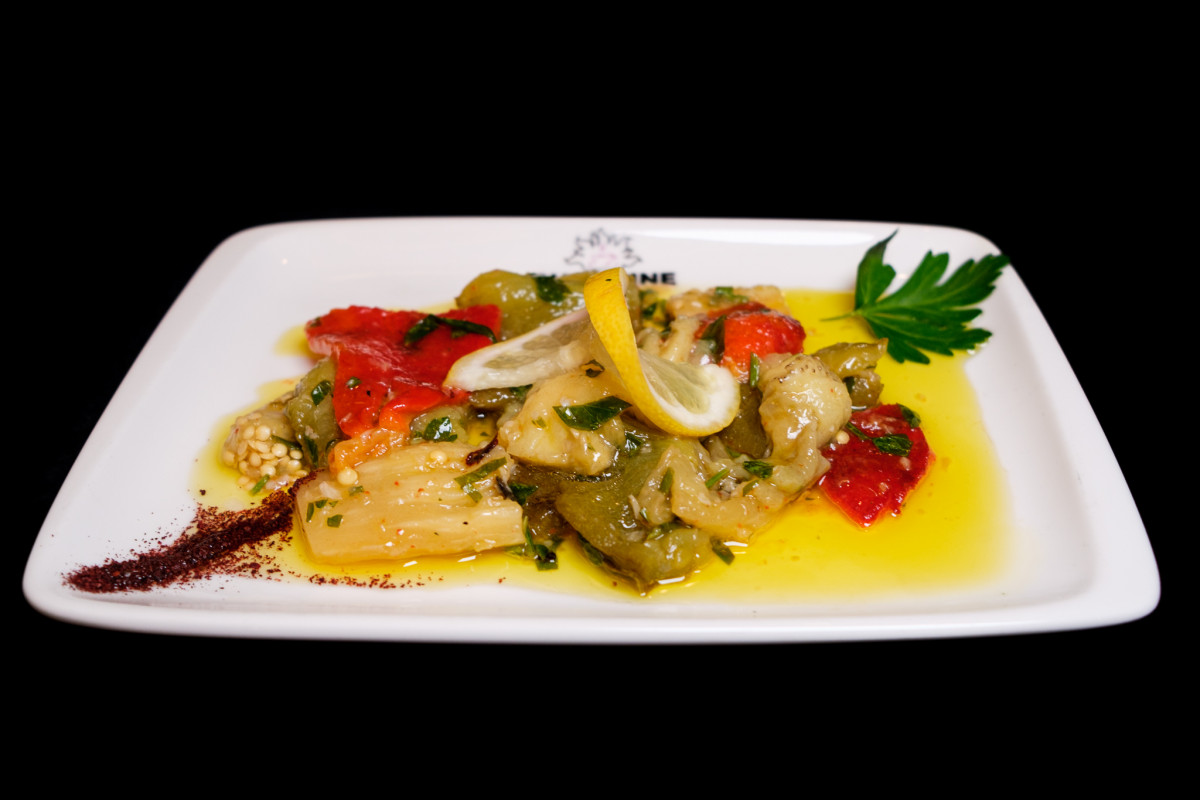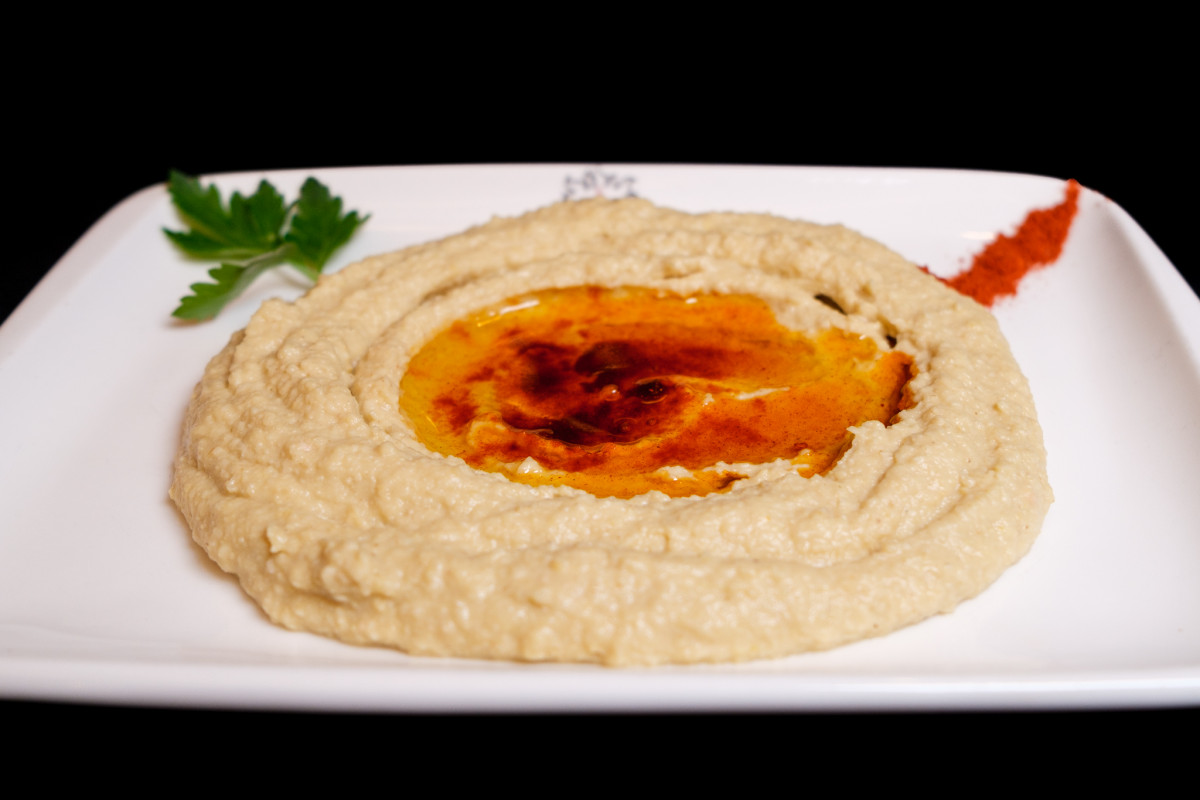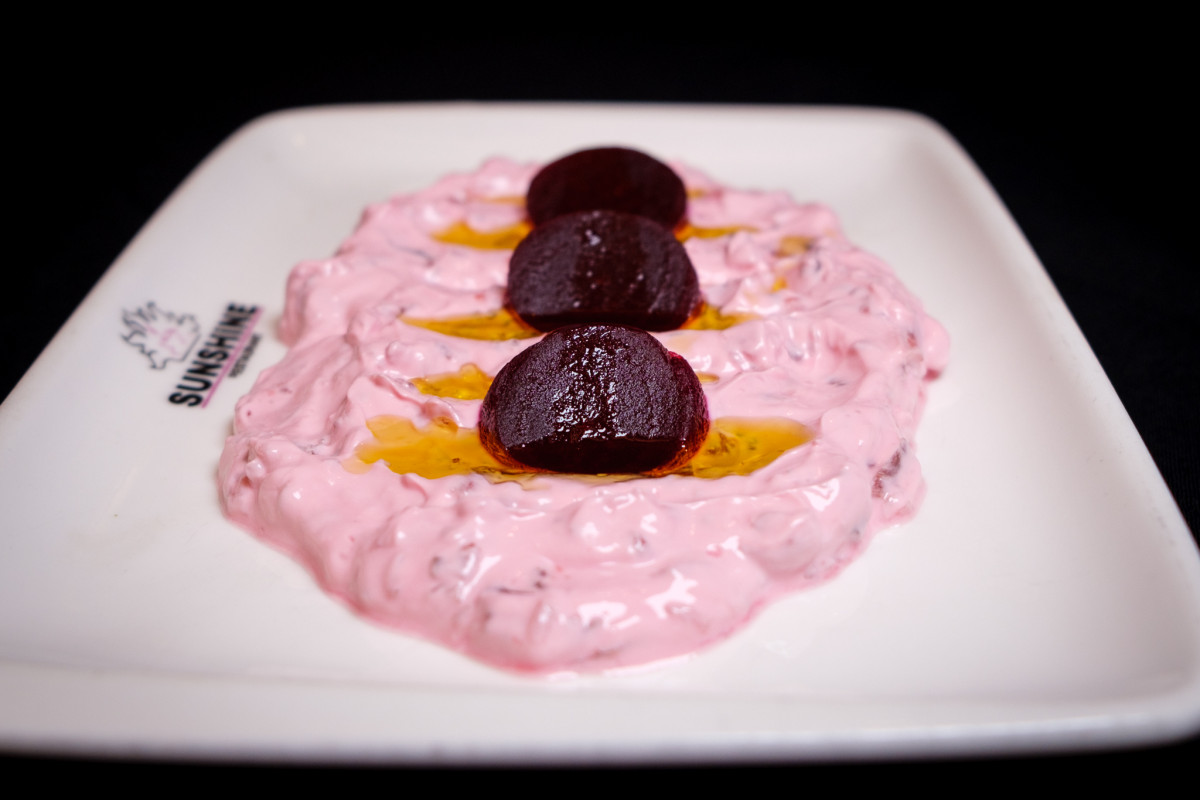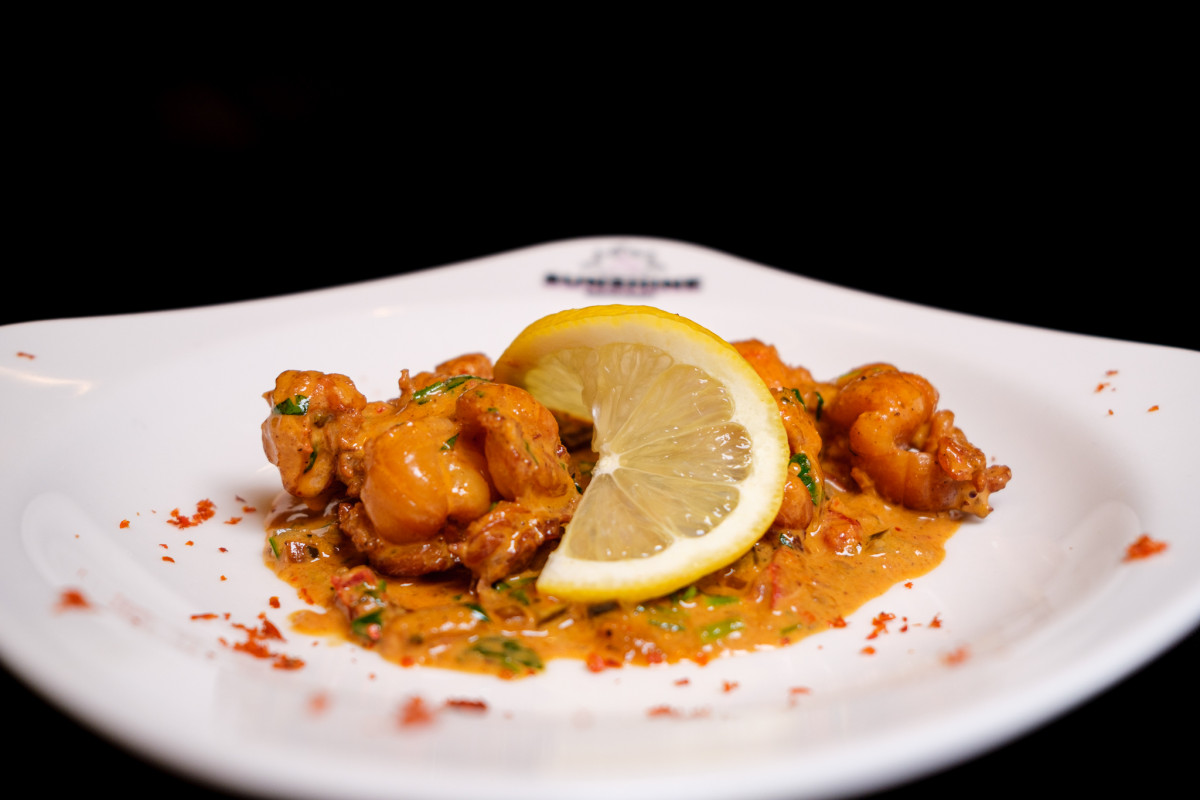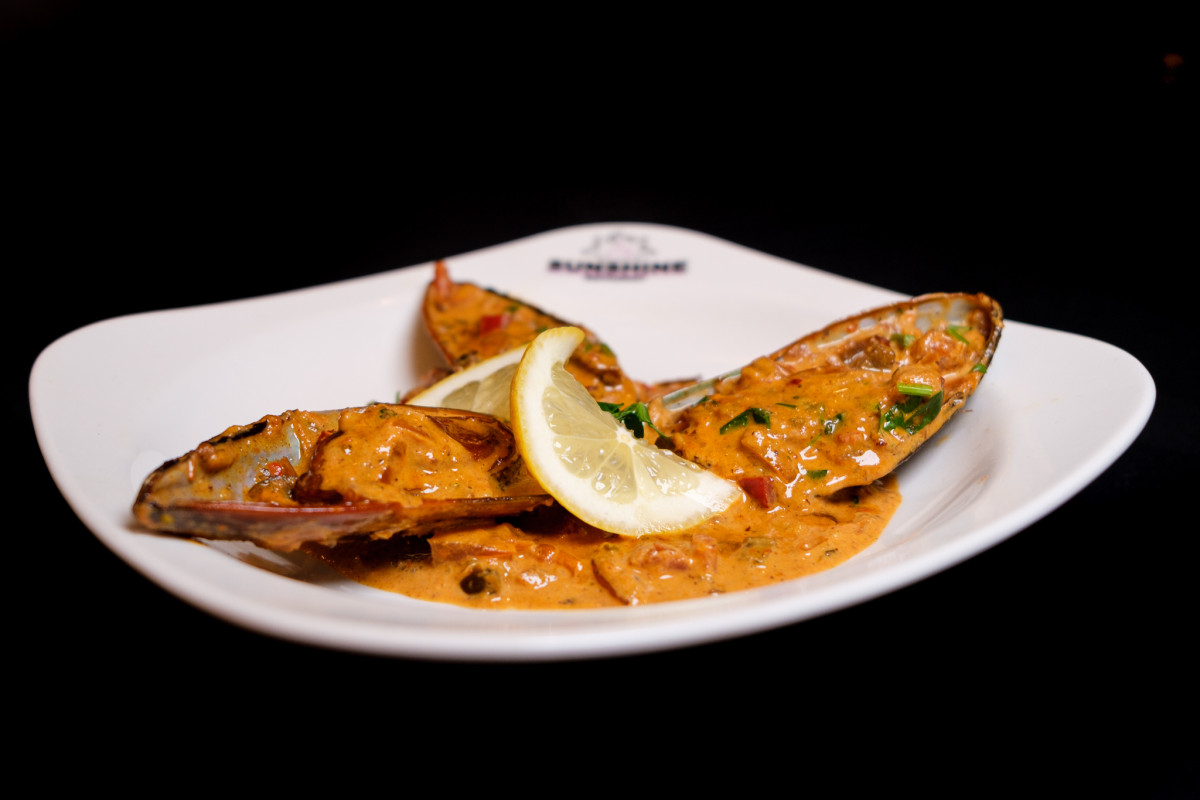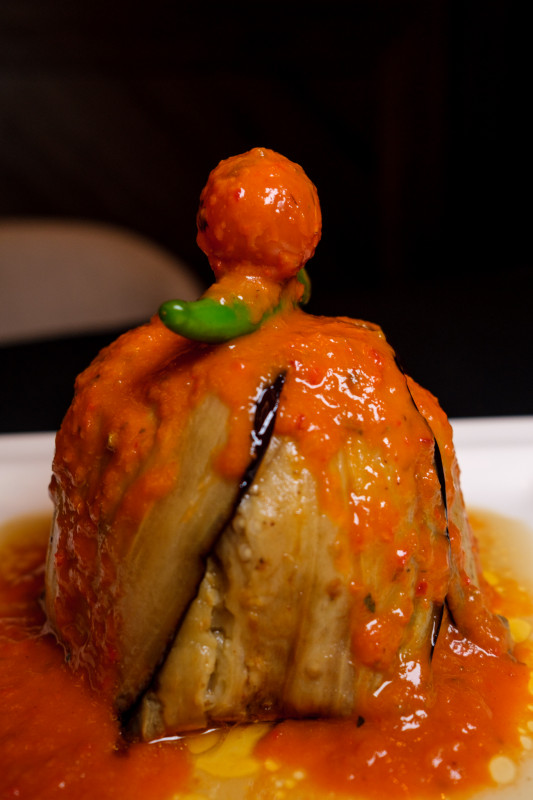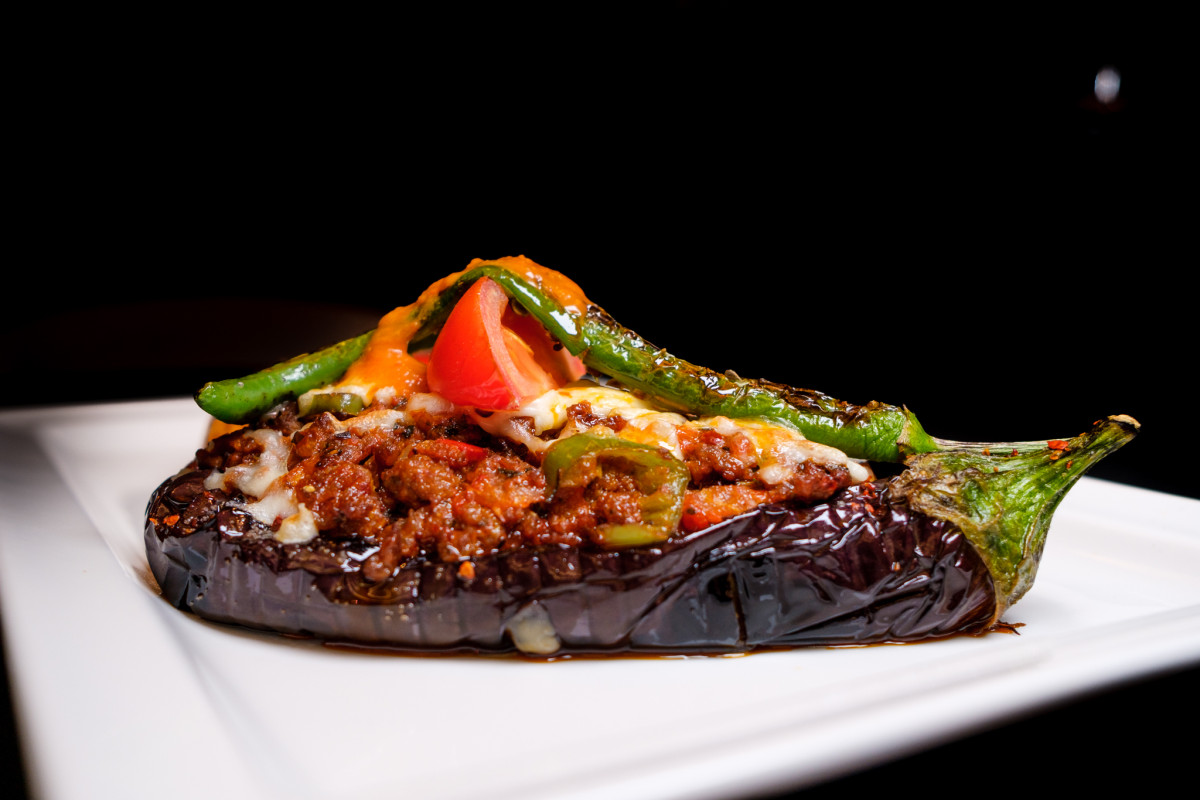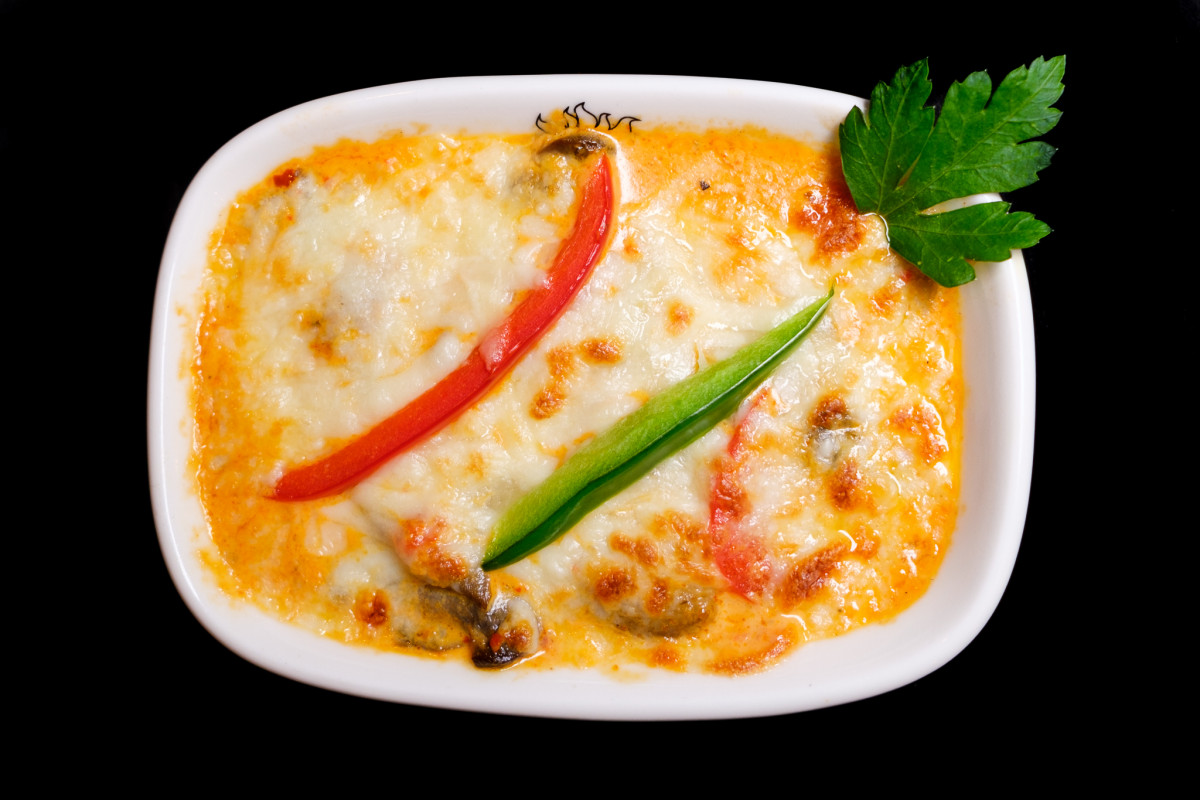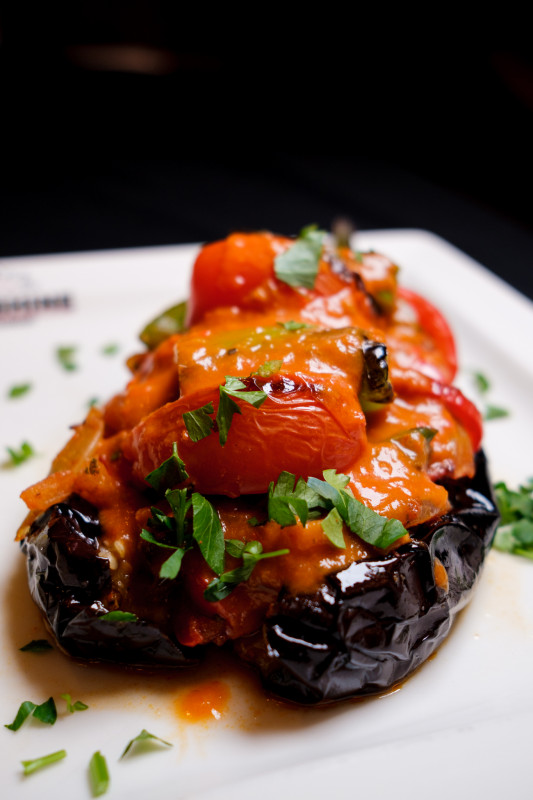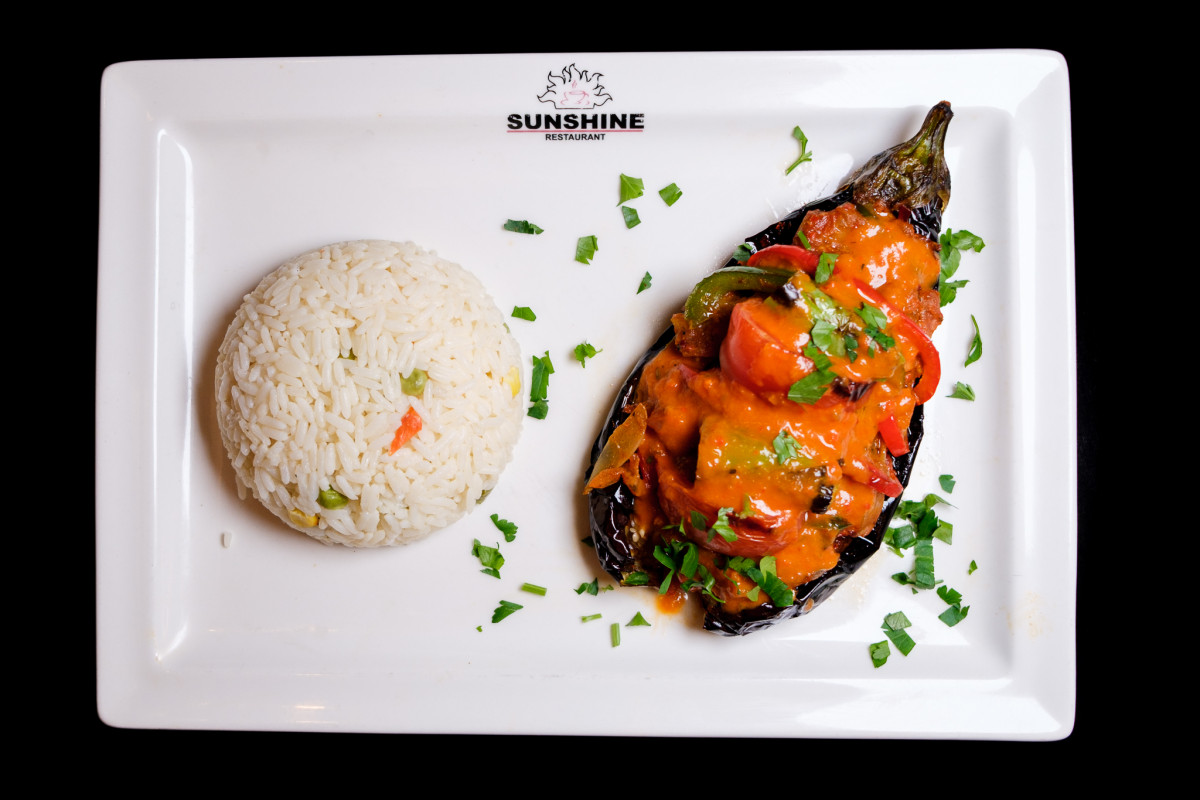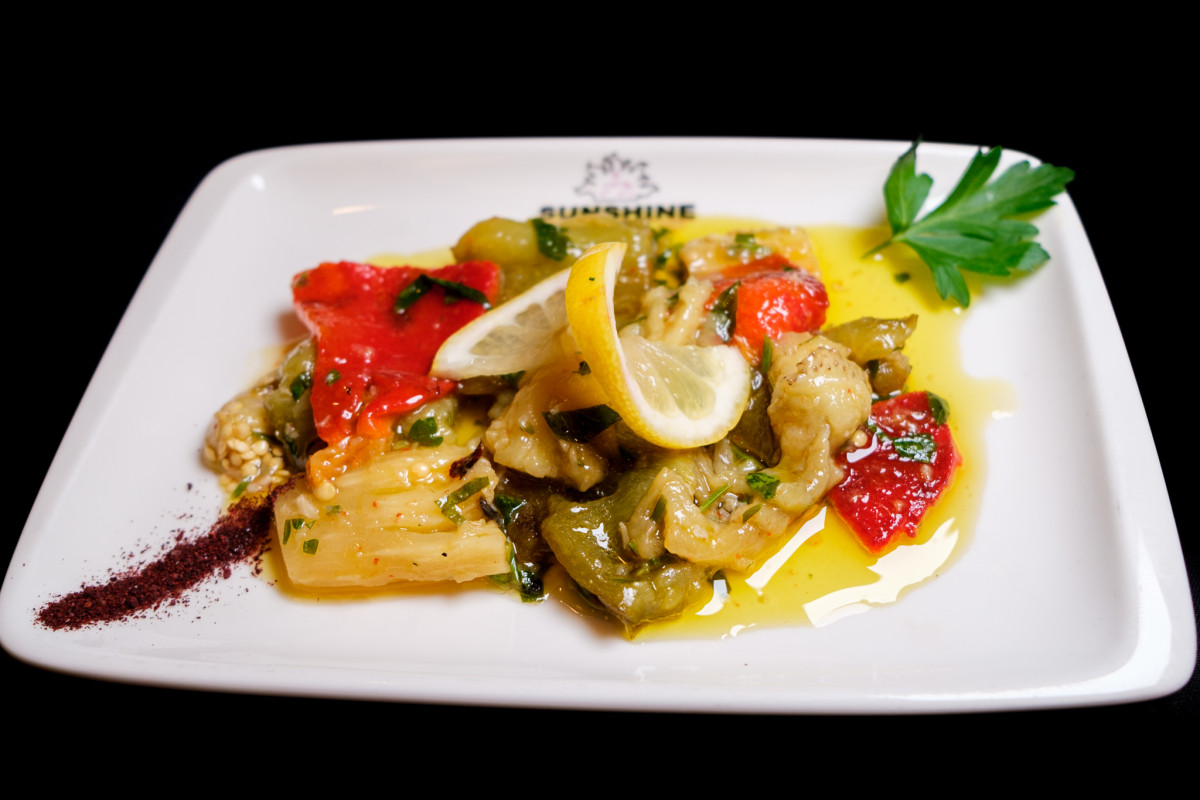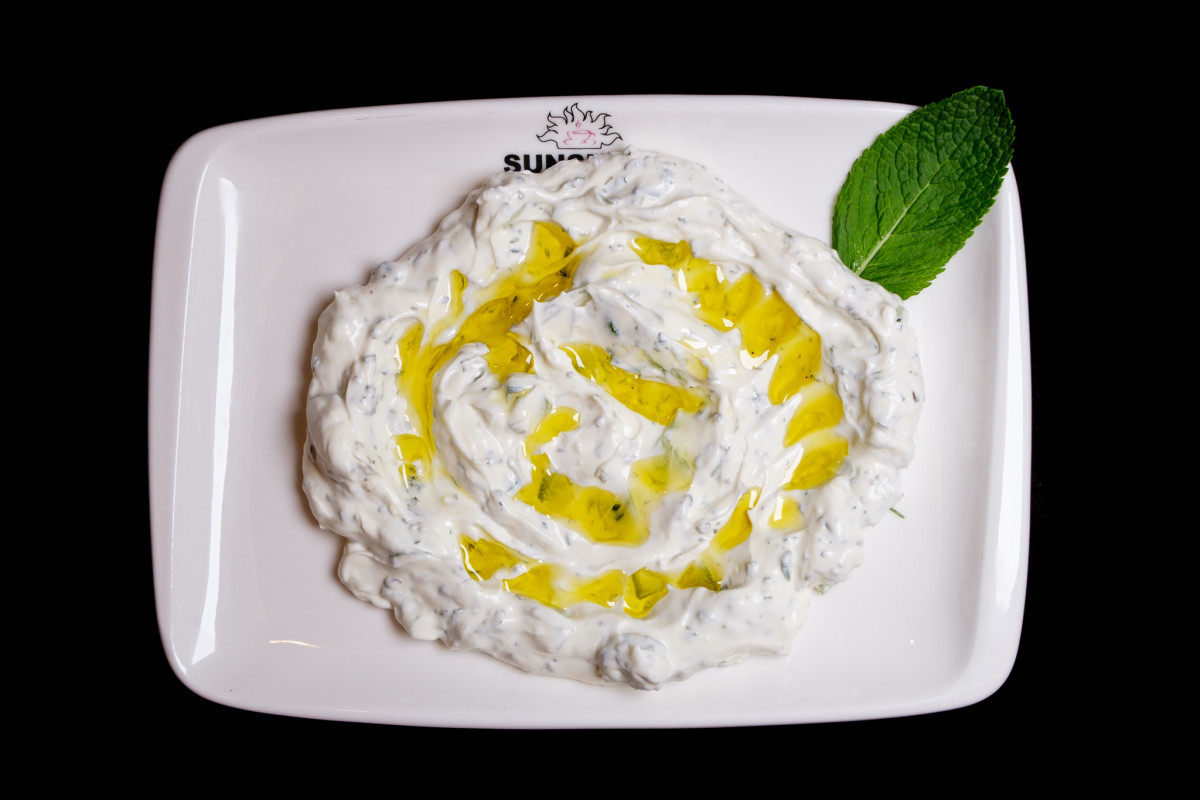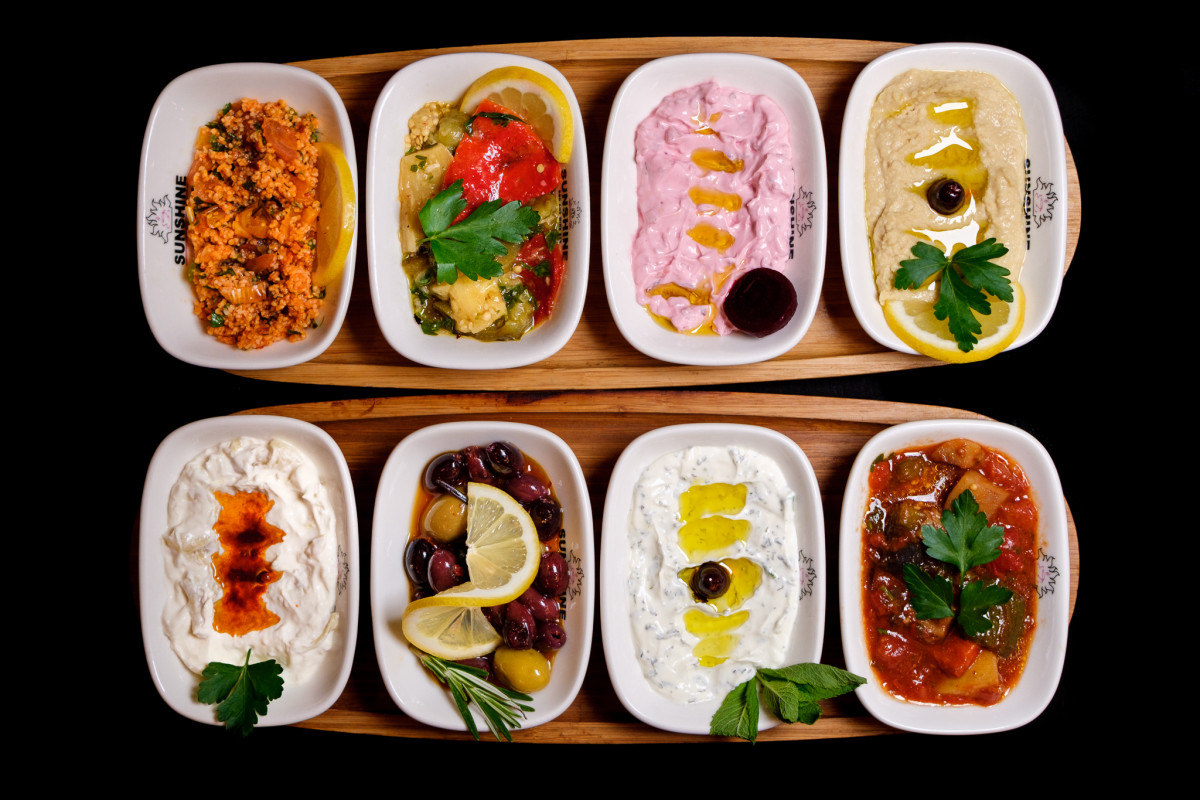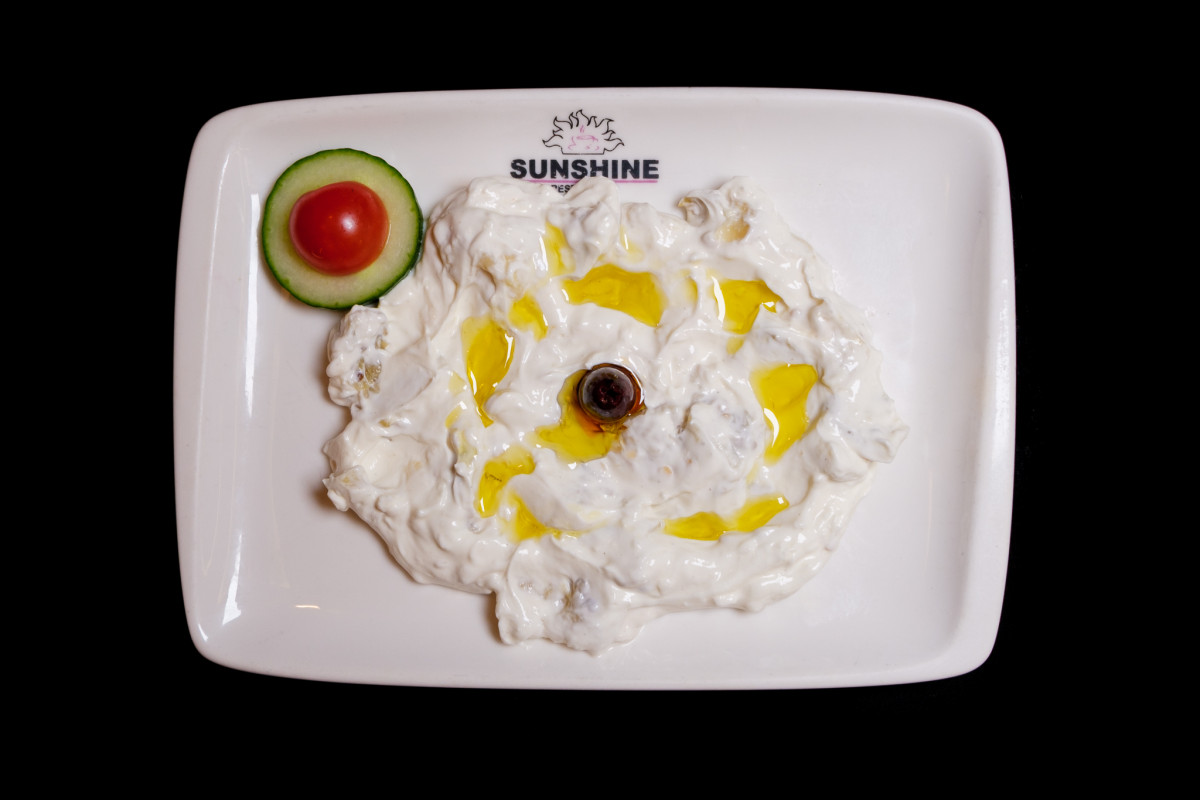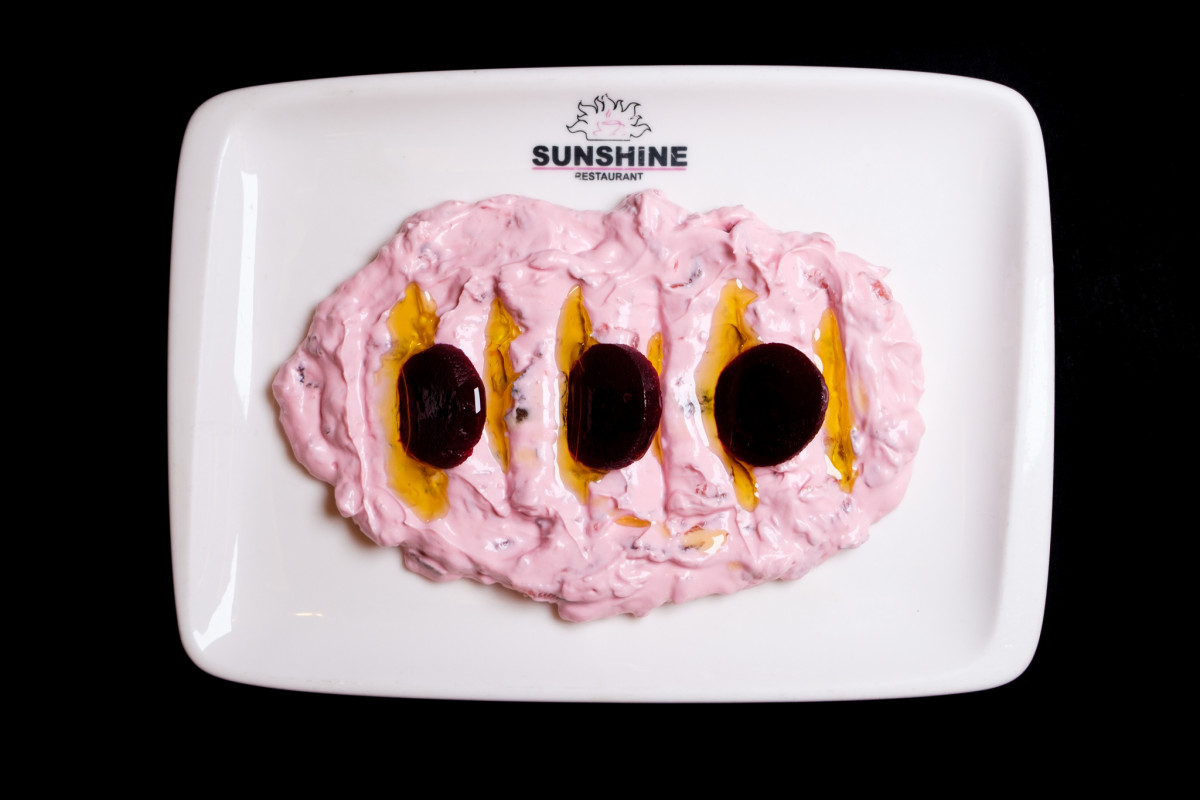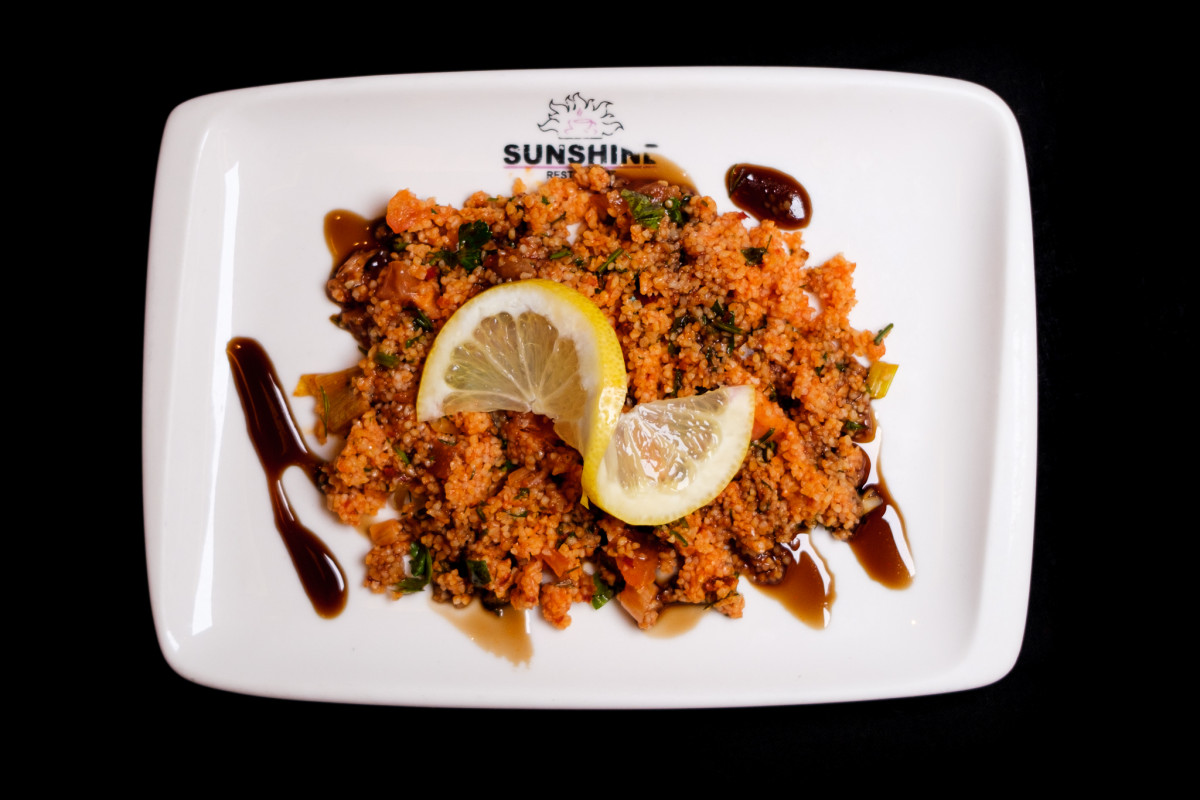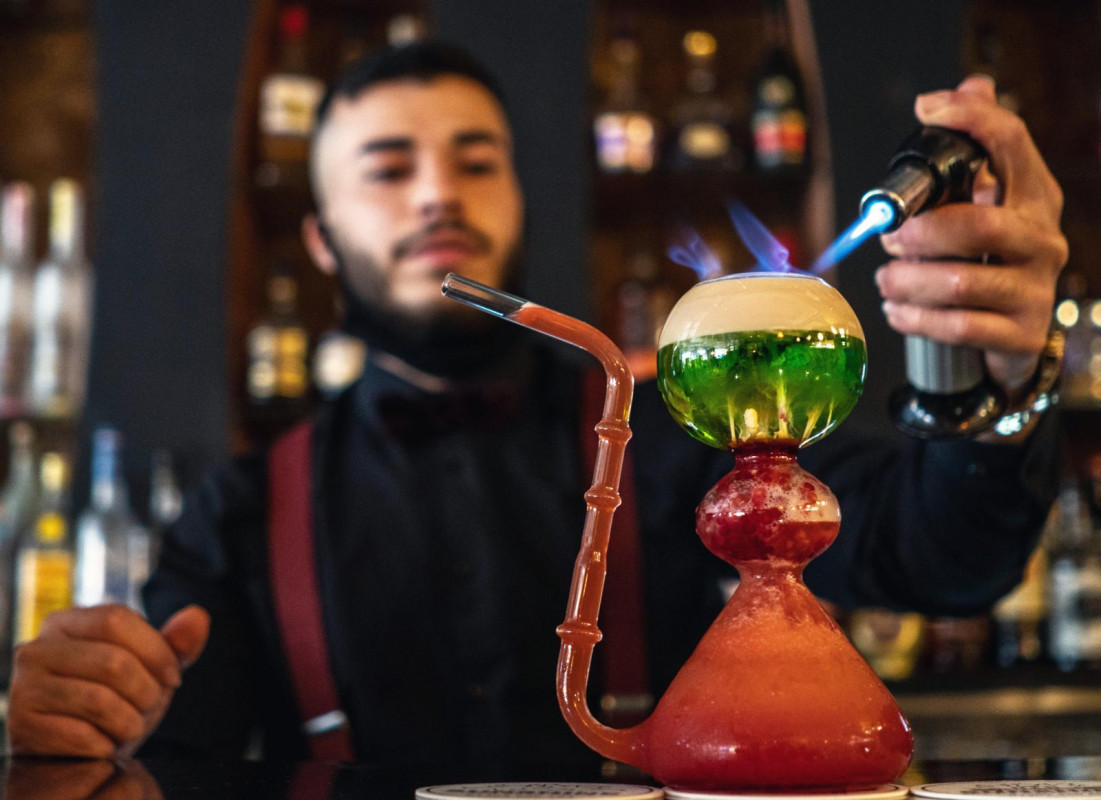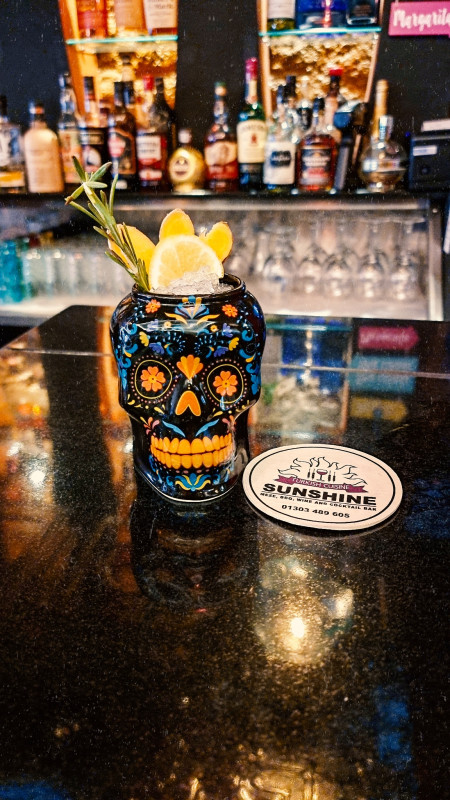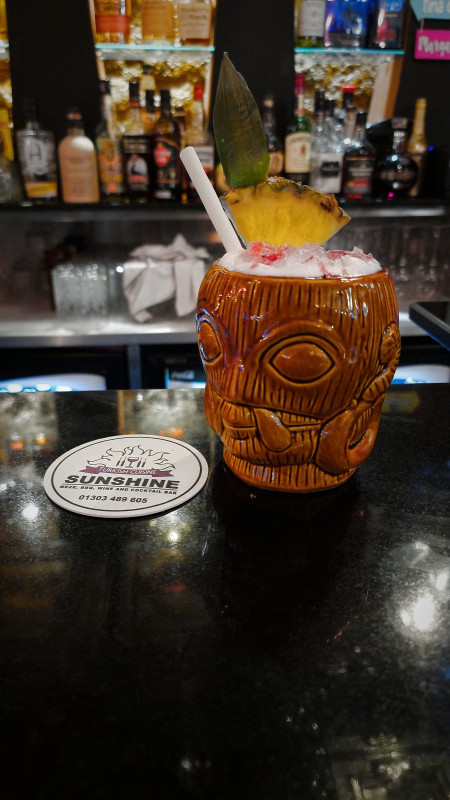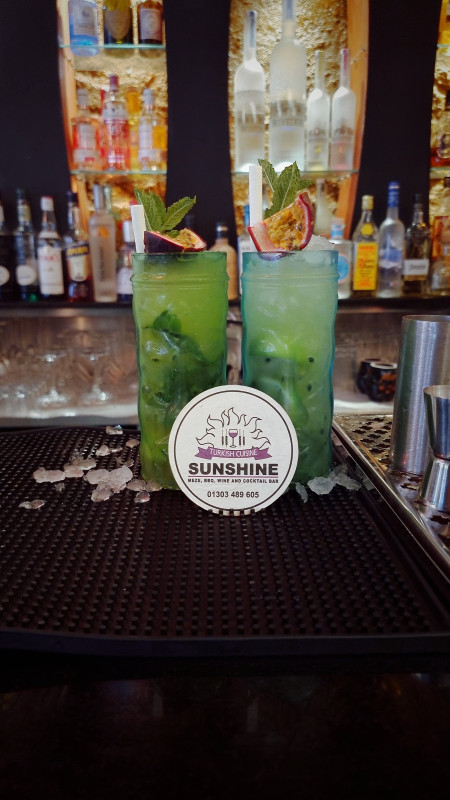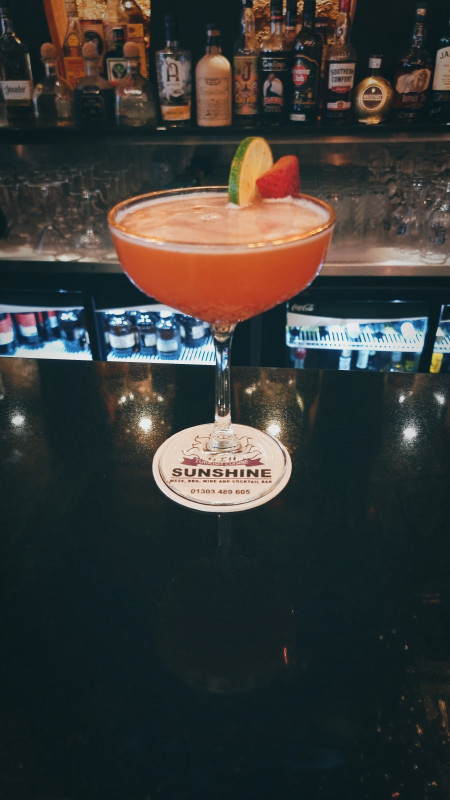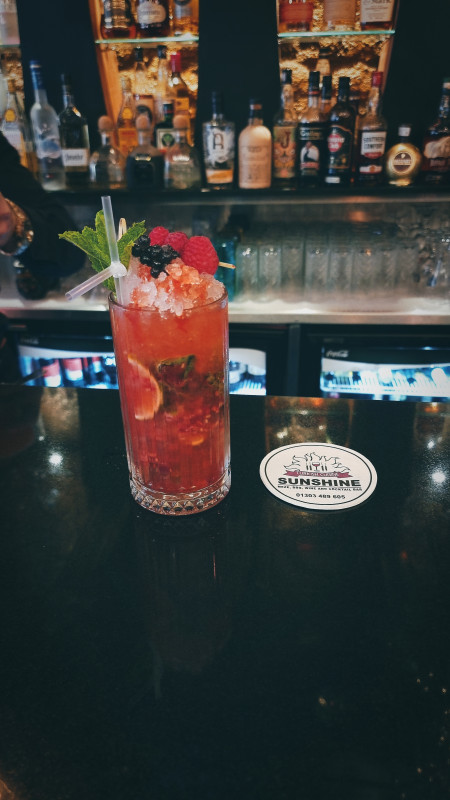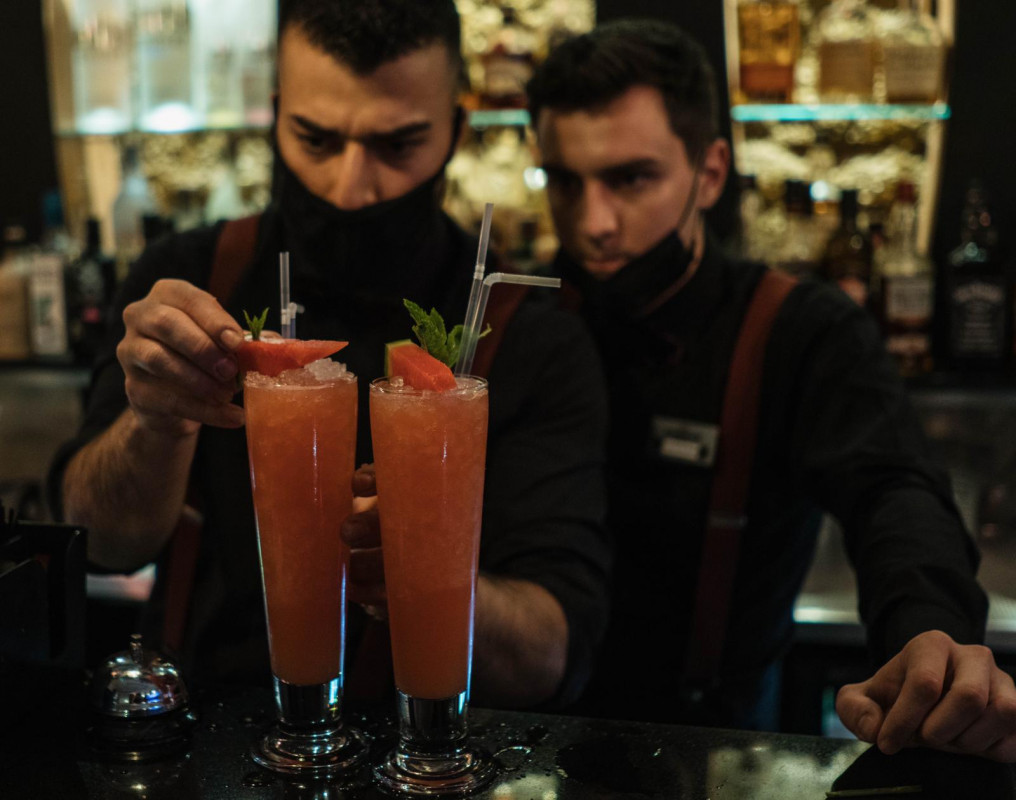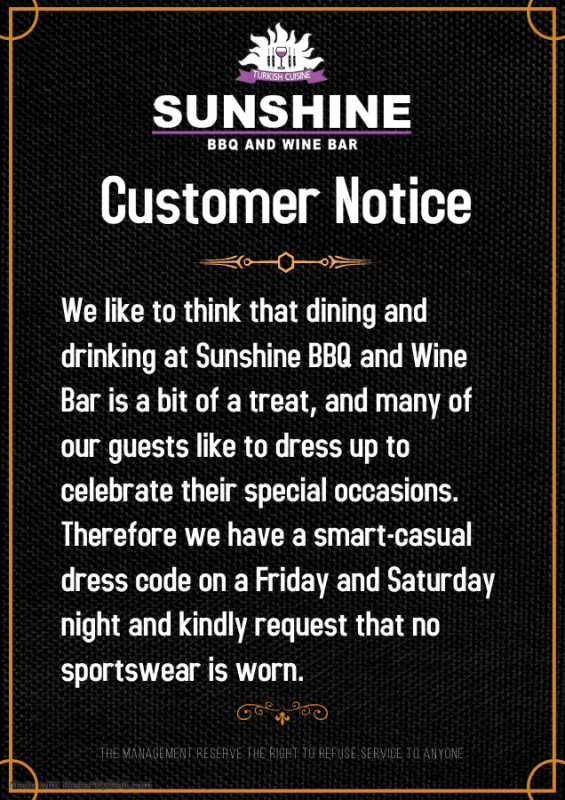 CARLIE EDWARDS
Good service, very helpful and authentic Turkish food.
SHARON GREGORY
SHARON GREGORY
Love this place! We have been a few times and the food and service is always excellent.
SARAH GALLOGLY
Superb food served in lovely surroundings. This is a family run business where they make you feel extremely welcome. Definitely worth a visit!
Holly Stewart
The tastiest and most tender lamb I have ever eaten. Polite friendly staff . Super fresh salad beautifully presented
Stephen Morris
Food was amazing and we were treated like royalty. Would recommend.
Another visit here. Still as good as before.
Jane Winward
I love this place. Really fresh and healthy, wonderfully cooked, flavored food. Unique, modern but cosy, beautiful and comfy seating area. Lovely staff. Good value for money.
Melanie Putzki
Love it here! Fabulous food and great service.
Gina Watson
Outstanding selection of wonderful food. Everything we've ever ordered has been delicious. Great for sharing different selections. Nice atmosphere. Friendly, responsive staff. One of our favorite restaurants to take out-of-town guests! One of the culinary jewels of Hythe.
Bob Tourkow
I went there with my family three times last week. They have the best mixed grill I have ever eaten. Very delicious food, fast and good service. And the owners were so kind. I warmly recommend this place.
Cansu Ekim